Boat Watch News from Around the World
The mission of BoatWatch.org is to maintain a worldwide network of resources to aid mariners that are missing or overdue; have a boat stolen; or to whom urgent messages need to be relayed.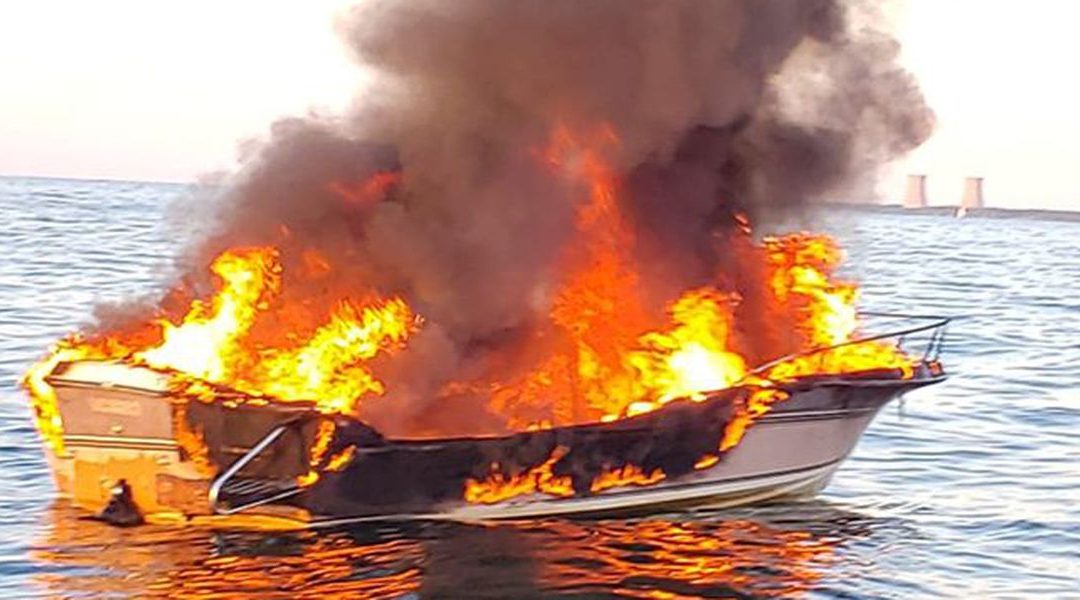 By John Deike and Rachel Vadaj | August 5, 2020 at 10:57 PM EDT - Updated August 6 at 5:43 AMMENTOR, Ohio (WOIO) - Four boaters jumped into Lake Erie after their boat caught fire Wednesday evening near Mentor at about 8 p.m. The boaters were wearing life jackets and they were rescued by the U.S. Coast Guard after quickly abandoning ship. They are all now safe and back on shore, but the cause of...
read more