Boat Watch News from Around the World
The mission of BoatWatch.org is to maintain a worldwide network of resources to aid mariners that are missing or overdue; have a boat stolen; or to whom urgent messages need to be relayed.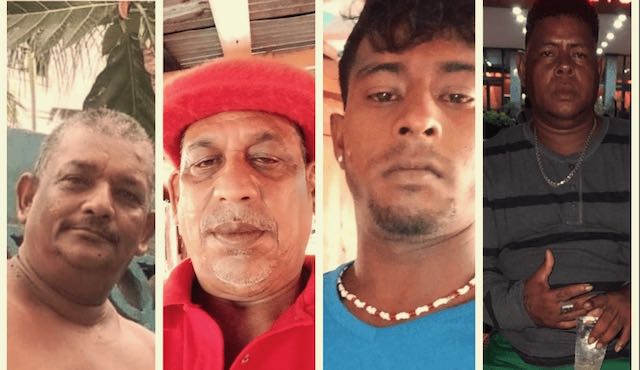 4 missing after going out to sea in aid of another vessel November 25, 2023  - from INews Guyana Four men are now missing after they went in aid of another boat off the Atlantic Ocean that had encountered mechanical issues. The quartet left the shores on November 16 and were not seen nor heard from since even though the boat that made the distress call returned to shore. The missing men were...
read more