Boat Watch News from Around the World
The mission of BoatWatch.org is to maintain a worldwide network of resources to aid mariners that are missing or overdue; have a boat stolen; or to whom urgent messages need to be relayed.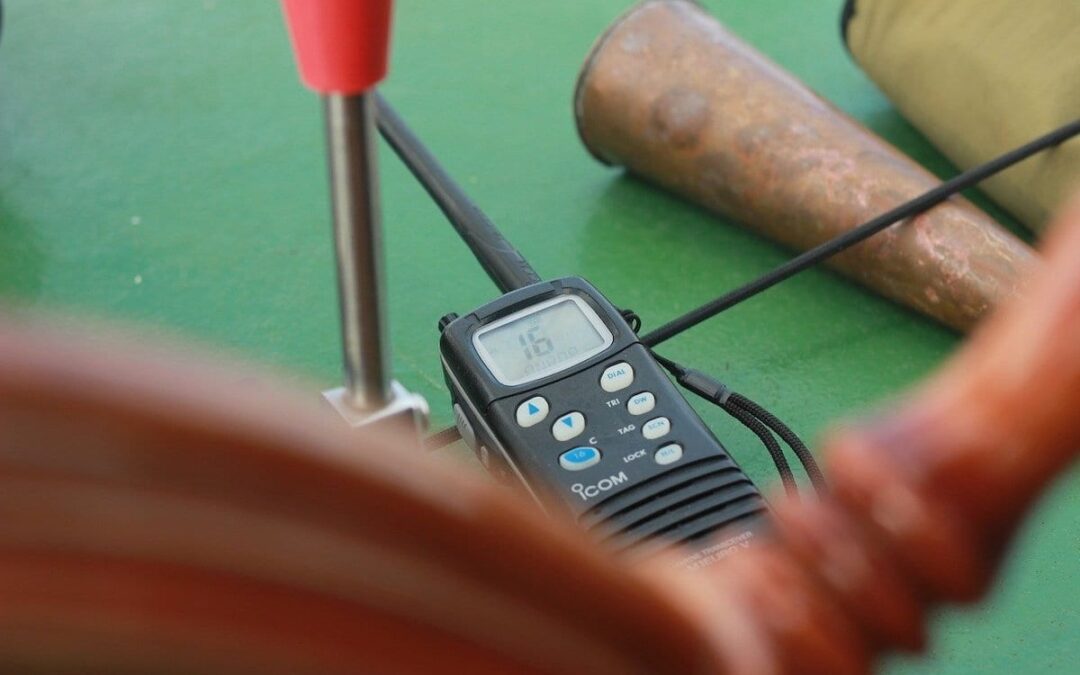 Marine Safety Alert: Performing a VHF Marine Radio Check October 19, 2020 by gCaptain The U.S. Coast Guard's Office of Auxiliary & Boating Safety (CG-BSX) has issued a new Marine Safety Information Bulletin (MSIB 20-20) from related to performing a VHF Marine Radio Check. The MSIB was issued in response to the discontinuation of the Sea Tow-operated Automated Radio Check System, which...
read more