Boat Watch News from Around the World
The mission of BoatWatch.org is to maintain a worldwide network of resources to aid mariners that are missing or overdue; have a boat stolen; or to whom urgent messages need to be relayed.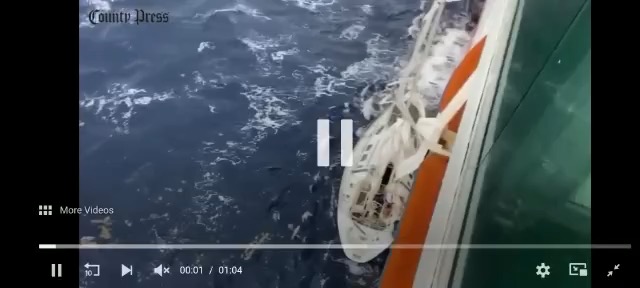 On March 19, 2023, the owner and two crew of SV "Tulaichean 2" were rescued half way between the Yucatan and the Western tip of Cuba by the P & O Ventura from their disabled 38 foot Beneteau after a storm and other problems. The sailing vessel was set adrift after sustaining more damage with the rescue ship. The owner would like to find his boat as it was his home. If anyone has information...
read more