Boat Watch News from Around the World
The mission of BoatWatch.org is to maintain a worldwide network of resources to aid mariners that are missing or overdue; have a boat stolen; or to whom urgent messages need to be relayed.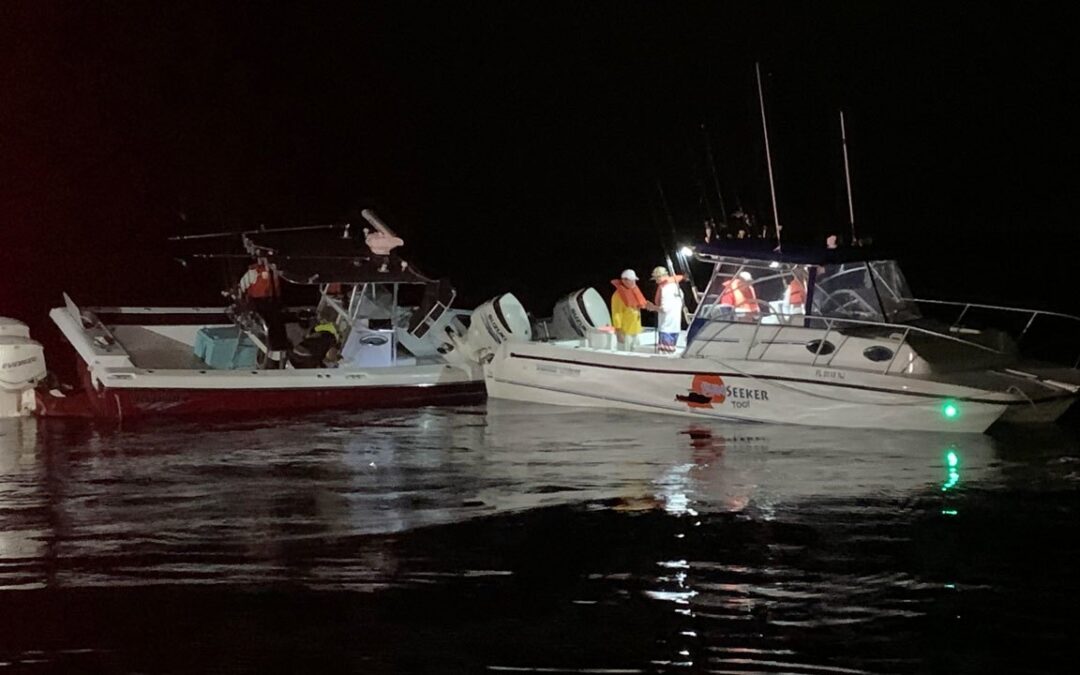 Photo by: U.S. Coast Guard District 7 A 29-foot vessel collided with a 30-foot vessel, Jan. 20, 2021, 13 miles east of Fort Pierce, Florida. Commercial salvage crews separated the 29-foot vessel off the stern of the 30-foot vessel, secured the flooding and safely towed both vessels to Taylor Creek. Miami — A Coast Guard Station Fort Pierce crew assisted seven people after their vessels collided...
read more