Boat Watch News from Around the World
The mission of Boat Watch is to maintain a worldwide network of resources to aid mariners that are missing or overdue; have a boat stolen; or to whom urgent messages need to be relayed.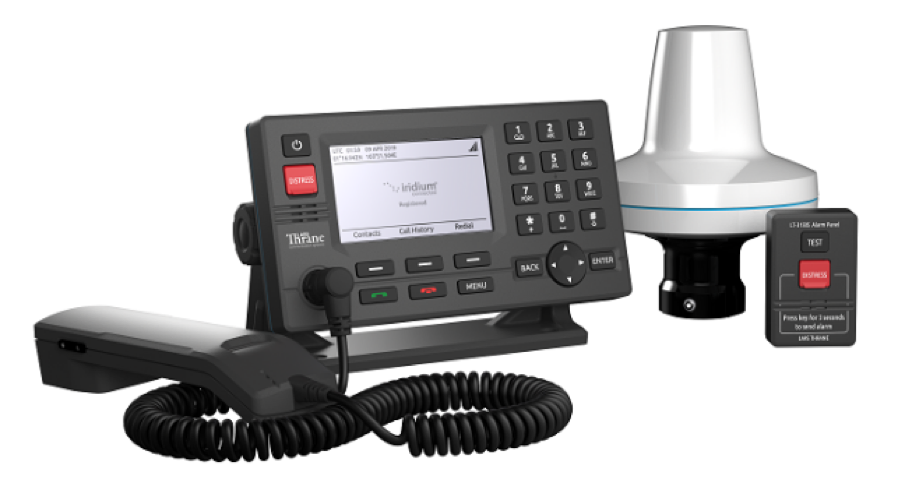 BY THE MARITIME EXECUTIVE 2019-06-04 03:53:19 Iridium Communications Inc. (NASDAQ: IRDM) and partner Lars Thrane, today unveiled the Lars Thrane (LT) 3100S terminal designed to operate on the Iridium network for Global Maritime Distress and Safety System (GMDSS) vessel carriage requirements, with service targeted to launch in January 2020.  This is the first terminal designed to provide truly...
read more