Boat Watch News from Around the World
The mission of BoatWatch.org is to maintain a worldwide network of resources to aid mariners that are missing or overdue; have a boat stolen; or to whom urgent messages need to be relayed.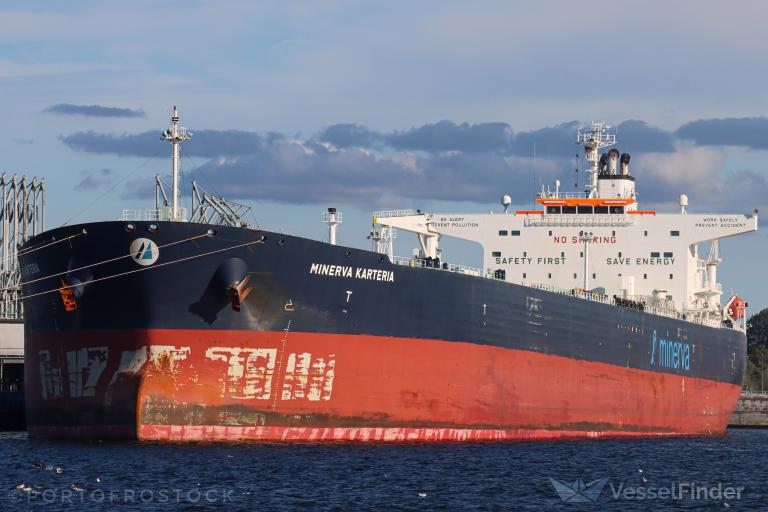 Awesome work by USCG 5th District using AMVER AMVER is the Coast Guard Automated Mutual-Assistance Vessel Rescue program which allows vessels to voluntarily provide position updates for the response to search and rescue around the world. Coast Guard coordinates rescue of two mariners approximately 1,400 miles east of Bermuda PORTSMOUTH, V.A.— Coast Guard personnel at Coast Guard Fifth District...
read more