Boat Watch News from Around the World
The mission of BoatWatch.org is to maintain a worldwide network of resources to aid mariners that are missing or overdue; have a boat stolen; or to whom urgent messages need to be relayed.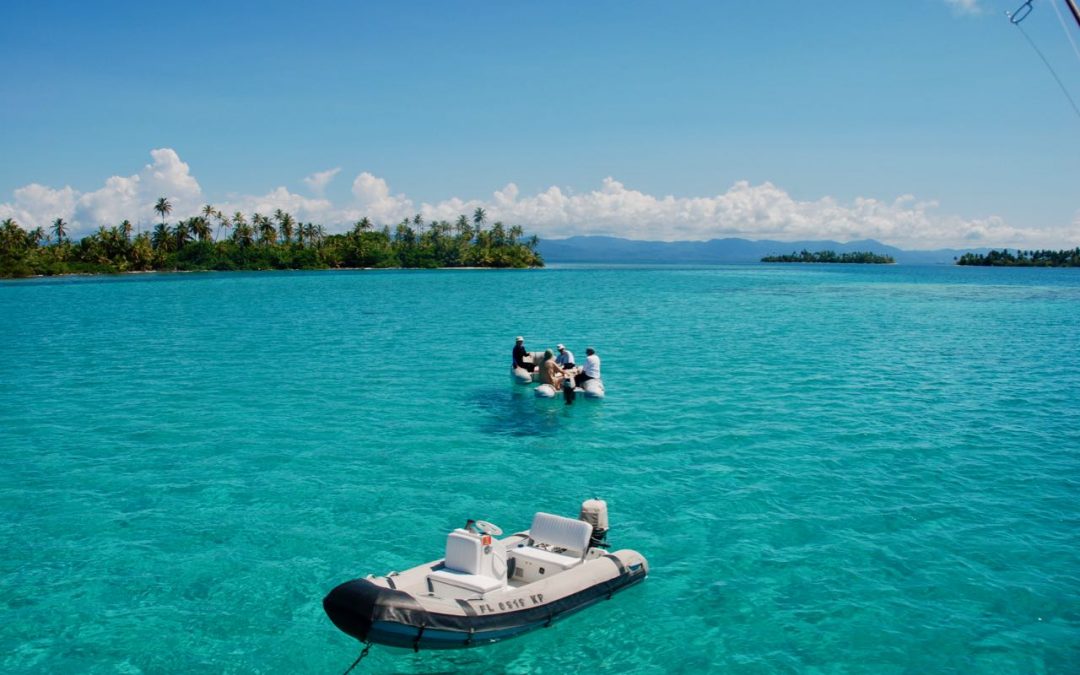 Coast Guard locates overdue boaters in Baffin Bay, Texas Editors' Note: Click on image to download . CORPUS CHRISTI, Texas — The Coast Guard located two overdue boaters in Baffin Bay, Texas, Saturday. Coast Guard Sector/Air Station Corpus Christi watchstanders received a report from the Kleberg County Sheriff's Office stating they were notified by a family member of two boaters who didn't return...
read more