Boat Watch News from Around the World
The mission of BoatWatch.org is to maintain a worldwide network of resources to aid mariners that are missing or overdue; have a boat stolen; or to whom urgent messages need to be relayed.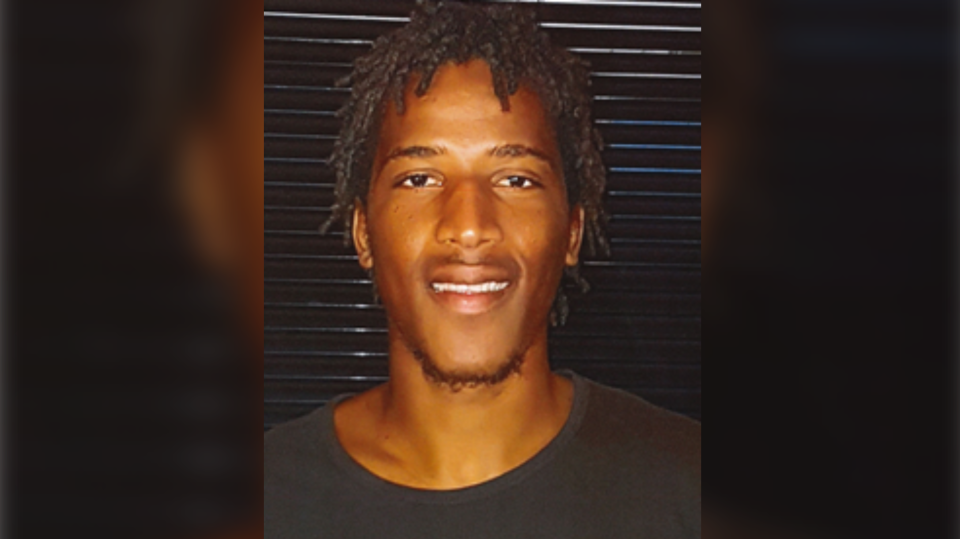 Samantha LongCTVNewsAtlantic.ca writer @samjlong Contact Published Thursday, September 2, 2021 4:16PM ADTLast Updated Thursday, September 2, 2021 4:54PM ADT Mounties say they have arrested two men – one of whom was wanted by police – after seizing 552 kilograms of suspected cocaine from a burning sailboat off the coast of Nova Scotia. (Photo/RCMP) HALIFAX -- Mounties say they have...
read more