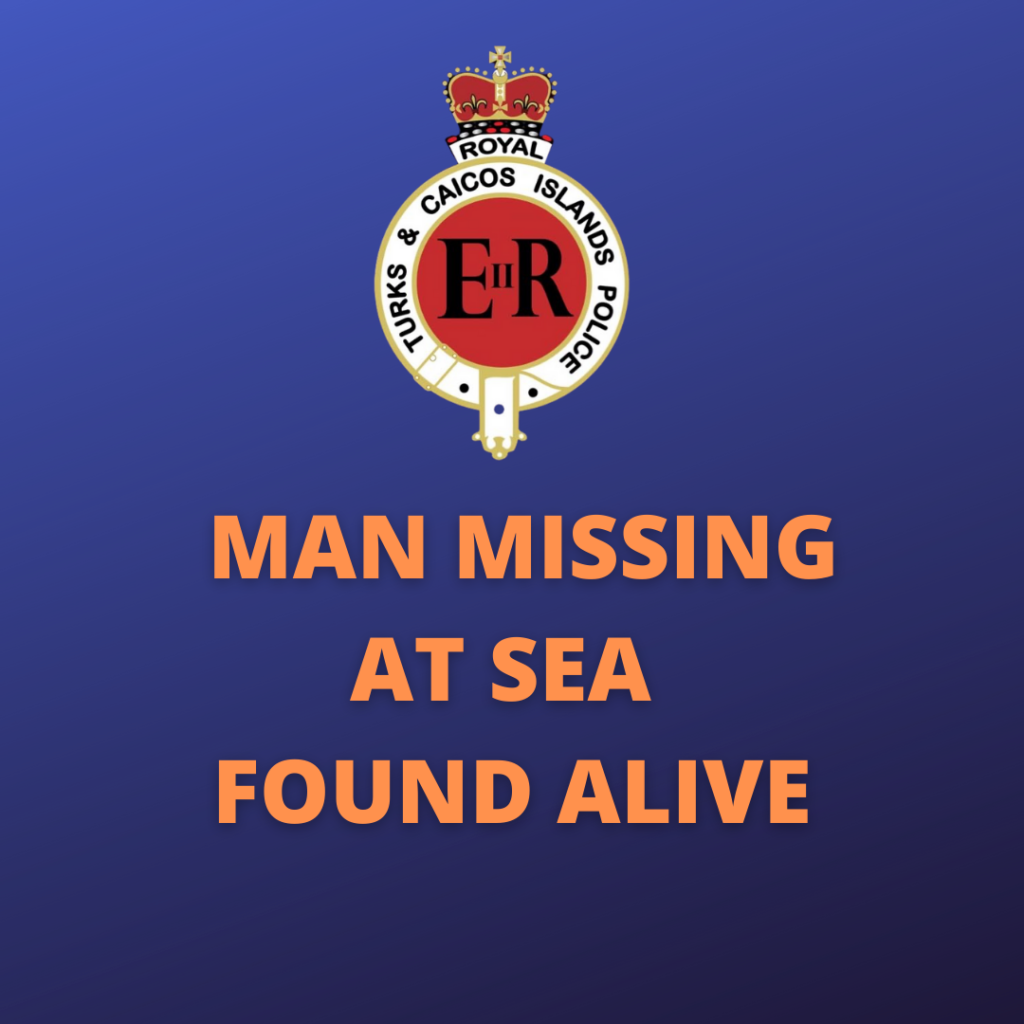 The Royal Turks and Caicos Islands Police Force is confirming that 45-year-old Claudin Noel who had been missing at sea since Wednesday, November 11th, 2020, was found in good condition on Sunday, November 15th, 2020.
Noel was found floating in an inflatable raft by fishermen off Little Inagua.
Commissioner of Police, Trevor Botting said. "We were all hoping and praying for the safe return of Noel and during my visit to his family this evening, I shared their joy that he will be returning to them soon. We are grateful for the support in the search operation from the private boaters and volunteers on the ground. I am especially grateful for the great work of my officers from the Marine Branch Unit who were assisted by the United States Coast Guard. They were certainly doing what they could to find Mr Noel and their professionalism and commitment was made all the more worthwhile today when Mr Noel was found. We are proud and thankful to everyone involved".