Reporting Lost Items or Found Flotsam & Jetsam
The intent for this page is to report things lost or found at sea that could help find the owner, and/or assist Coast Guard agencies, friends and families, and possibly aid with missing or overdue boating situations.
Debris at sea from a possible sinking boat or airplane can provide very important clues. Debris at sea can also be a hazard to boaters. By reporting objects you have lost or find at sea, you can be part of a network of boaters helping boaters.
Keep your eyes open for objects at sea. No matter how small or insignificant you may think it is, it could be a missing clue or a vital piece of evidence. 
Report them using our easy form. Provide photographs and descriptions of barnacles or algae (which give clues as to how long an object has been in the water). Your information is greatly appreciated!
Send Us Your Stories
Do you have a story or news articles about finding flotsam and jetsam, or losing things at sea? Please send it to one of the email addresses below.
Send Pictures to Glenn or Eddie:
Contact Glenn Tuttle
Email: Glenn@BoatWatch.org


Phone: 941-456-5070
Ham: K9TUT
Flotsam & Jetsam defined
In maritime lingo, flotsam is wreckage or cargo that remains afloat after a ship has sunk, and jetsam is cargo or equipment thrown overboard from a ship in distress. The precise meanings are lost in the common phrase flotsam and jetsam, which describes useless or discarded objects. The phrase is sometimes used to describe items floating or washed ashore, but it has also been extended into metaphorical use for any accumulation of odds and ends.
Current Reports of Flotsam & Jetsam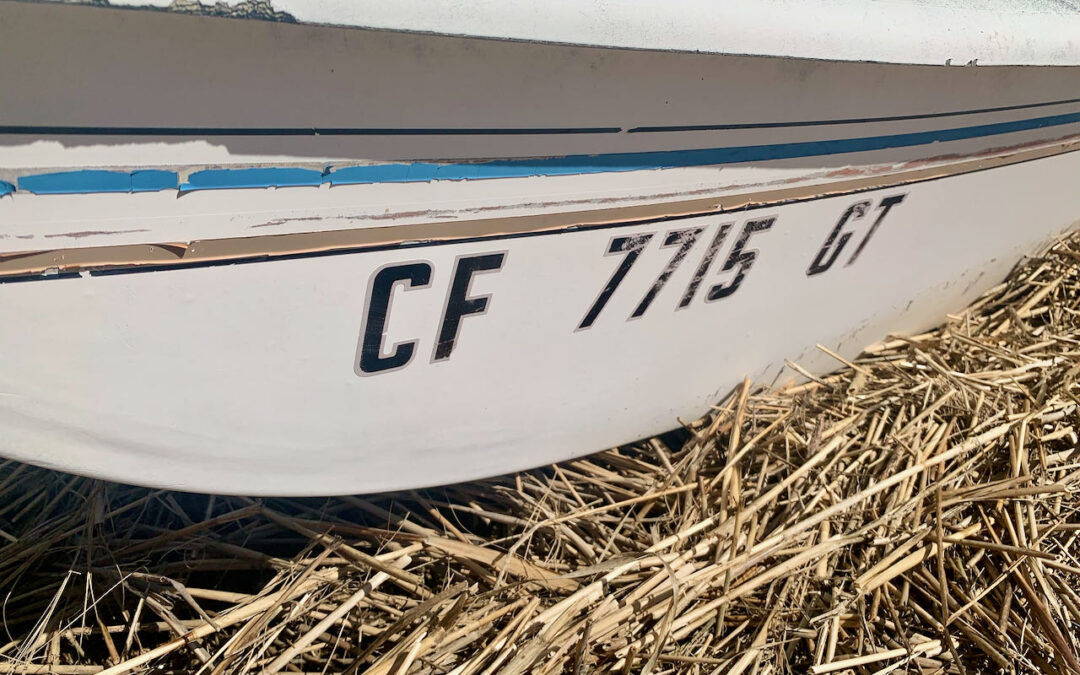 The Catamaran "Breezer" has been found in the marsh at the mouth of the Ipswich River. The catamaran has a California Registration of CF7715GT and is approximately 20 feet long with white pontoons. The kayaker who found the boat stated that although is weathered there is no growth. There is a canvas platform between the two pontoons. No mast or sails were visible. Report additional information...
read more
Report Lost Items or Flotsam & Jetsam Observation Here