Current, Resolved & Unresolved Watches
The mission of Boat Watch is to maintain a worldwide network of resources to aid mariners that are missing or overdue; have a boat stolen; or to whom urgent messages need to be relayed.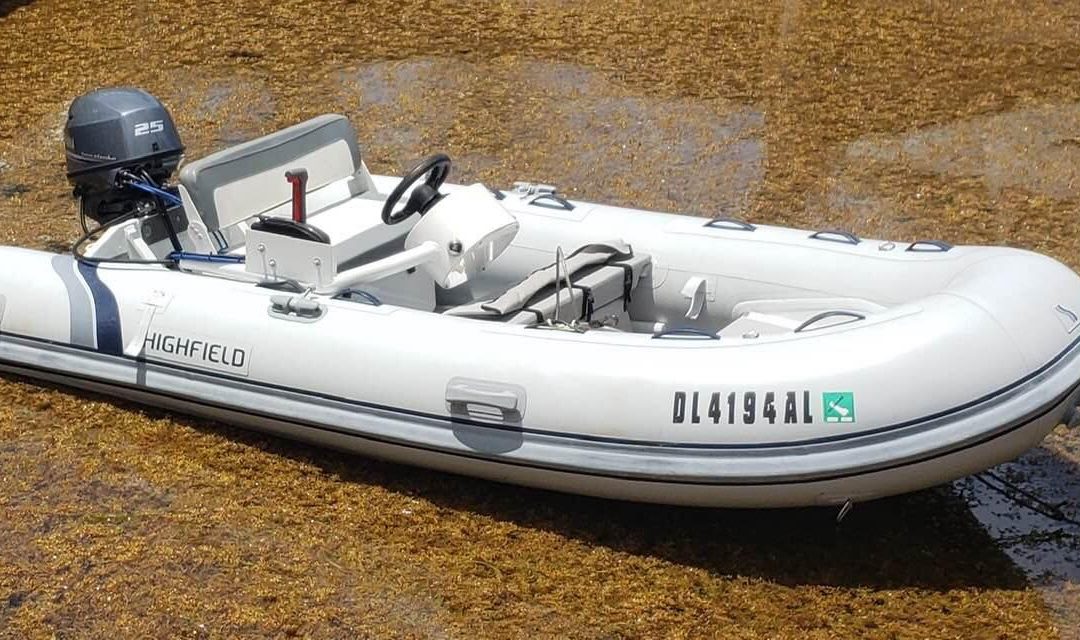 CANCEL BOLO FOR THE DINGHY We have good news. The captain of the S/V FREAK N AWESOME received correspondence from the Royal Bahamas Defense Force who advised their 11.5 foot Highfield Dinghy with a 25 HP Yamaha outboard has been recovered and is waiting for them to claim it in Nassau. The particulars of who found it and where are not known at this time, but when it went missing on 22 March from...
read more