Current, Resolved & Unresolved Watches
The mission of BoatWatch.org is to maintain a worldwide network of resources to aid mariners that are missing or overdue; have a boat stolen; or to whom urgent messages need to be relayed.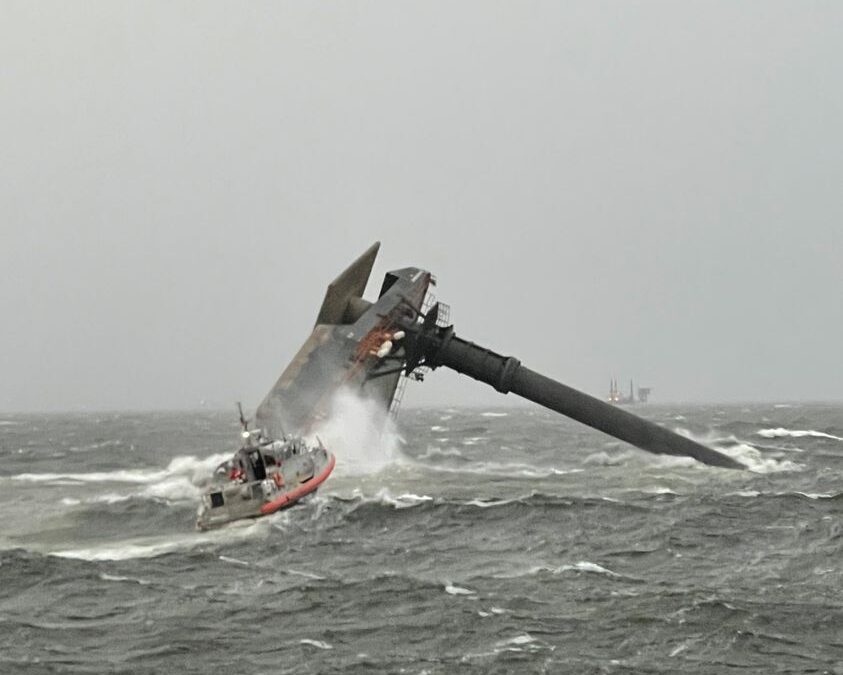 UPDATE: April 19, 2021 Re Louisiana Rescue Operation: Coast Guard is suspending search for remaining 8 Seacor Power crewmembers NEW ORLEANS — The Coast Guard is suspending its search Monday for the remaining missing Seacor Power lift boat crewmembers 8 miles south of Port Fourchon. Eight crew members remain missing. Coast Guard boat and aircrews, local agency crews and good Samaritans searched...
read more