Current, Resolved & Unresolved Watches
The mission of BoatWatch.org is to maintain a worldwide network of resources to aid mariners that are missing or overdue; have a boat stolen; or to whom urgent messages need to be relayed.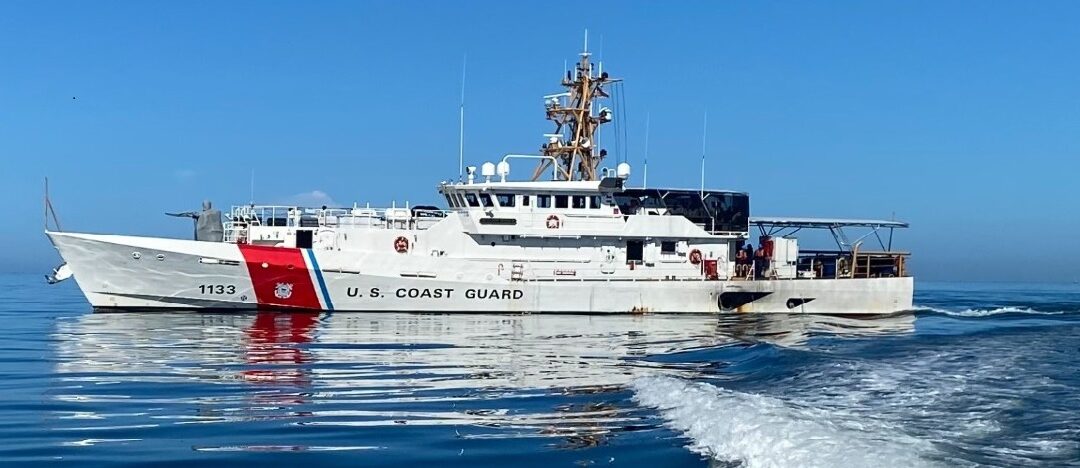 On December 7, 2022, USCG Cutter Doyle assisted SV Watoosh with diesel fuel and is escorting the SV to Salinas, Puerto Rico. SV Watoosh with Lonnie and Rita aboard was on passage from Curacao to Puerto Rico. They left Curacao on December 1, 2022. They are OK at this time. USCG appreciates the response and assistance from the cruising community. The Ship "Sider Colombia" also assisted. The...
read more