Current, Resolved & Unresolved Watches
The mission of BoatWatch.org is to maintain a worldwide network of resources to aid mariners that are missing or overdue; have a boat stolen; or to whom urgent messages need to be relayed.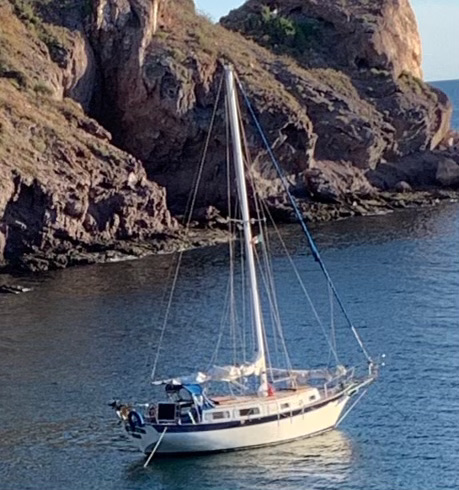 Non-Emergency BOLO for S/V "Mar y Sol" UPDATE: July 23, 2021 Cancel Bolo. The family was contacted by the missing cruisers. UPDATE: Family members believe they left from Escondido, California A concerned family member has asked for assistance in locating the S/V Mar y Sol, which was last known to be in San Felipe, on Friday, 16 July 2021. They are not answering their satellite phone or using...
read more