Current, Resolved & Unresolved Watches
The mission of BoatWatch.org is to maintain a worldwide network of resources to aid mariners that are missing or overdue; have a boat stolen; or to whom urgent messages need to be relayed.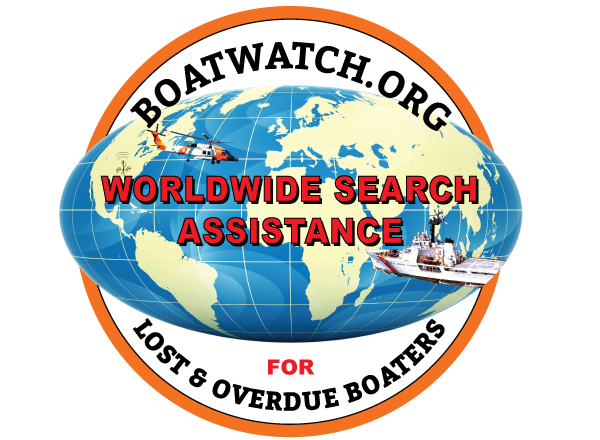 UPDATE: August 9, 2020 Cancel Bolo. The urgent message has been passed to SV Cool Change. -------------------------------- Broadcast Version For Maritime Mobile Service Network & Other Nets  Non-Emergency  Boat Watch for the "SV COOL CHANGE"  thought to be in Brazil, Argentina, or Chile. A non-emergency Boat Watch has been reported for the SV COOL CHANGE with an urgent message for sailors...
read more