Current, Resolved & Unresolved Watches
The mission of BoatWatch.org is to maintain a worldwide network of resources to aid mariners that are missing or overdue; have a boat stolen; or to whom urgent messages need to be relayed.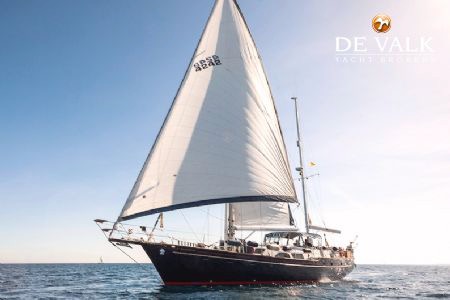 UPDATE: May 3, 2022 MRCC Fort de France Reports: "End of BOLO on S/V HEROICA CINCO, S/V is reported near to Funchal, Madeira island. Everything is ok. Many thanks."Broadcast Version For Maritime Mobile Service Network and Other Nets MRCC Fort de France has issued a BOLO for SV Herocia Cinco on passage from Cape Verde to Martinique. SV is a 68 foot sailboat, dark blue hull, white sails, two...
read more