Missing or Overdue Vessels
The mission of BoatWatch.org is to maintain a worldwide network of resources to aid mariners that are missing or overdue; have a boat stolen; or to whom urgent messages need to be relayed.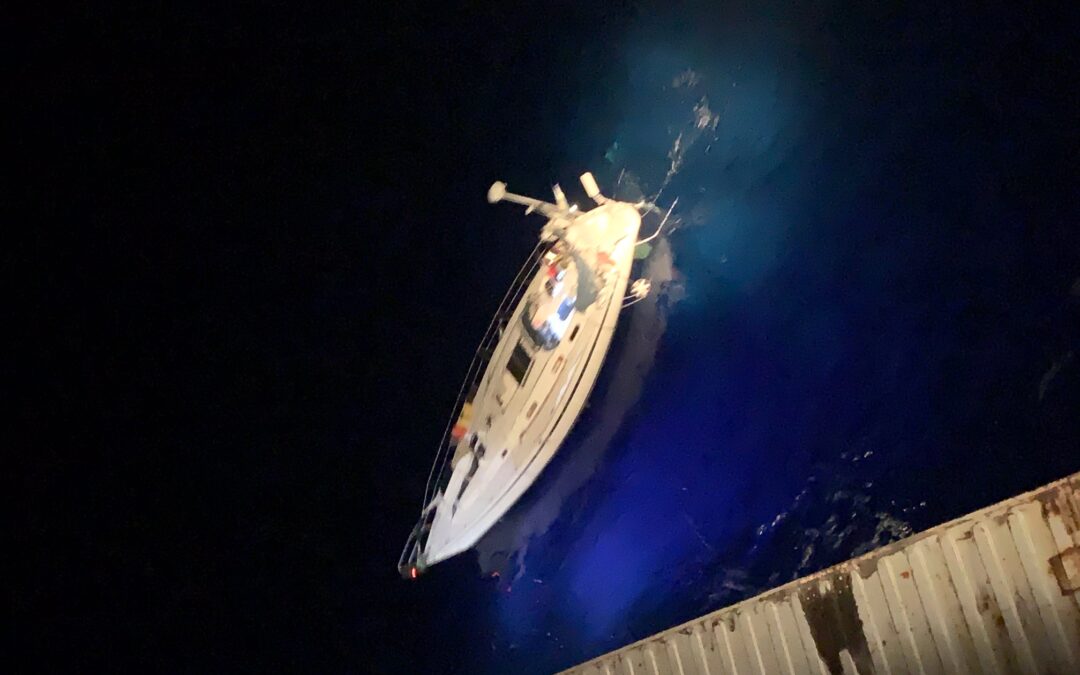 UPDATE:January 23, 2021 - RCC Norfolk advised that the Swedish sailor was rescued by the Cargo Ship Singapore Express at 26 07.360 N and 056 53.280 W. The vessel is a Bavaria 46. He communicated via a Garmin In Reach. The vessel has now been found by a Bahamian tow/salvage company and is enroute...
read more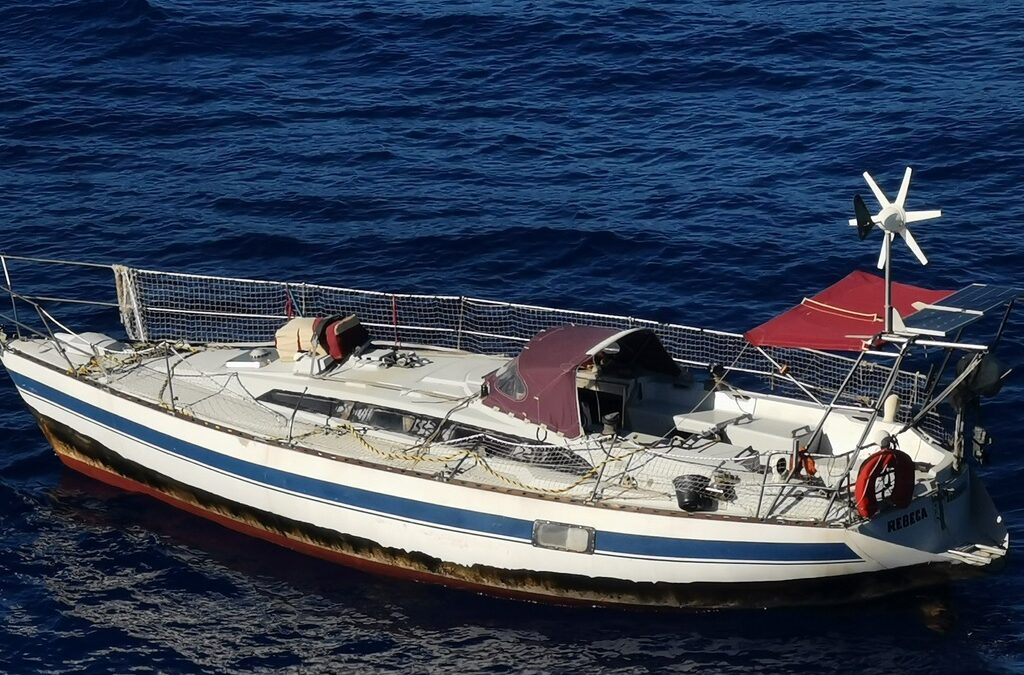 UPDATE: January 22, 2021: The owner of this sailing vessel advises that the cargo ship that rescued him was the Harvest Frost. The sailor expresses his gratitude to the ship and all involved in the rescue. The SV is a Belgium flagged boat....
read more