Missing or Overdue Vessels
The mission of Boat Watch is to maintain a worldwide network of resources to aid mariners that are missing or overdue; have a boat stolen; or to whom urgent messages need to be relayed.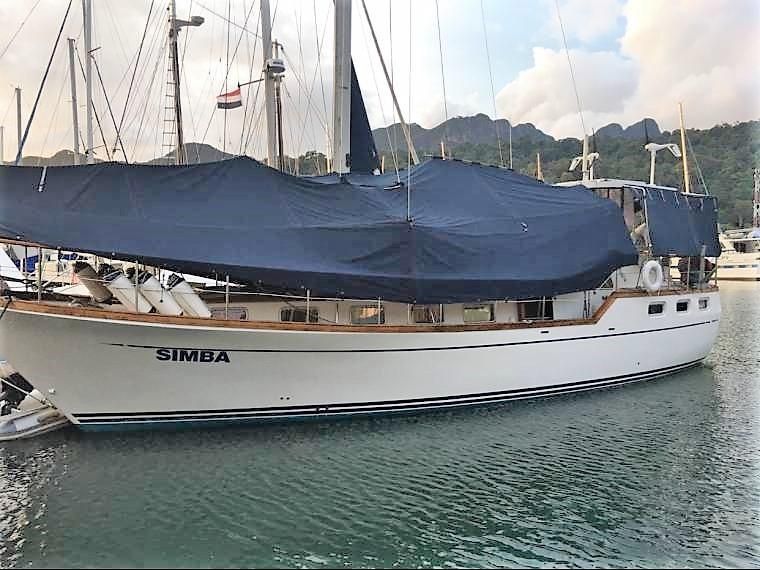 Colin Finnie on SV Simba Missing in Red Sea on Passage to Port Ghalib, Egypt. Last contact was Saturday December 7, 2019. On 13 DEC 2019 at approximately 1400 hrs Eastern Time, Boatwatch.org was advised the S/V SIMBA was overdue on a passage to Port Ghalib, located in Marsa Alam along the...
read more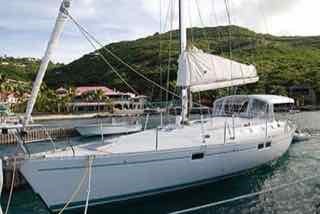 The S/V BLUE HIGHWAYS is a 44' Beneteau Oceanis which was missing and presumed stolen from a private mooring located in Leverick Bay, Virgin Gorda, BVI.  The vessel was last seen on the mooring buoy on April 6, 2019 and missing on April 7, 2019. This boat is not to be confused with the S/V BLUE...
read more