Missing or Overdue Vessels
The mission of BoatWatch.org is to maintain a worldwide network of resources to aid mariners that are missing or overdue; have a boat stolen; or to whom urgent messages need to be relayed.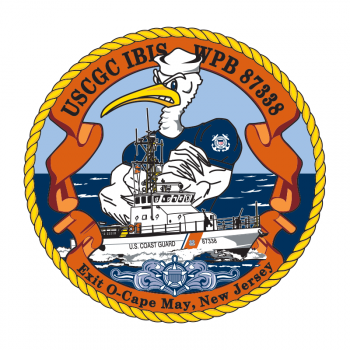 Broadcast Version For Maritime Mobile Service Network and Other Nets USCG is searching for 39 people missing from a 25 foot vessel that overturned between Bimini, Bahamas and Ft. Pierce on Sunday January 23, 2022. A good Samaritan rescued one person, Tuesday, from a capsized 25-foot vessel ...
read more