Missing or Overdue Vessels
The mission of BoatWatch.org is to maintain a worldwide network of resources to aid mariners that are missing or overdue; have a boat stolen; or to whom urgent messages need to be relayed.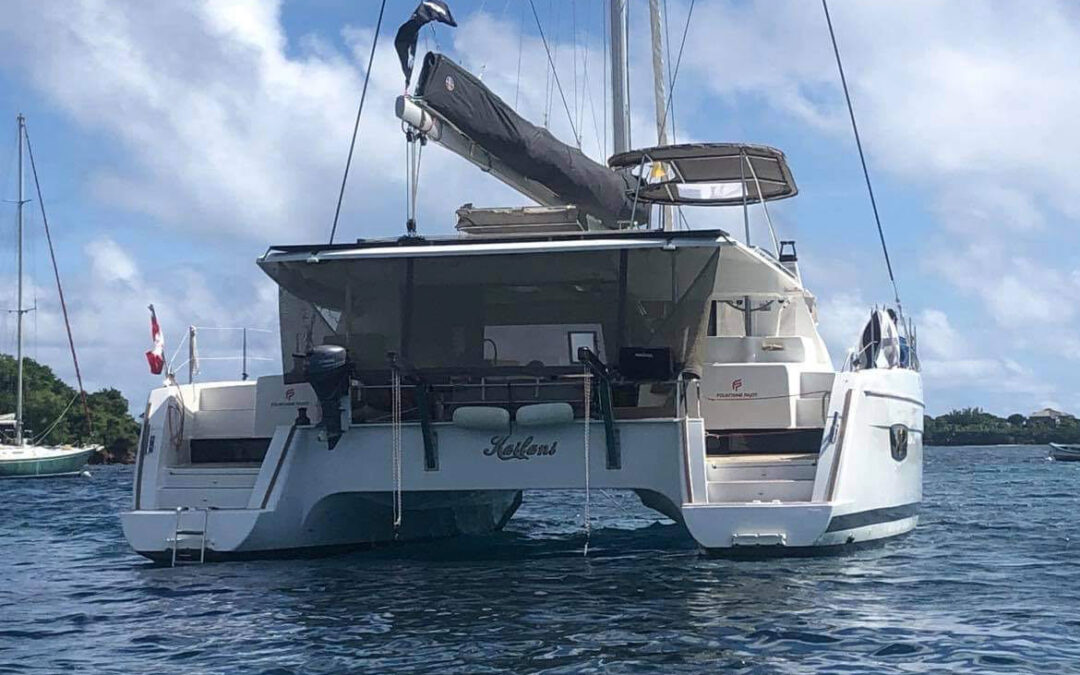 Broadcast Version For Maritime Mobile Service Network and Other Nets Boatwatch has received a report from the owner of a 44 foot catamaran, named Kailani 2, stolen between October 8th to the 9th, 2021, from Young Island, St. Vincent in the eastern Caribbean. The catamaran is 2016 Fontaine pajot...
read more