Missing or Overdue Vessels
The mission of Boat Watch is to maintain a worldwide network of resources to aid mariners that are missing or overdue; have a boat stolen; or to whom urgent messages need to be relayed.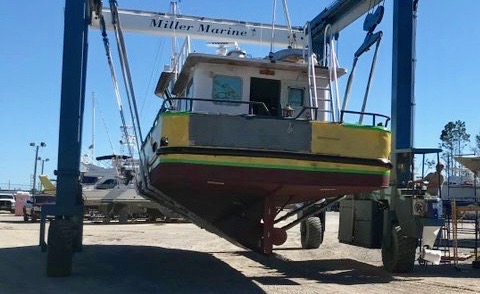 Broadcast Version For Maritime Mobile Service Network & Other Nets Update February 20, 2020 - U.S. Coast Guard Rescue Coordination Center (RCC) Miami, FL has asked for assistance in locating the MV ROME, a 52' steel motor yacht. The occupants are father and son GERALD COOK, age 81, and his son...
read more