Missing or Overdue Vessels
The mission of Boat Watch is to maintain a worldwide network of resources to aid mariners that are missing or overdue; have a boat stolen; or to whom urgent messages need to be relayed.
The U.S. Coast Guard Rescue Coordination Center, Miami, Florida has asked Boatwatch.org assistance in locating the owner(s) of two overturned vessels located  on 20 OCT 2019 by the M/V ACE INDEPENDENCE and USCG  in position 27 54.5 N / 079 15.8 W, or approximately 60 NM East of Vero Beach, FL, and...
read more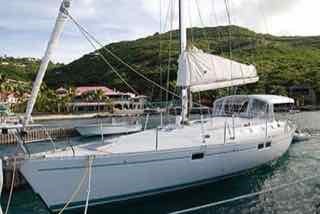 The S/V BLUE HIGHWAYS is a 44' Beneteau Oceanis which was missing and presumed stolen from a private mooring located in Leverick Bay, Virgin Gorda, BVI.  The vessel was last seen on the mooring buoy on April 6, 2019 and missing on April 7, 2019. This boat is not to be confused with the S/V BLUE...
read more