Missing or Overdue Vessels
The mission of BoatWatch.org is to maintain a worldwide network of resources to aid mariners that are missing or overdue; have a boat stolen; or to whom urgent messages need to be relayed.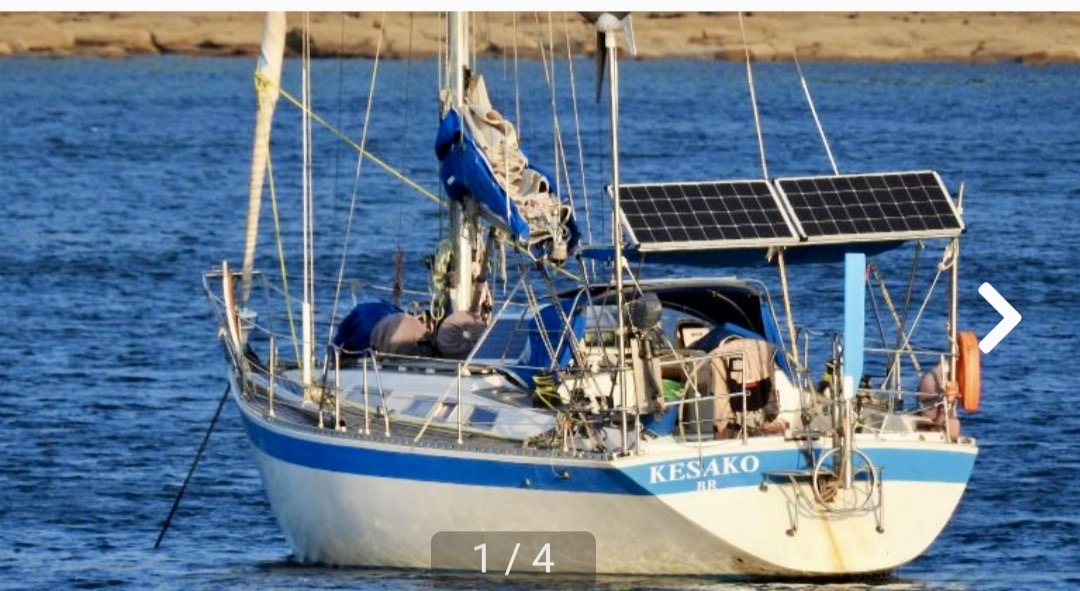 Broadcast Version For Maritime Mobile Service Network and Other Net A lookout has been issued for SV Kesako drifting as of 8:00 AM Eastern Daylight Savings time on January 28, 2023, near 13° 13.83N and 168° 2.11E, towards the Marshall Islands and Federated States of Micronesia. Joel Lanidis, also...
read more