Unresolved Marine Incidents
The mission of BoatWatch.org is to maintain a worldwide network of resources to aid mariners that are missing or overdue; have a boat stolen; or to whom urgent messages need to be relayed.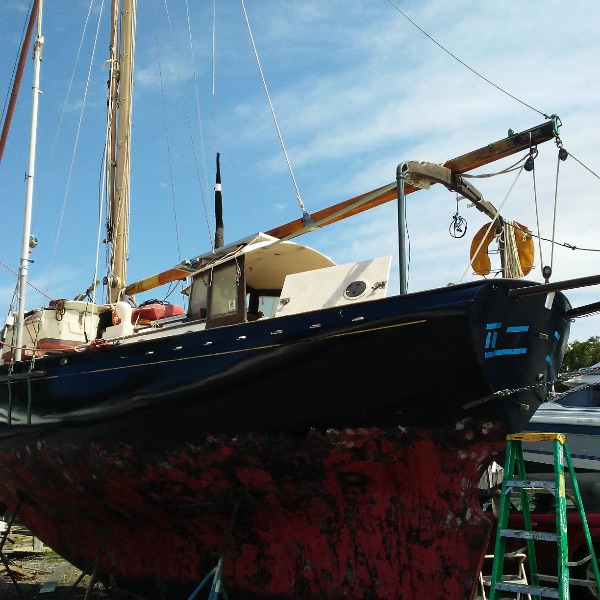 **********UPDATE 23 JULY 2020***************************** While speaking with USCG RCC Boston regarding a different matter, it was learned the EPIRB for the S/V TALLY HO was located. Boatwatch was not aware of that development. Here is what RCC Boston told us: On 20MAR2020 the EPIRB from the...
read more