Unresolved Marine Incidents
The mission of Boat Watch is to maintain a worldwide network of resources to aid mariners that are missing or overdue; have a boat stolen; or to whom urgent messages need to be relayed.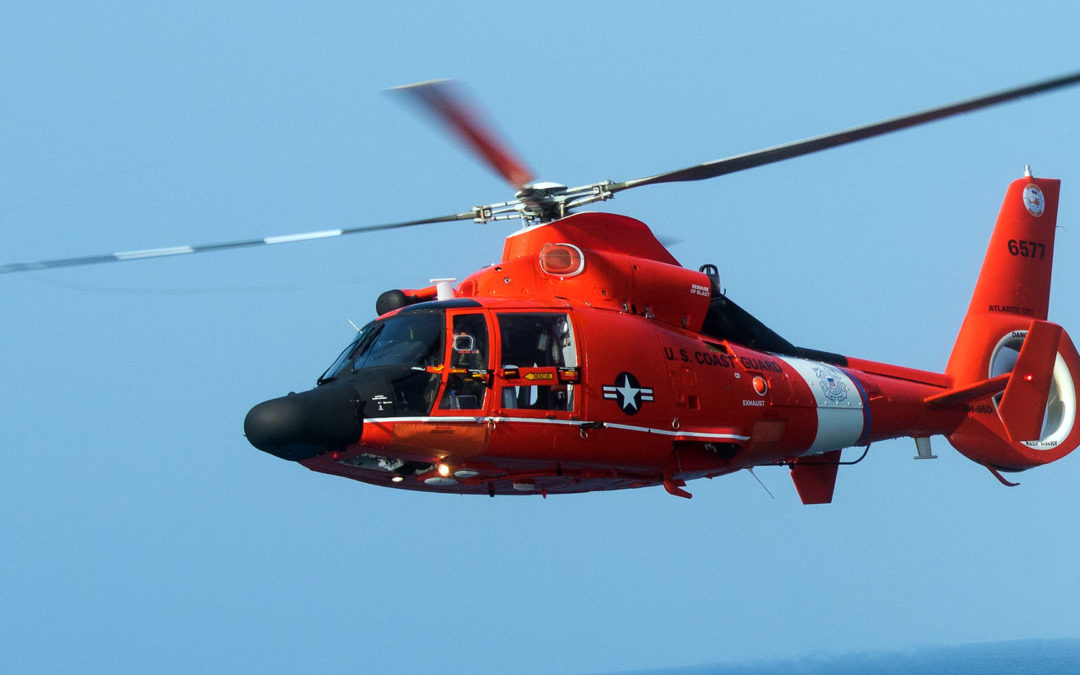 Update- February 13, 2020 - Coast Guard suspends search. WILMINGTON, N.C. — The Coast Guard suspended its search on Thursday after an unregistered emergency position indicating radio beacon alert lead responders to debris approximately 126 miles southeast off the coast of Wilmington, North...
read more