Unresolved Marine Incidents
The mission of BoatWatch.org is to maintain a worldwide network of resources to aid mariners that are missing or overdue; have a boat stolen; or to whom urgent messages need to be relayed.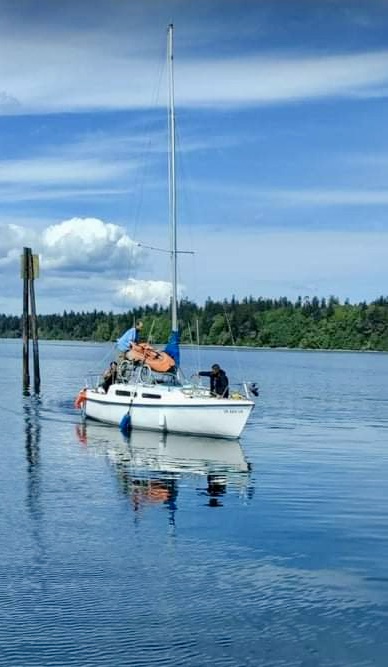 Be On the Lookout for a stolen SV Corsair Boat Watch has received a report that SV Corsair was stolen near Boston Harbor Marina, Olympia, Washington. Report any sightings to the nearest Coast Guard or law enforcement agency.
read more