Unresolved Marine Incidents
The mission of BoatWatch.org is to maintain a worldwide network of resources to aid mariners that are missing or overdue; have a boat stolen; or to whom urgent messages need to be relayed.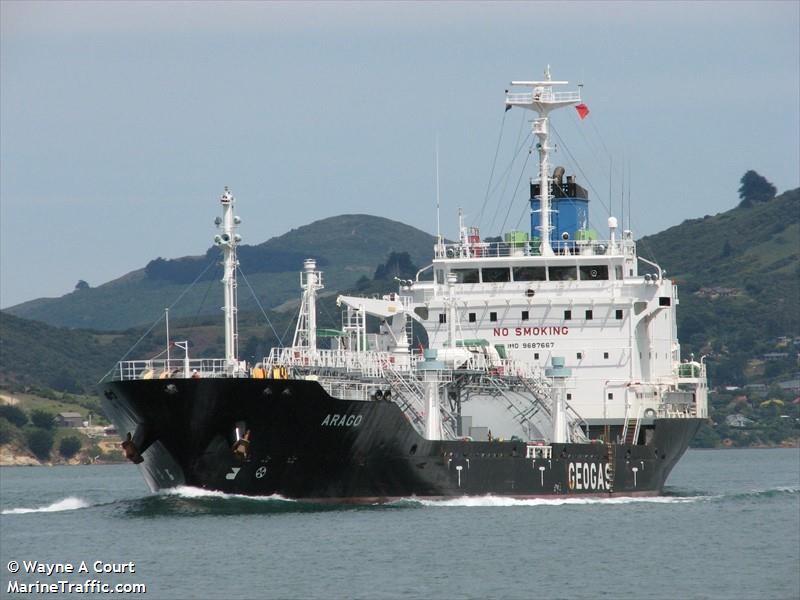 On August 26, 2021, JRCC Australia advised Boat Watch that they have been coordinating the response  to the EPIRB activation by SV Queal. Overnight LPG Tanker ARAGO accompanied the sailing vessel and intends to transfer the sailor at first light if weather conditions allow it. The EPIRB was...
read more