Unresolved Marine Incidents
The mission of BoatWatch.org is to maintain a worldwide network of resources to aid mariners that are missing or overdue; have a boat stolen; or to whom urgent messages need to be relayed.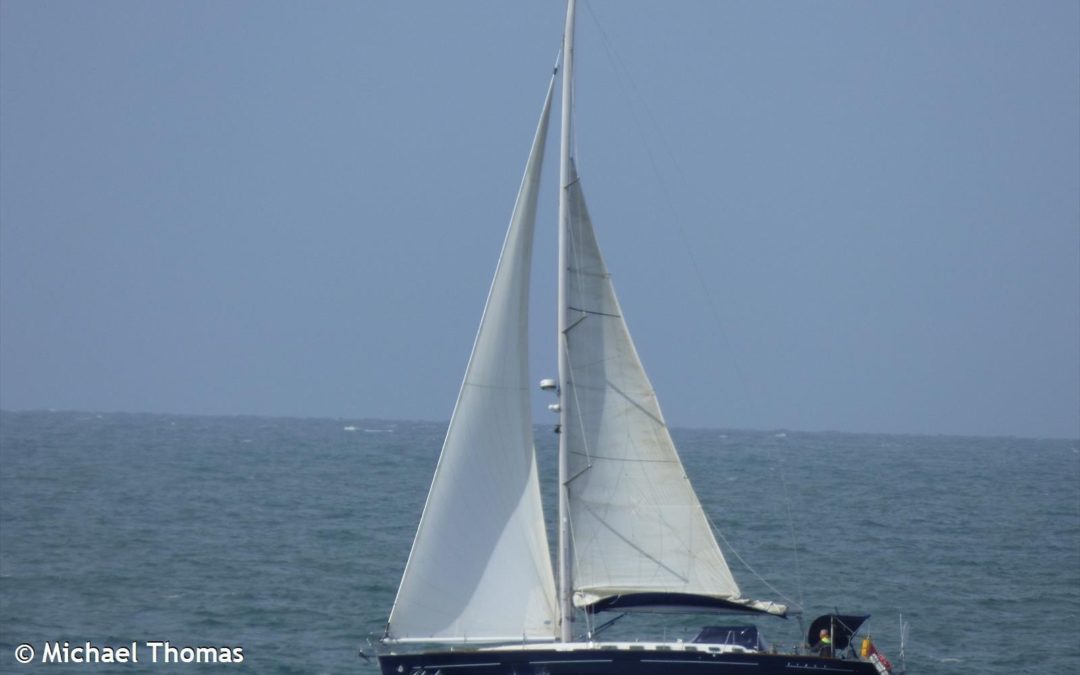 UPDATE:April 5, 2020 - The Netherlands Coast Guard estimate travel at 5knots from last position know, which was 28 March which would put him in Gambia in several days depending on wind. Boatwatch has placed this case in Unresolved. A non-emergency BOLO has been issued for SV Charlie with solo...
read more