Unresolved Marine Incidents
The mission of BoatWatch.org is to maintain a worldwide network of resources to aid mariners that are missing or overdue; have a boat stolen; or to whom urgent messages need to be relayed.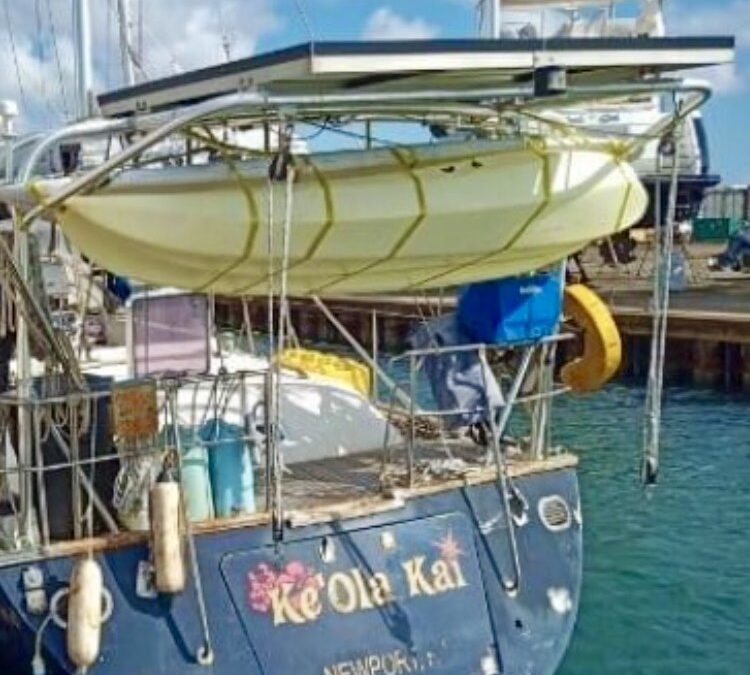 Broadcast Version For Maritime Mobile Service Network and Other Nets Boat Watch has received a report that stolen SV KE 'OLA KAI was seen leaving Cartagena, Colombia November 19, 2022 and is possibly in the Rosario Islands. The boat is a 2000, 46 foot Moody, US documented, navy blue hull with a...
read more