Unresolved Marine Incidents
The mission of BoatWatch.org is to maintain a worldwide network of resources to aid mariners that are missing or overdue; have a boat stolen; or to whom urgent messages need to be relayed.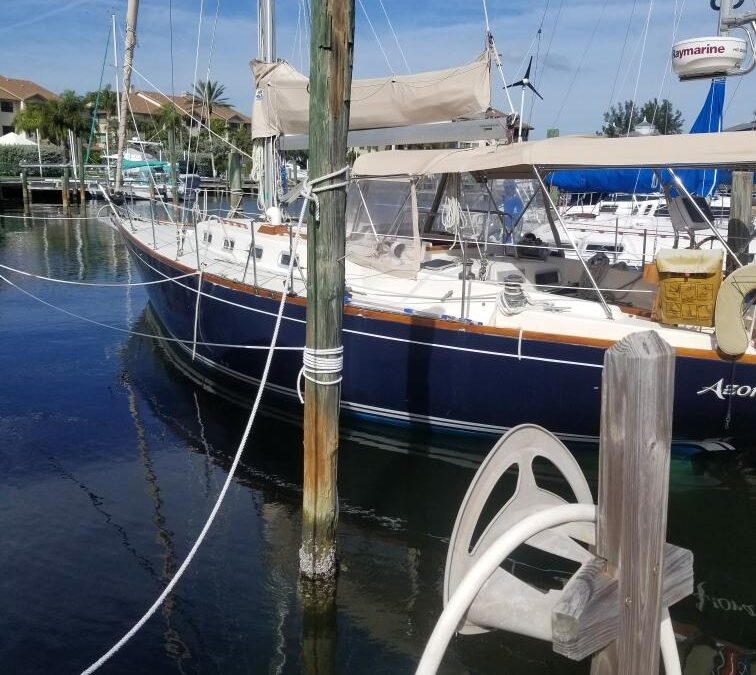 Non Emergency Bolo for Adrift SV AZORA off Clearwater, Florida SV AZORA is a 42 foot Tartan sloop, dark blue hull with a beige Bimini with a Cortez, Fl hailing port. The last known position on 10/17/21 was 28 43.67N and 083 11.72W, just north of Clearwater, FL, and off the coast 26NM in the area...
read more