Unresolved Marine Incidents
The mission of BoatWatch.org is to maintain a worldwide network of resources to aid mariners that are missing or overdue; have a boat stolen; or to whom urgent messages need to be relayed.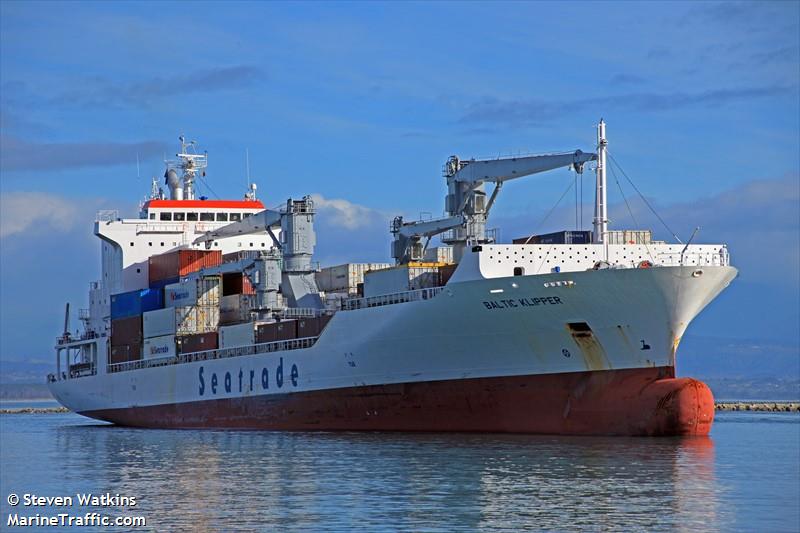 Broadcast Version For Maritime Mobile Service Network and Other Nets BOLO:January 8, 2021, at 9 PM, USCG RCC Norfolk confirmed that a man was overboard from the container ship, MV Baltic Klipper at 35-44N 041-30W. This is 1,200 miles NE of Bermuda. Lookout, assist if possible. The USCG is...
read more