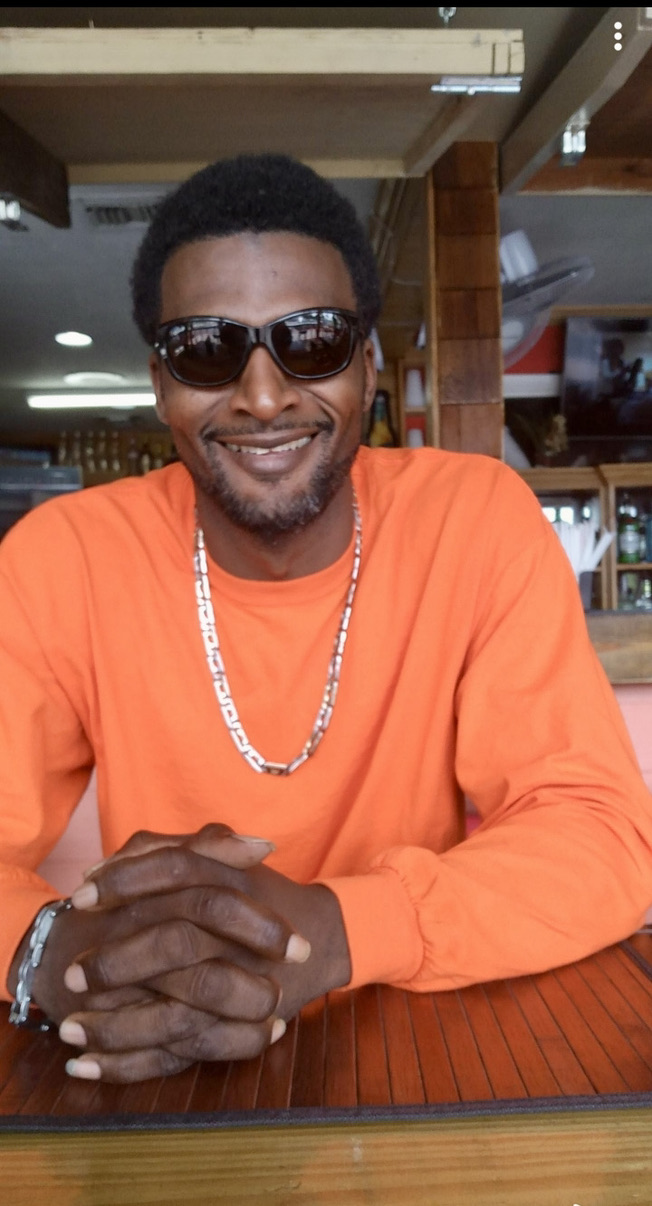 BOLO For 23 Foot Bayliner with Eight Persons On Board
Bahamian Captain Tarran Maynard, 35 years old and seven Dominicans are missing on a passage from Nassau to the US on a 23 foot Bayliner motorboat, white in color, with a blue Bimini, two 350 Yamaha engines and no name on the boat. The boat had a VHF Radio, GPS and a compass.
They left Nassau (see photo to the left) on May 2, 2021 from Nassau and have not been heard from since.
USCG has assisted the Royal Bahamian Defense Force in the search for the boat and these men.
Anyone with information concerning these missing men may contact the Royal Bahamian Defense Force, at 242-502-999, Crime Stoppers 242-328-8477, or 242-362-1818.
In addition to the missing captain, Tarran Maynard pictured above, the names of some of the missing men are:
Frank De La Cruz Duran 43 years of old
Jose Augustin Reyes Prado 32 years old
Rafael Holguin Alvarado 49 years old
Davidson Fernandez, 34 years old
Franklin Taveras, 39 years old