The mission of Boat Watch is to maintain a worldwide network of resources to aid mariners that are missing or overdue; have a boat stolen; or to whom urgent messages need to be relayed.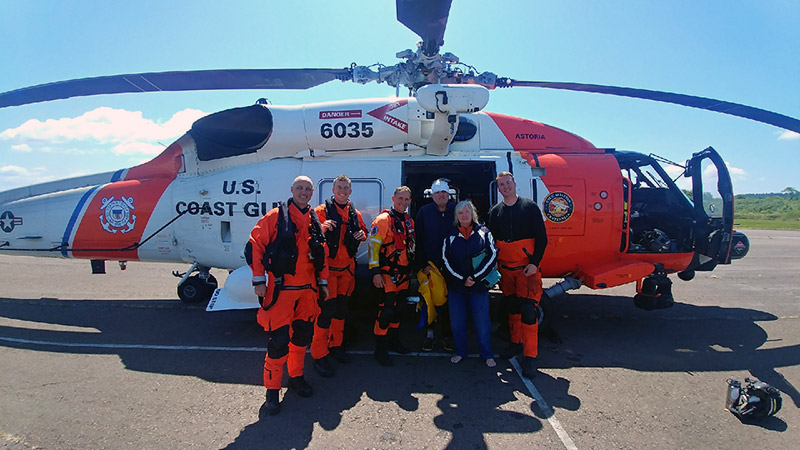 A first-hand story of rescue at sea SV Kelaerin, 45' Omega Jim Carey and Joy Carey 180 miles off the coast of Washington state June 17, 2018 For months, I had been imagining the end of our circumnavigation.  We would finally pass by the Fuca Pillar, make our way into Neah Bay and have a good two...
read more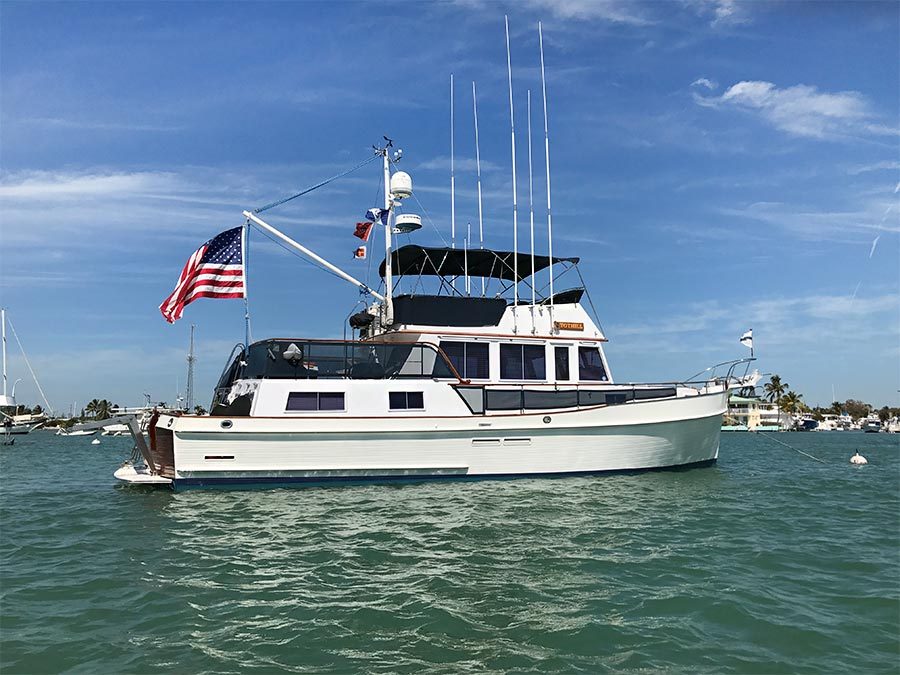 The following Bahamian rescue at sea began on the beautiful island of Great Harbour Cay in the Berry Islands. We, Commodores Glenn and Eddie Tuttle, Tothill, were fortunate enough to have been able to lend a hand, as were several other SSCA Commodores who assisted in, and actually made, the...
read more