Broadcast Version For Maritime Mobile Service Network and Other Nets
BOLO for two persons possibly in the water or debris from a helicopter that went down July 19, 2021 in Albemarle Sound, North Carolina. Debris and personal items have been found near the Alligator River. Keep a sharp lookout for two persons or debris and report all sightings to the USCG.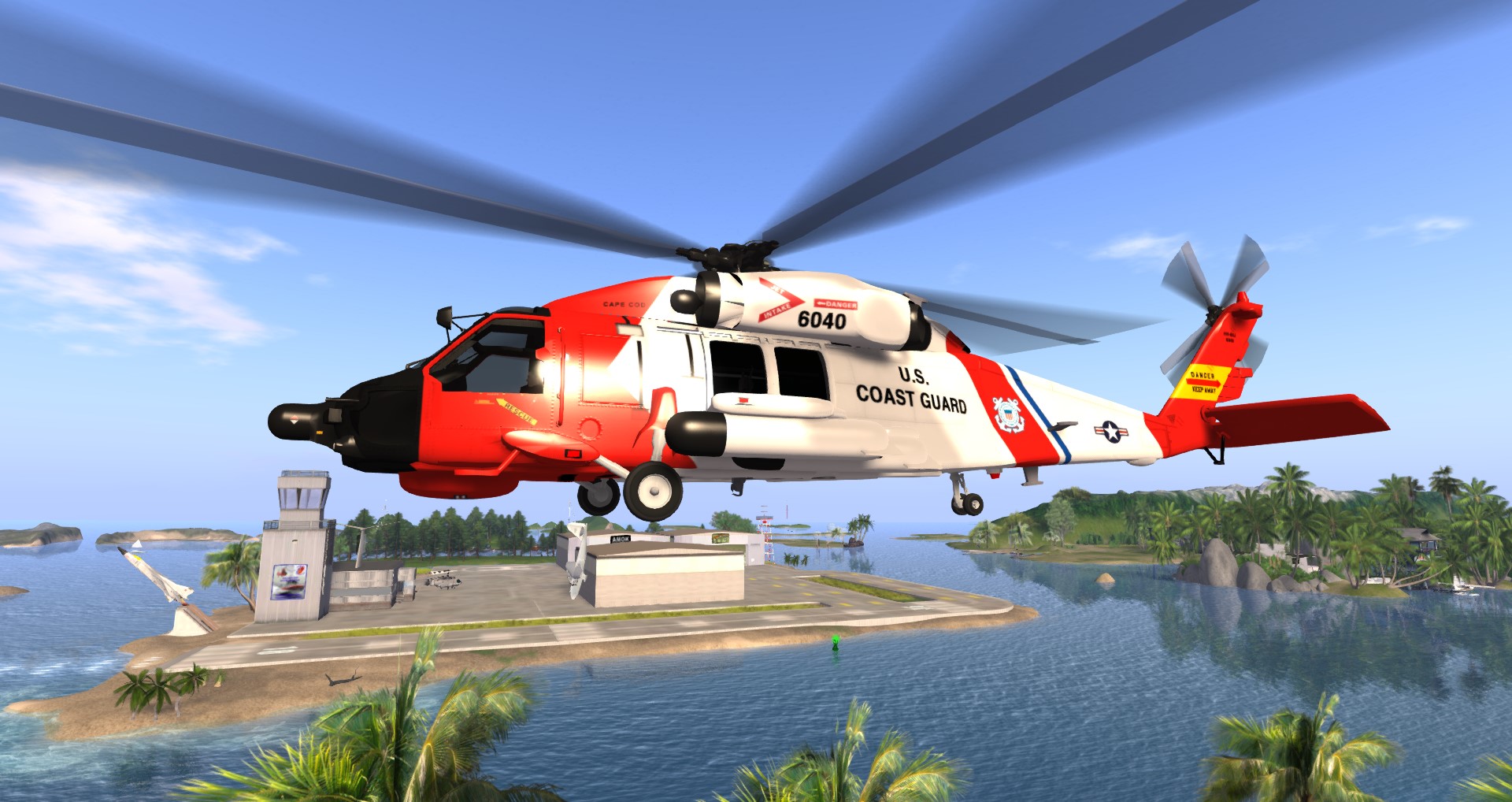 ELIZABETH CITY, N.C. — The Coast Guard and partner agencies are searching for two people from a reported downed helicopter in the vicinity of the Albemarle Sound, Tuesday, 21 July 2021.
Watchstanders at Coast Guard Sector North Carolina command center were notified by a concerned friend that lost communication with the two people aboard a Robinson R44 helicopter at 6:40 p.m., Monday.
Watchstanders launched air and surface assets to search the Ablemarle Sound where the aircraft was last observed.
The two men departed from Mecklenburg Brunswick Regional Airport and planned to land at the Dare County Regional Airport the same evening.
At 10:46 a.m.,Tuesday, a good Samaritan recovered a backpack and personal belongings near the mouth of the Alligator River.
At 11:27 a.m., the MH-60 Jayhawk aircrew discovered helicopter debris in the water in the vicinity of the Alligator River Bridge in the Albemarle Sound.
Searching are:
A Coast Guard HC-130 Hercules aircrew from Coast Guard Air Station Elizabeth City
An MH-60 Jayhawk helicopter aircrew from Coast Guard Air Station Elizabeth City
A 29-foot Response Boat-Small boatcrew from Coast Guard Station Elizabeth City
N.C. Marine Patrol
N.C. Wildlife Resources Commission
Tyrell County Sheriff's Department
-USCG-