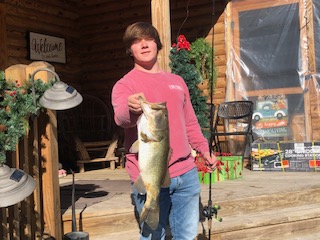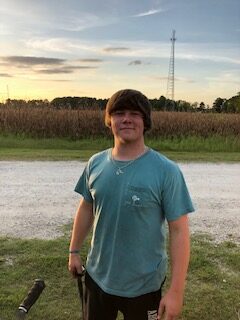 Tyler Doyle, 23 years old is still missing – South Carolina/North Carolina state line by the jetties in Little River, North Carolina. 
Keep a sharp lookout in this area for Tyler Doyle. Report any sightings to nearest authorities. Here is a plea from the family.
"My son Tyler Doyle was Duck Hunting at the Jetty Rocks in Little River South Carolina January 26, 2023 and his boat began to take on water and then capsized, Tyler had to abandon his boat and the current swept him out in the Atlantic Ocean we think, we are not sure which way the current has taken him.
Tyler has Khaki brown pants, white Tee shirt Camouflage Float Coat and a life jacket with no shoes, he is about 5'8″ Blue Eyes Brown Hair cut kinda short, 22 years old and weighs around 210 pounds. 
We have been desperately searching for Tyler every single day all day and we have not found him. He fell out of his boat a few days ago. They found his neoprene waders approx 2 miles offshore of Ocean Isle Beach NC. So he got them off and they think he has his life jacket on. Current would be carrying him in a northerly direction. Please please if anyone is in this area or passing through this area keep in eye out for Tyler."