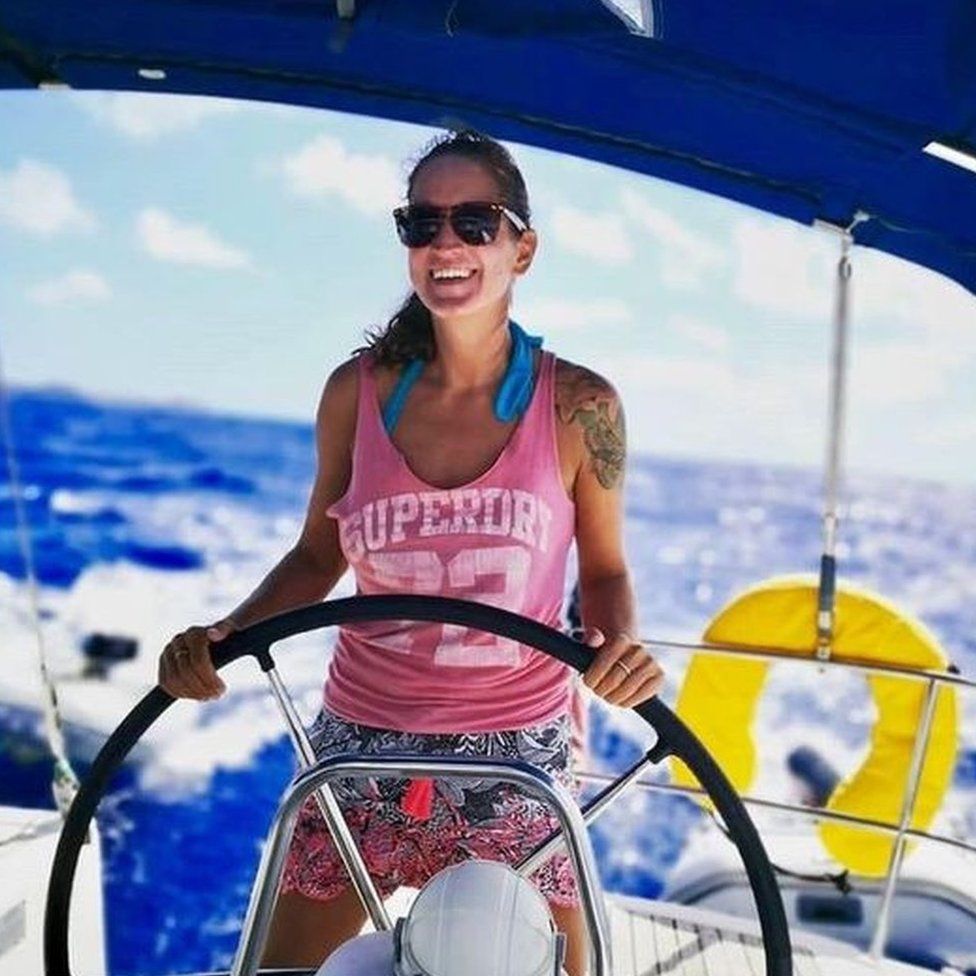 Virgin Island Police and USCG authorities are seeking any information on the disappearance of British sailor, Sarm Joan Lillian Heslop on March 7, 2021, from the charter catamaran, Siren Song located in Frank Bay, St. John, USVI.
Sarm Heslop is described as 41 years old and from Southhampton.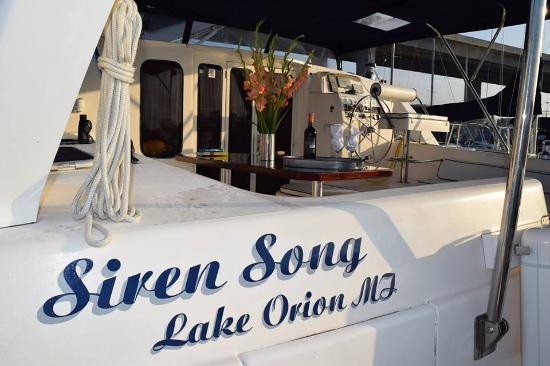 Ryan Bane is 44 years old and the owner and operator of the 47 foot Leopard Catamaran, Siren Song, registered in Lake Orion, Michigan.
Divers from various local and federal law enforcement agencies and others  searched hundreds of square feet of sea around Frank Bay during daylight hours today.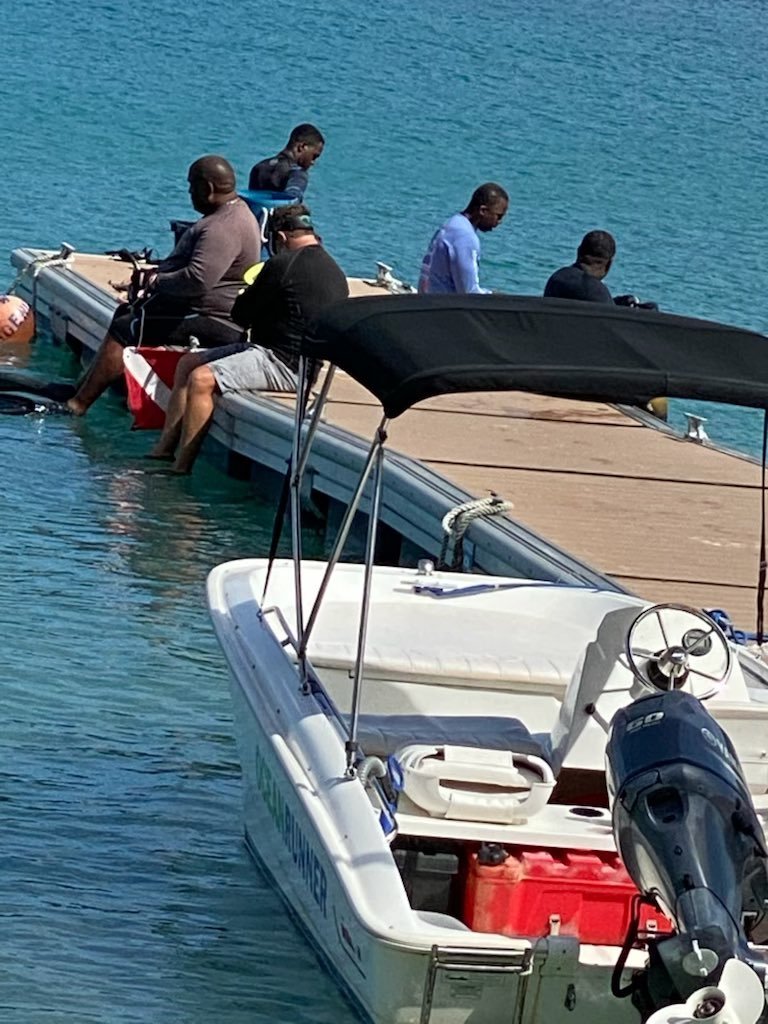 Anyone with information regarding the whereabouts of Sarm is urged to call:
– the Criminal Investigation Bureau at (340) 774-2211
– Crime Stoppers USVI at (800) 222-TIPS