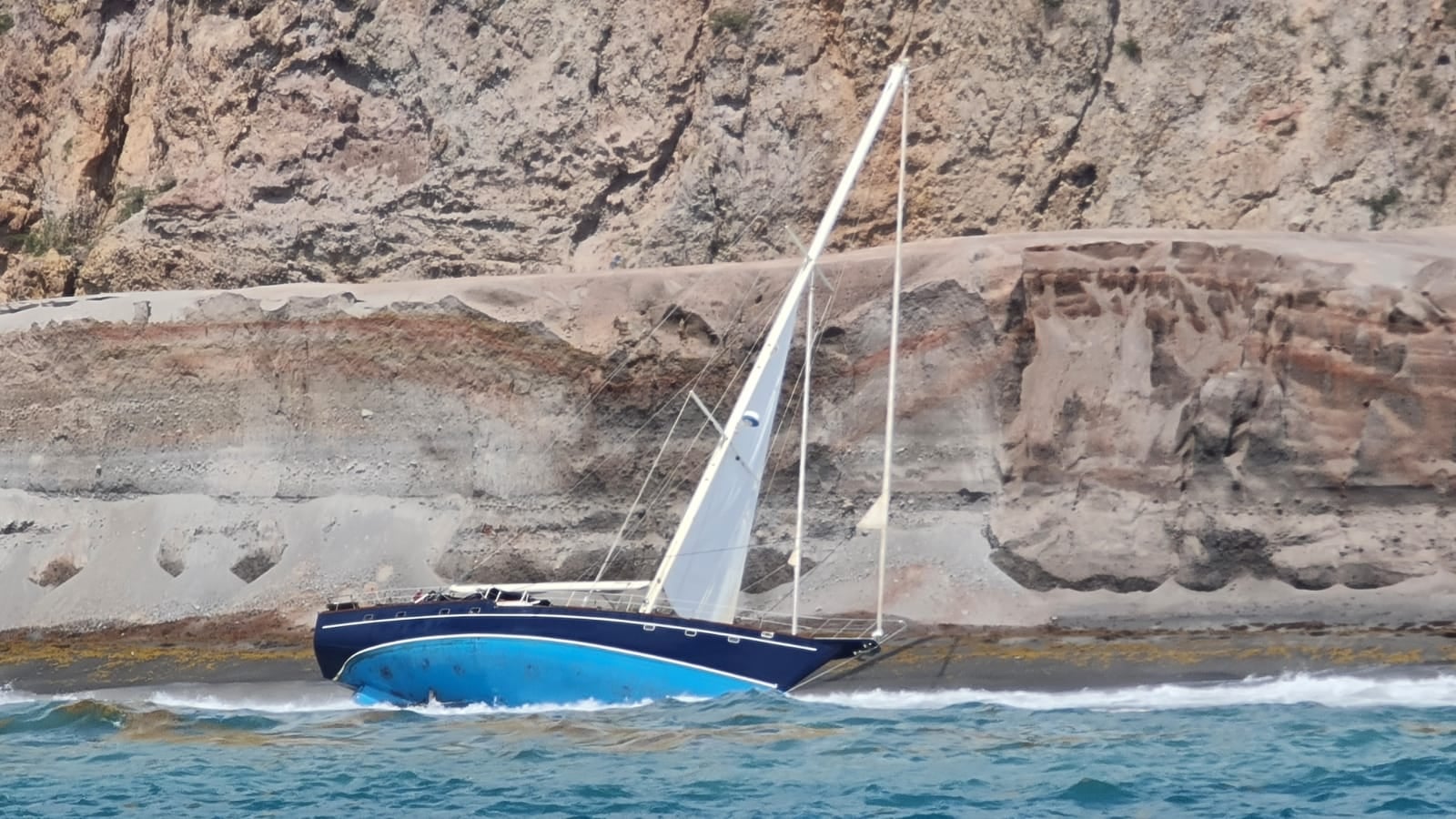 The S/V "GOOD LUCK" is grounded on the east coast of Montserrat. Nobody on board. We don't know what happened. Bermuda or UK flag boat, 60ft, we do not know the current owner and are looking for information about this vessel (owner's name, last calls, etc.) Please contact us by email ( antilles@mrccfr.eu ) if you have any informations regarding this boat.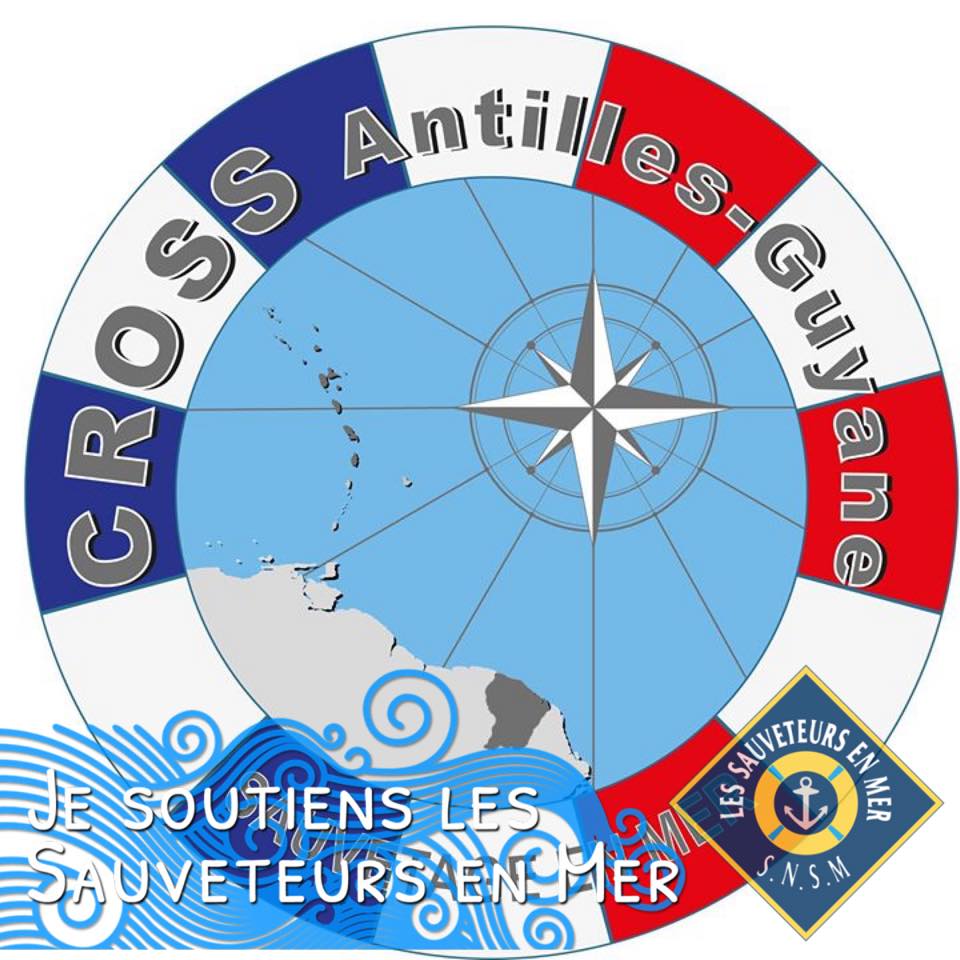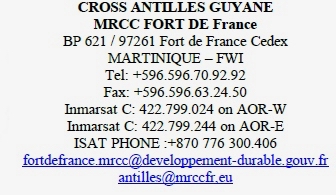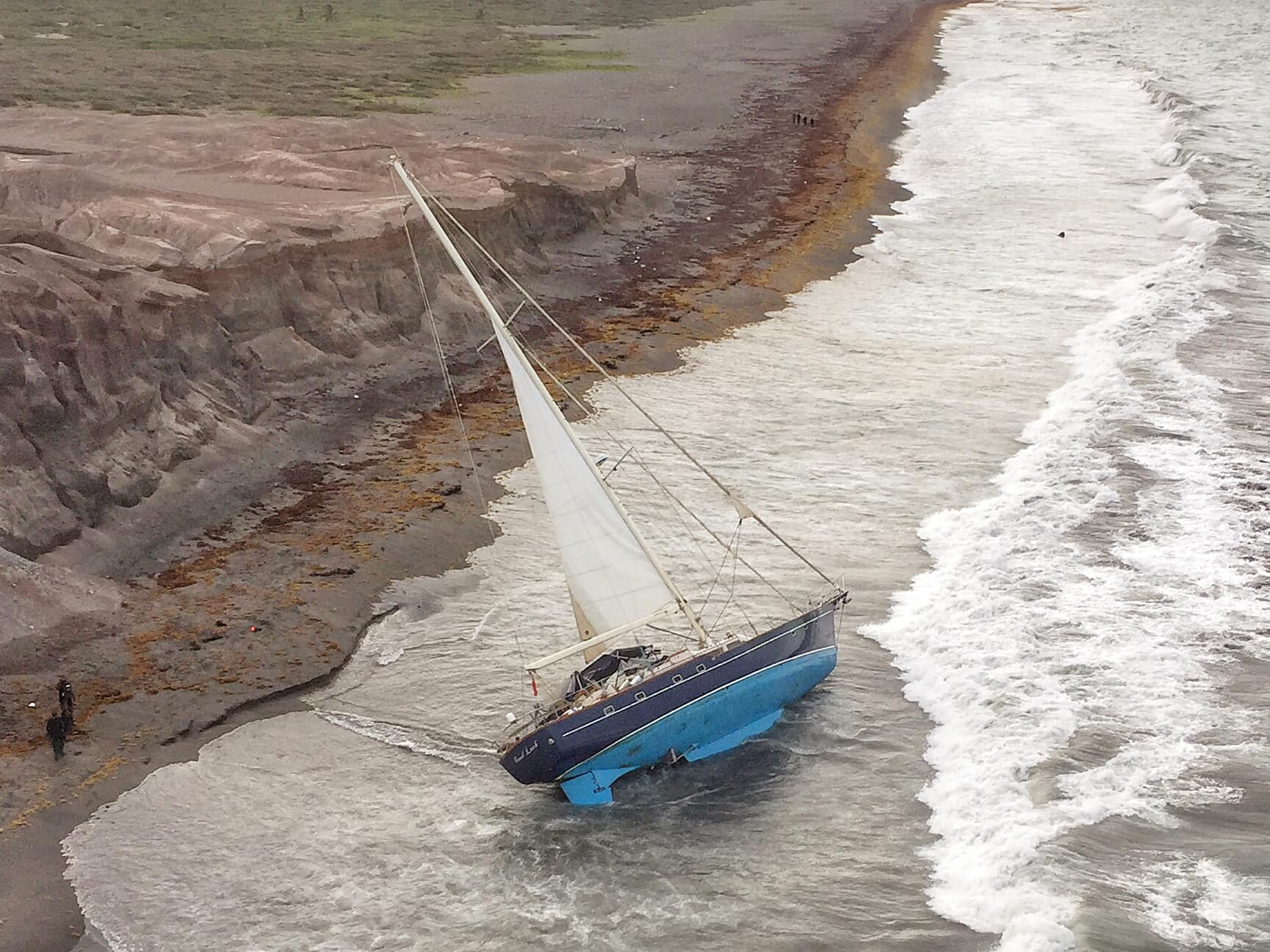 The Royal Montserrat Police Service can confirm that a blue sailing vessel named 'Good Luck' about 60 feet in length ran aground in the Tar River Valley area on Thursday May 13, 2021 about 8:30 am.
DPA Newell and team along with other stakeholders are currently investigating the circumstances surrounding the incident.
Royal Montserrat Police Service