Broadcast Version For Maritime Mobile Service Network and Other Nets
Please be on the lookout for a 32 foot, light blue, Carver Power boat with two persons and a dog aboard that have been missing from Key West since Tuesday September 27 as Hurricane Ian passed. Missing are Omar Millet Torres and Betsy Morales.
USCG Key West advised the drift was confused due to Hurricane Ian. There was a drift towards the Everglades and Florida City and a drift to the west in the Gulf of Mexico.
If you see any debris from the boat or dinghy please advise the USCG, Key West. The family is desperate to find their loved ones.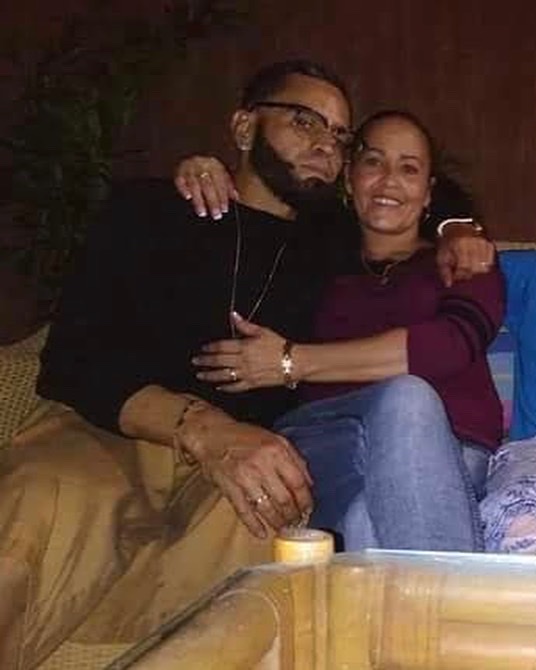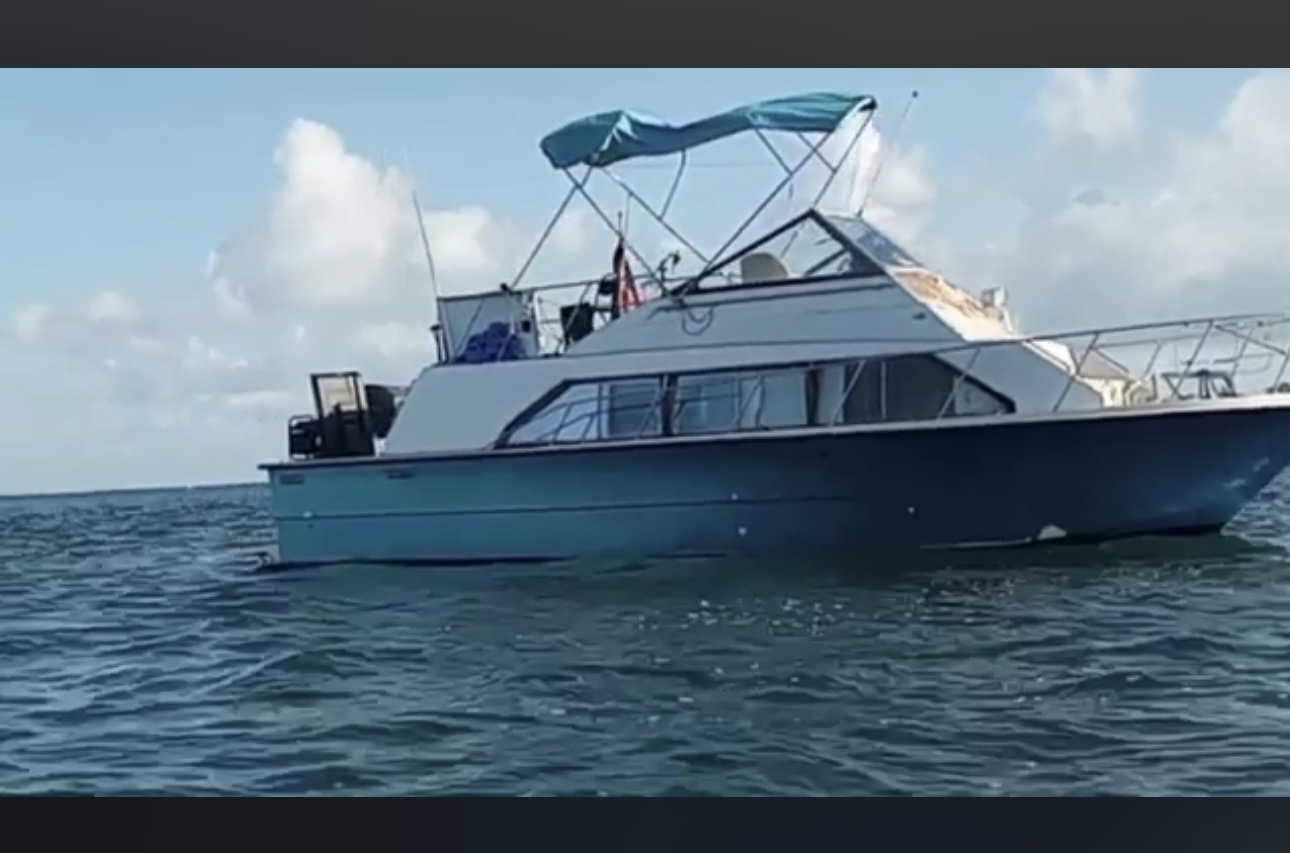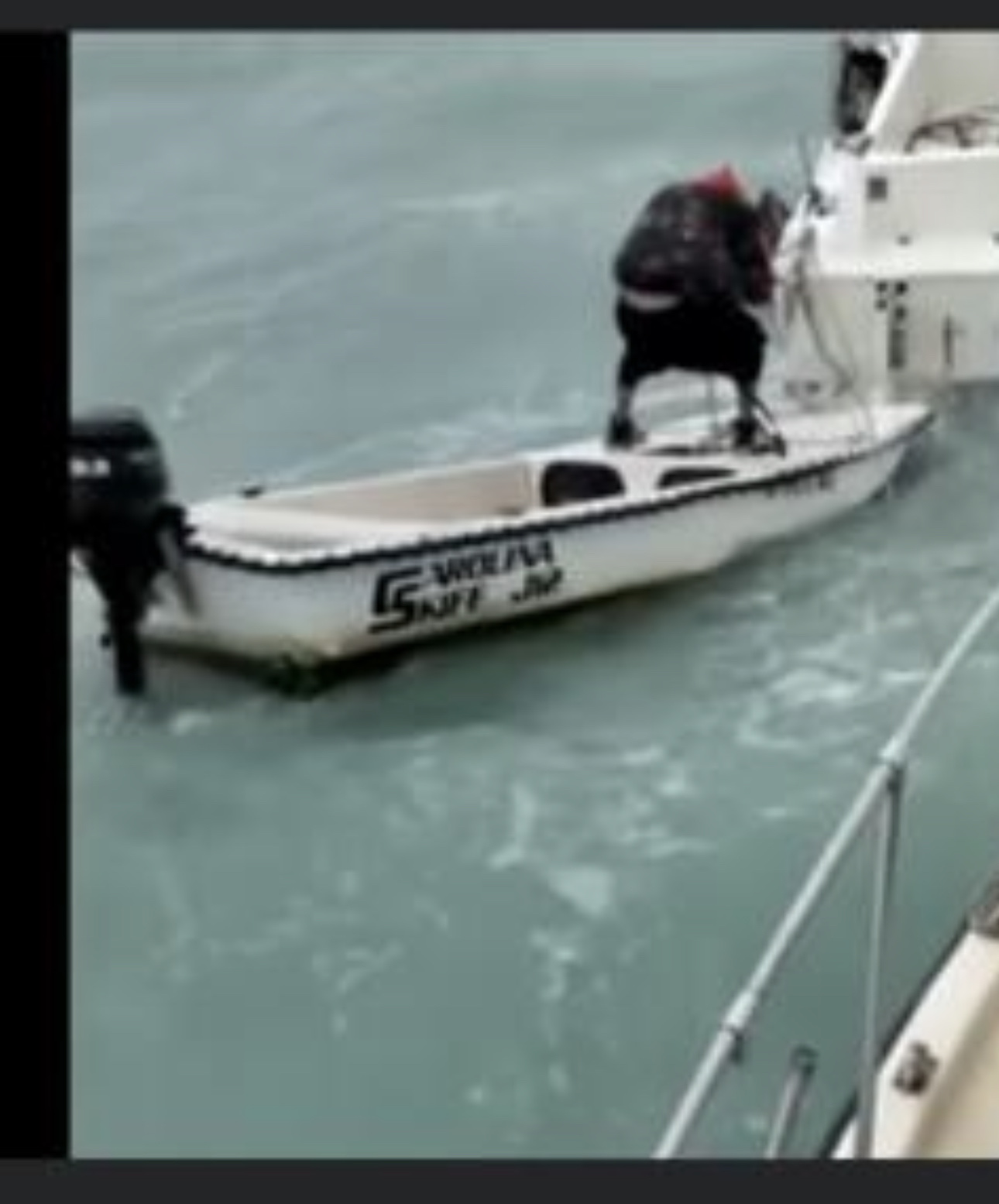 Coast Guard crews suspended the search for Omar Millet Torres, Betsy Morales, and their dog. Cases may be pursued further if new information comes to light; if you have any additional information call Sector Key West via VHF Ch. 16 or 305-292-8727. #SAR
*Outdated* Coast Guard Sector Key West continues to search for missing boaters Omar Millet Torres and Betsy Morales, last seen Tuesday evening in a 32' Carver in the vicinity of the Fury Playground in Key West, Florida. The Coast Guard requests any assistance in locating the vessel; report any information to the Sector Key West Command Center at 305-292-8727.