Broadcast Version For Maritime Mobile Service Network and Other Net
BOLO for two men missing from Antigua on a passage from Dominica to St. Martin. Tmoy Samuels and Maurice Mauriceson Valentine are from Antigua and 21 years old. They left on a sailboat from Dominica on February 3, 2023 and planned to arrive in St. Martin.The family reported they had engine trouble and have not been heard from.
Keep a sharp lookout, assist if possible and report any sightings to the nearest Coast Guard.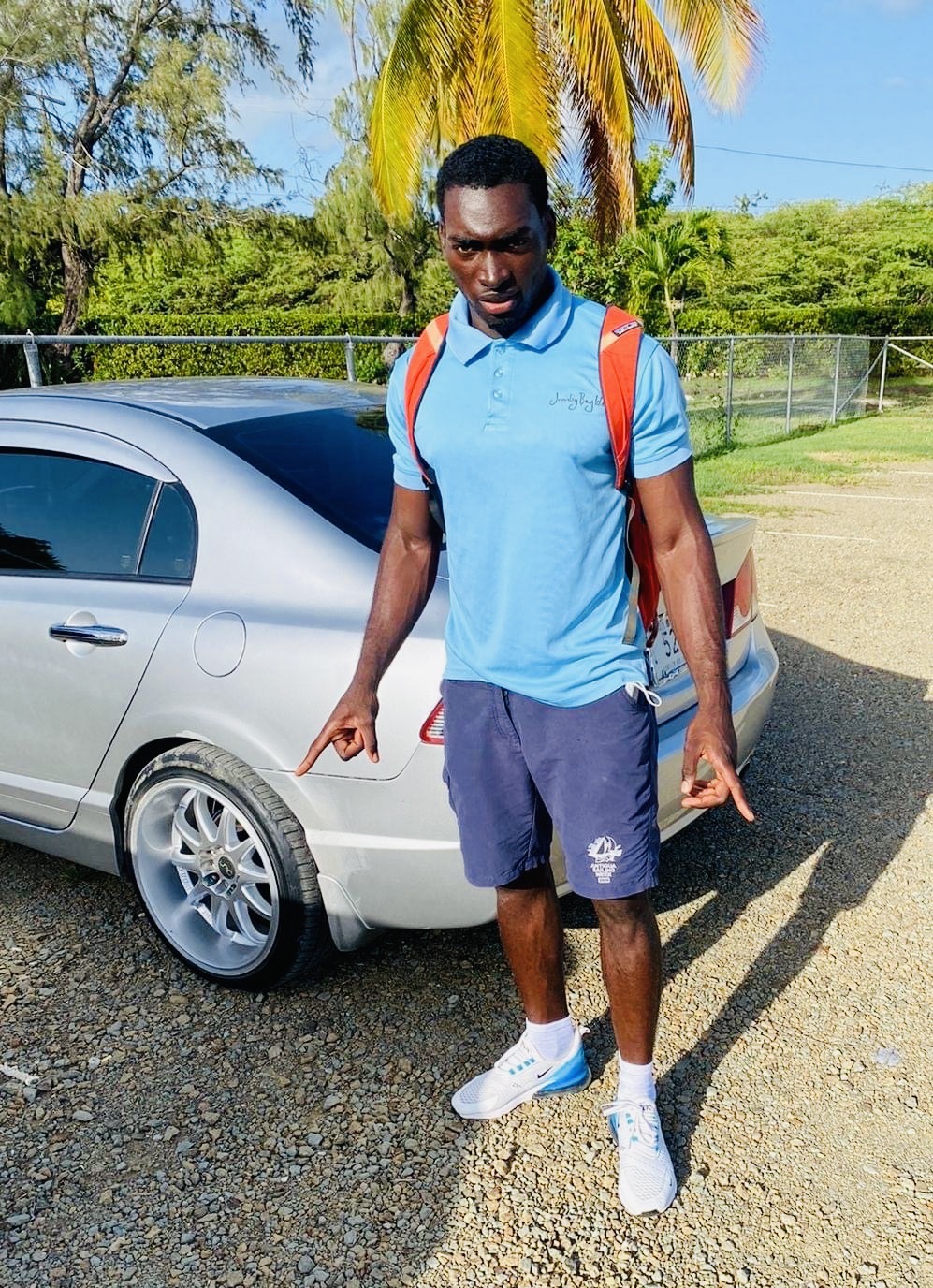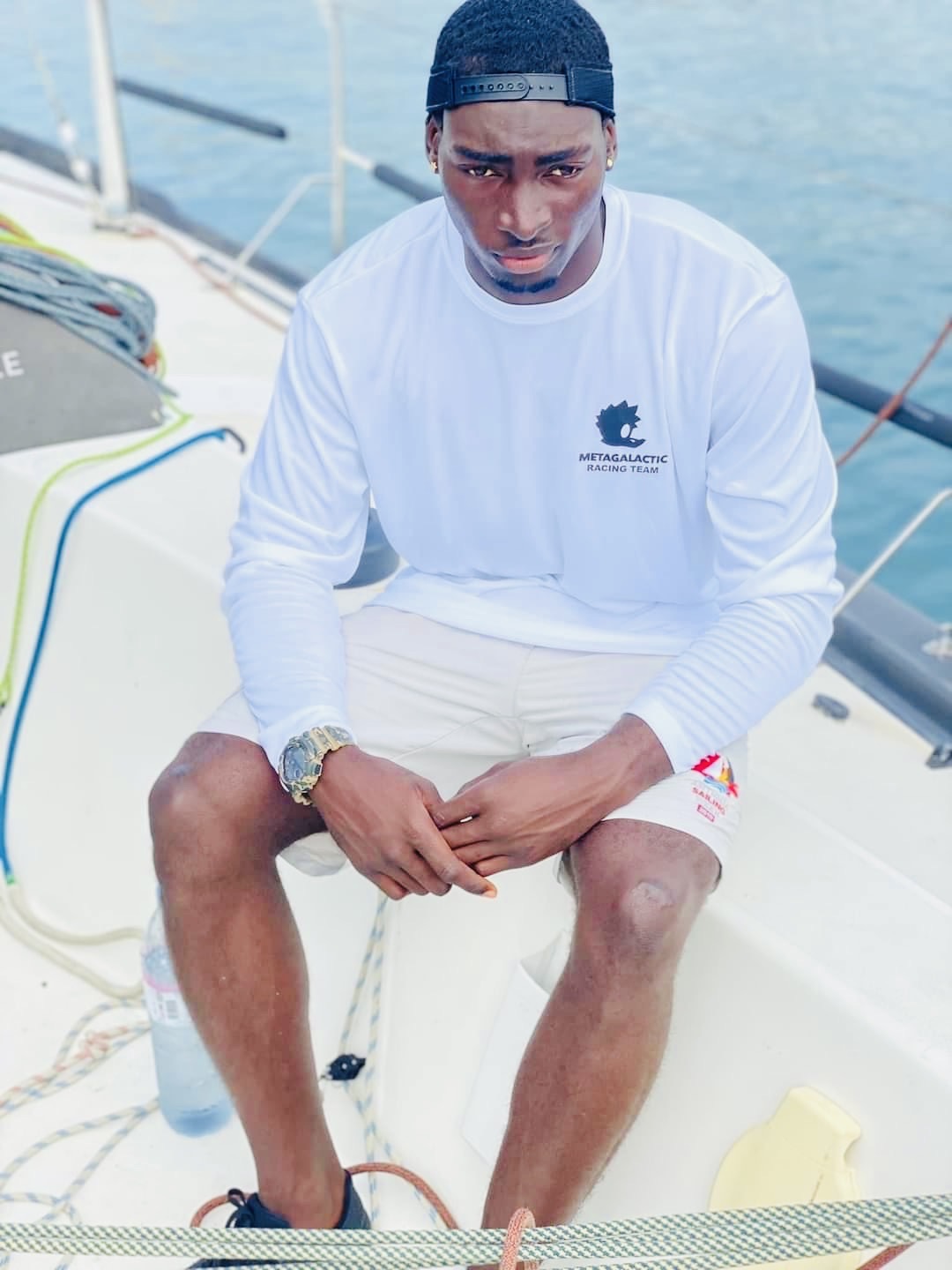 Maurice Mauriceson Valentine