Broadcast Version For Maritime Mobile Service Network and Other Nets
Emergency BOLO for Overdue Boat on passage Key West, Fl to Guanaja, Honduras
BOLO for two persons on board M/V Cats Paw on passage from Key West Florida to Guanaja, Honduras. Cat's Paw is described as 30 foot Rampage Sport Fish, with a blue hull and is towing a 31 foot Chris Craft, loaded with supplies.
Cat's Paw left Key West Florida on May 5, 2021 and was due in Honduras on May 11, 2021.
Family and friends received a Garmin In Reach message on Monday May 10, 2021, that the captain, Honduran citizen Dionisio Carter, age 69, had lost one engine and the battery was low for the Garmin In Reach. Also, on board is retired US Navy veteran Christopher James Bush Sr., age 51, from Key West, Florida. Also on board is one German Shepherd dog.
They were approximately 135 miles from Guanaja in position 18-25N / 085-27W when the message was sent. No one has heard from them since.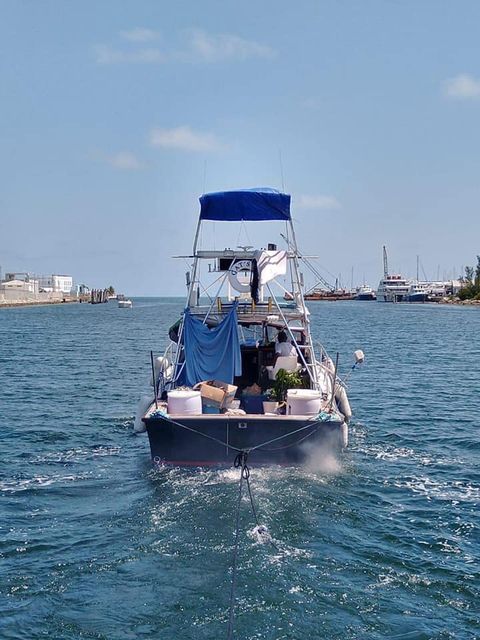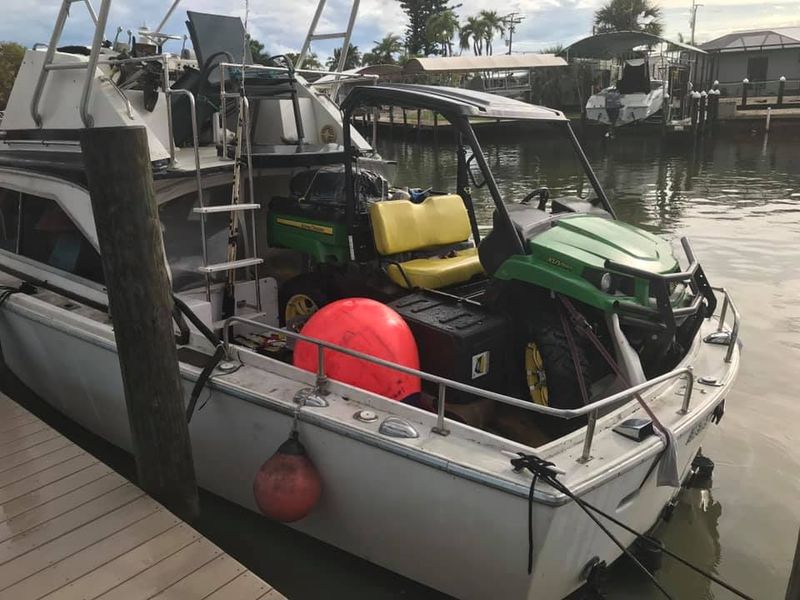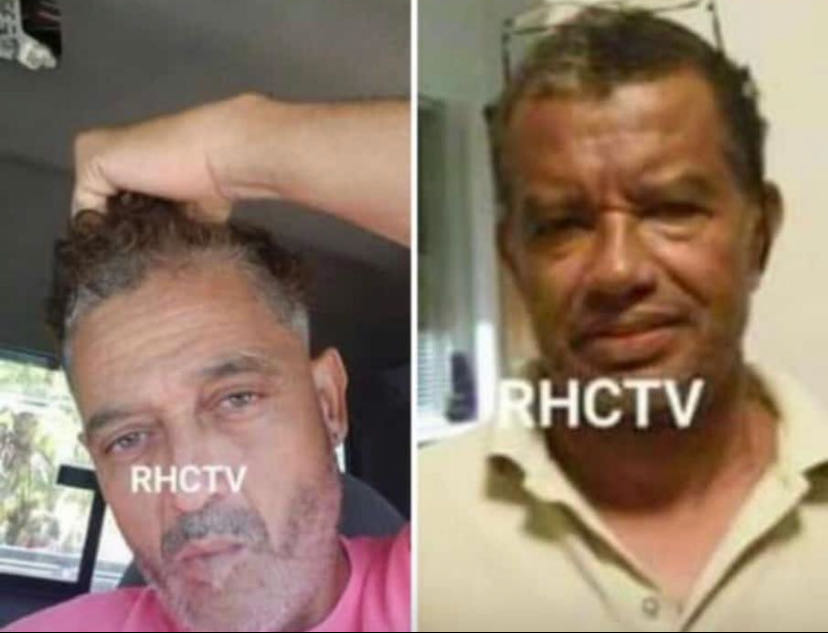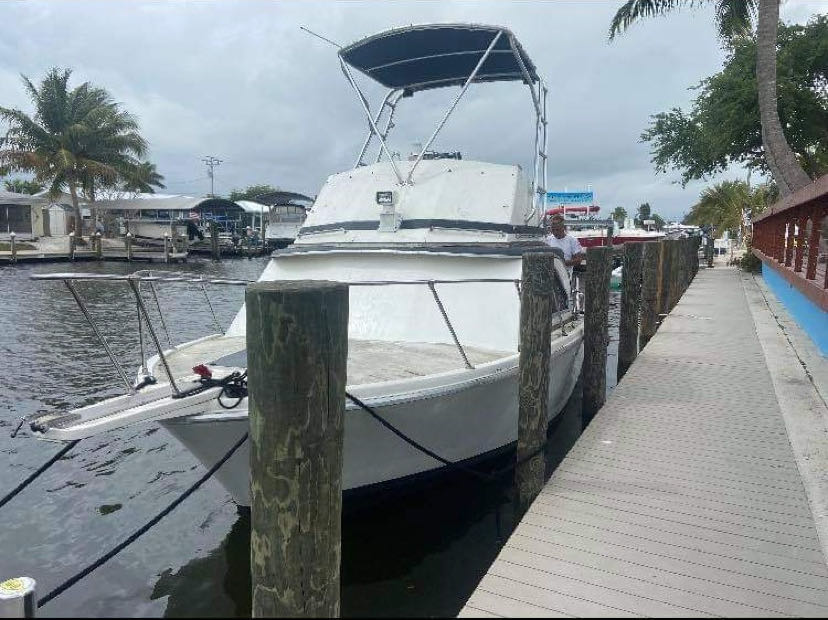 UPDATED INFORMATION:
Phil Bodden, an amateur radio operator in Cayman Island has been putting a lookout with local boats and authorities. He posted this on Boat Watch Facebook on May 31, 2021.
Hi Friends, I just spoke to a friend of mine who was taking a vessel to Panama and passed close to the Cats Paw on May 6, around 10am. they spoke to someone who indicated they were going in to Maria La Gorda, Cuba, for fuel, (not sure of any other issues), hope this info can help in some way, Phil, Grand Cayman.
In response a family member reminded everyone that the Garmin In Reach message came after the above sighting.
I hope it can help, but they were past Cuba on May 6th and May 10th they were only 133 miles away from Guanaja which was the destination. As of now we have no signs of anything and its been over 20 days. Hopefully something will come to the light about this. Thank you for the information, Anything is good.
Note: Correction Cat's Paw is 31 Feet and the towed boat is 30 Feet
180518Z MAY 21
HYDROLANT 1340/21(GEN).
STRAITS OF FLORIDA.
WESTERN CARIBBEAN SEA.
FLORIDA TO HONDURAS.
31 METER VESSEL CAT PAW, BLUE HULL AND 30 METER
VESSEL, WHITE HULL OVERDUE KEY WEST
(24-33-55N 081-46-33W) TO GUANAJA
(16-28-00N 085-53-00W). LAST KNOWN POSITION
IN 18-25.8N 085-27.6W AT 100600Z MAY.
VESSELS IN VICINITY REQUESTED TO KEEP A SHARP
LOOKOUT, ASSIST IF POSSIBLE.
REPORTS TO RCC MIAMI,
PHONE: 305 415 6800,
E-MAIL: RCCMIAMI@USCG.MIL.