Broadcast Version For Maritime Mobile Service Network and Other Nets
UPDATE: November 7, 2021 10:18 Eastern
050812Z DEC 21
HYDROPAC 3506/21(73).
23 FOOT VESSEL CAPSIZED IN VICINITY
03-02.22S 142-06.72E ON 04 DEC. NUMEROUS PERSONS
REMAIN MISSING.
VESSELS IN VICINITY REQUESTED
TO KEEP A SHARP LOOKOUT, ASSIST IF POSSIBLE.
REPORTS TO JRCC AUSTRALIA,
PHONE: 612 6230 6811,
FAX: 612 6230 6868,
E-MAIL: RCCAUS@AMSA.GOV.AU.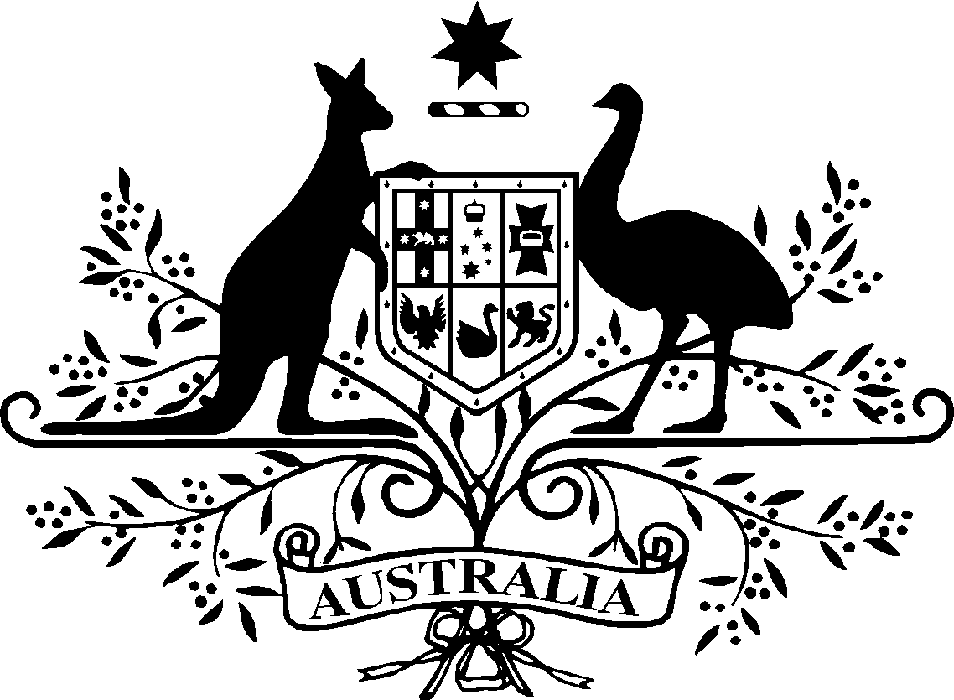 An alert cruiser in the Caribbean received over HF Radio a distress call from another vessel 40 NM off of Papua, New Guinea, South Pacific.
The distress call is from MMSI 003 669 990 at 1128 Hrs UTC, 07 Dec 2021 in position
03-02S / 142-06E.
This distress message was relayed by the SV in the Caribbean to HF SSCA KPK Operator Glenn Tuttle who in turn called MRCC in Papua New Guinea.
Thank you to all of the KPK relay stations and the alert cruiser for passing this distress message.
Any vessels in the area should keep a look out, assist if possible and report any sightings to MRCC Papua New Guinea.