UPDATE Dec. 28, 2022
UPDATE: SEARCH SUSPENDED FOR FISHERMAN LOST AT SEA.
Yesterday December 26th 2022, the Lobster industry lost one of their own. Christian Lee Atwood aged 27 years was lost over-aft of the MV Little Weasel II at about 8:15 am, while lobstering off shore in the Outer Island and Green Island area in the early morning.
The exact cause of the incident at this time is unclear but it is being treated as an industrial accident and at this time no charges have been laid.
The Canadian Coast Guard (JASR) was on-scene soon after the call went out and joined multiple fishing boats in the search for Christian and as the evening set in some of the (JASR) assets returned to base leaving a (JASR) ship (The Cape Roger) on station overnight and a reconnaissance / search and rescue aircraft will be back on scene from 10 pm until 3 am.
The search will resume in full at daybreak with three additional (JASR) vessels and helicopter support and two RCAF aircraft from the Greenwood base. There will also be multiple local fishing boats involved under the guidance of the Coast guard.
As this day winds down this is turning into a recovery effort as the water temperature dips below 6 degrees celsius and the air temp drops to 3 Degrees.
Update as of 7 am 27-12-2022
Information received from (JASR) is as follows:
Due to information received from the tide and wind models the search pattern will be shifted more Eastward towards Baccaro, given that the survivability models indicate a 5% survival rate up to 6 hours of entering the water, the recovery effort will be turned over to the RCMP at noon today and continue as a missing persons investigation.
Christians Family wishes to thank everyone for their prayers at this time and ask for continued prayer to bring him home.
Our thanks also go out to all who have been involved and continue to be part of the search effort to bring Christian home.
Via: JAS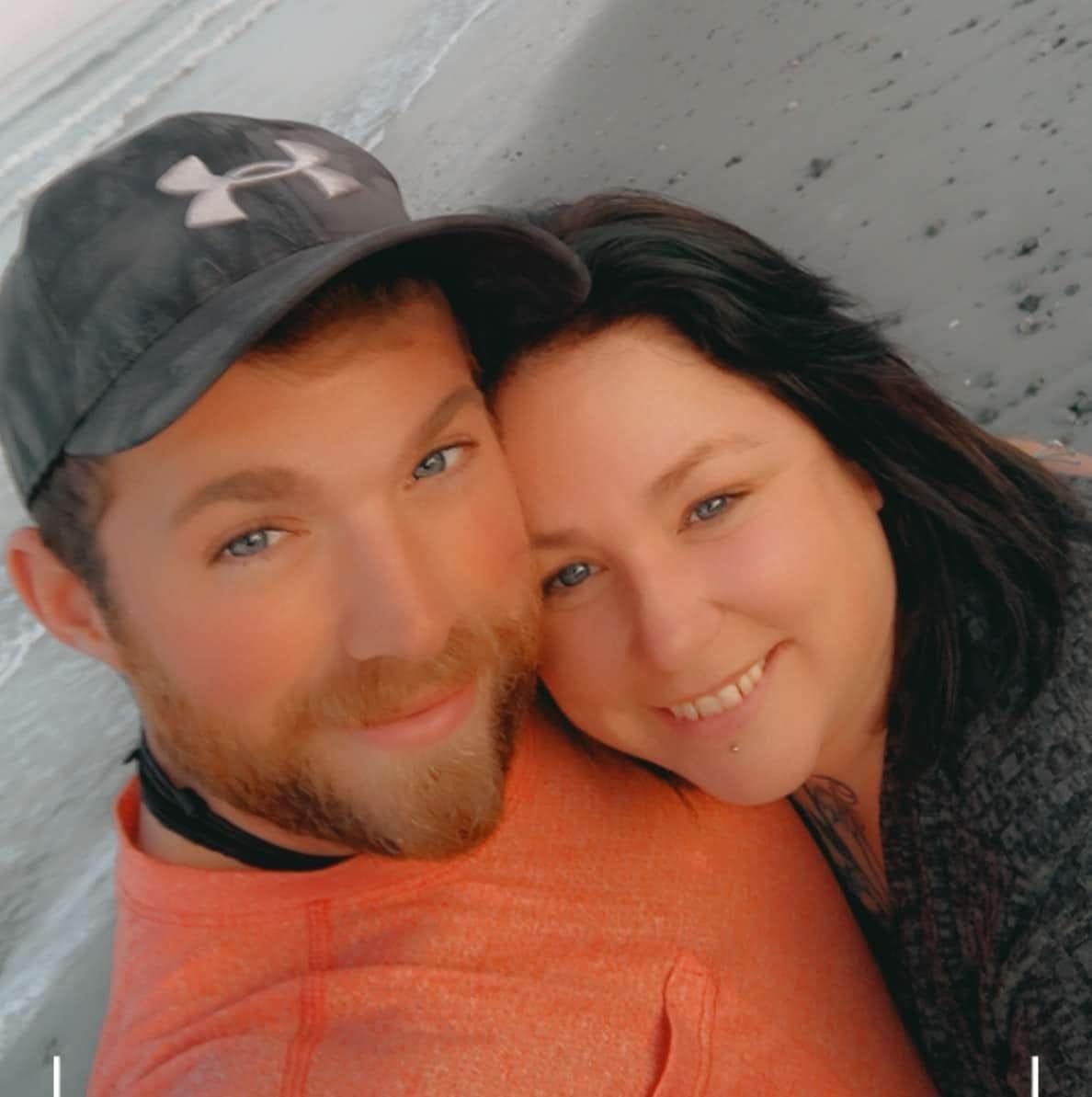 Broadcast Version For Maritime Mobile Service Network and Other Nets
JRCC Nova Scotia is conducting a search off of Cape Sable Island, Nova Scotia for a fisherman who went overboard from the 39 foot, FV Little Weasel. The search began December 26, 2022 at 8:20 AM.
The plan is to continue the search into the evening. The JRCC is calling in a private aircraft with technology for searching throughout the overnight hours.
Man Overboard Nova Scotia – Clark's Harbor
Search underway for missing fisherman off N.S. coast
Atlantic/ News
A search is underway for a fisherman who officials say went overboard from a 39-foot vessel early Monday morning off Cape Sable Island, N.S.
Lt. Commander Len Hickey says the Joint Rescue Command Centre (JRCC) began its response around 8:20 a.m. to help find the missing fisher.
Two aircrafts from RCAF 413 squadron are on-scene, a Cormorant helicopter and a Hercules aircraft. Two Canadian Coast Guard vessels, the Cape Roger and the SAR Lifeboat Clark's Harbour, are also part of the search. Another dozen vessels, including some fishing vessels from Clark's Harbour, are assisting with search efforts.
Hickey described weather conditions as "moderate" around noon, with 25 knot winds and overcast skies.
He says the plan is to continue the search into the evening. The JRCC is calling in a private aircraft with technology for searching throughout the overnight hours.