Broadcast Version For Maritime Mobile Service Network and Other Nets
URGENT BOLO FOR MAN OVERBOARD FROM TANKER IN YUCATAN CHANNEL.
On 20 Dec 2021, sometime between morning and noon, a 31 year old worker on the tanker City Island went overboard near position 22-00N / 085-00 W in the Yucatan Channel.
The current water temperature in the 80's would permit a person to survive between 96 and 100 hours.
All vessels are requested to keep a sharp lookout, assist if possible, and report any information to the USCG in Miami.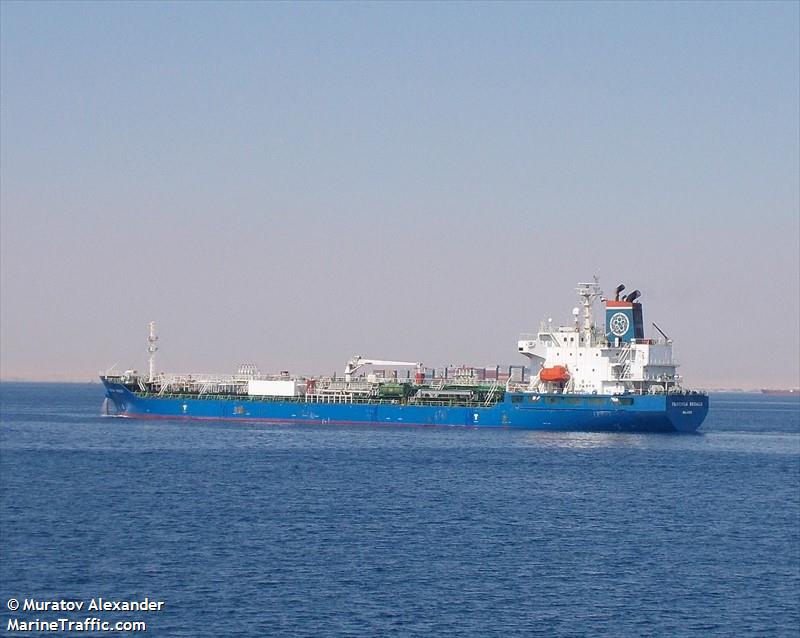 210901Z DEC 21
HYDROLANT 3116/21(27).
GULF OF MEXICO.
CUBA.
DNC 15.
MAN OVERBOARD FROM VESSEL IN 22-00N 085-00W.
VESSELS IN VICINITY REQUESTED TO KEEP A SHARP
LOOKOUT, ASSIST IF POSSIBLE.
REPORTS TO RCC MIAMI,
PHONE: 305 415 6800,
E-MAIL: RCCMIAMI@USCG.MIL.