Current, Resolved & Unresolved Watches
The mission of BoatWatch.org is to maintain a worldwide network of resources to aid mariners that are missing or overdue; have a boat stolen; or to whom urgent messages need to be relayed.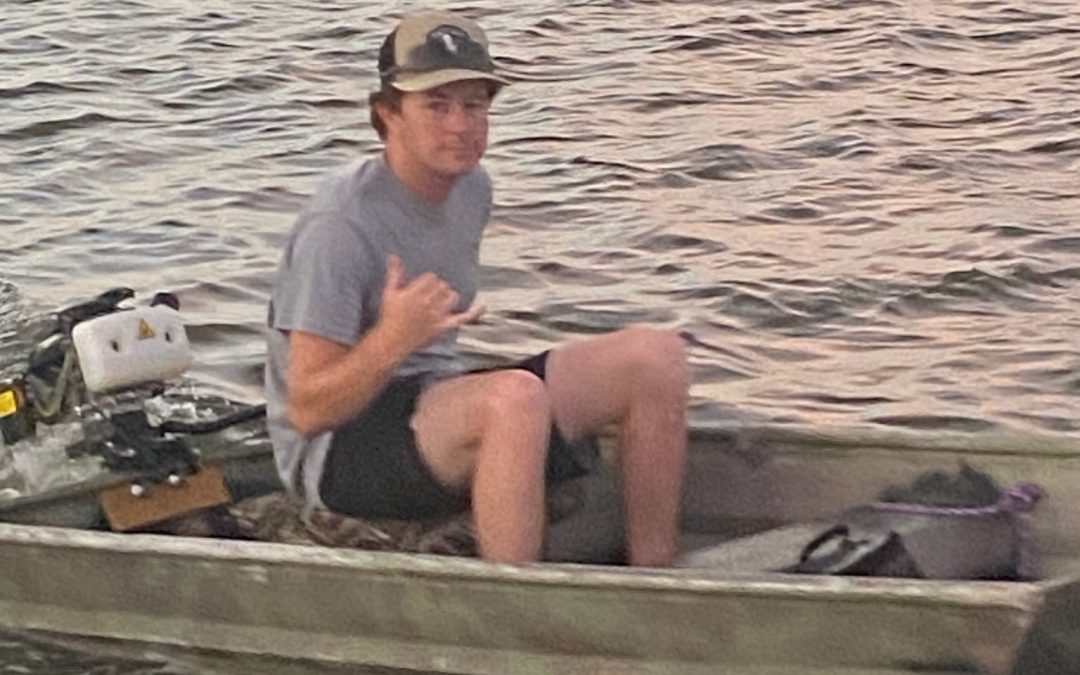 Cancel Bolo August 5, 2023 Great news. Charles Gregory was found 12 miles offshore and is OK. Broadcast Version For Maritime Mobile Service Network and Other Networks  US Coast Guard crews and partner agencies are searching for 25-year-old Charles Gregory, who was last seen departing the Lighthouse Park Boat Ramp, St. Augustine, Florida, on a 12-foot jon boat, Thursday night. Anyone with...
read more