Current, Resolved & Unresolved Watches
The mission of BoatWatch.org is to maintain a worldwide network of resources to aid mariners that are missing or overdue; have a boat stolen; or to whom urgent messages need to be relayed.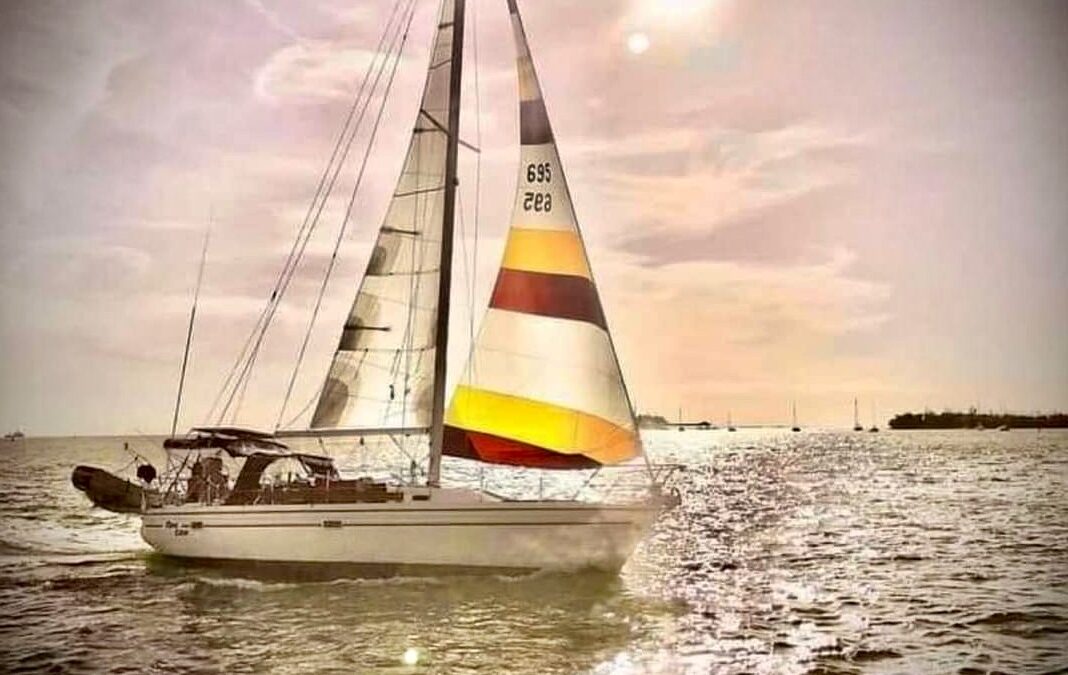 UPDATE and Great News - The boat and the two sailors are OK and found at Isla Holbox, Mexico, and island north of the Yucatan. They encountered many problems both with the boat, the currents and health matters. They and their many friends and family are already looking into more layers of safety, such as a Garmin In Reach, an EPIRB, a new PLB registered to the captain and inflatable water...
read more