Current, Resolved & Unresolved Watches
The mission of BoatWatch.org is to maintain a worldwide network of resources to aid mariners that are missing or overdue; have a boat stolen; or to whom urgent messages need to be relayed.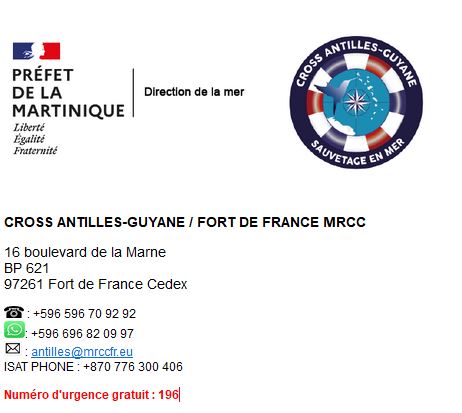 Broadcast Version For Maritime Mobile Service Network and Other Net MRCC Fort de France requests assistance in locating FV NO THAT ONE with two persons on board and overdue from St. Lucia Harbor. FV is white and blue with a red hull. Report any sightings, keep a sharp lookout and assist if possible.192039Z FEB 23 HYDROLANT 390/23(25). EASTERN CARIBBEAN SEA. SAINT LUCIA. F/V NO THAT ONE, WHITE,...
read more