Current, Resolved & Unresolved Watches
The mission of BoatWatch.org is to maintain a worldwide network of resources to aid mariners that are missing or overdue; have a boat stolen; or to whom urgent messages need to be relayed.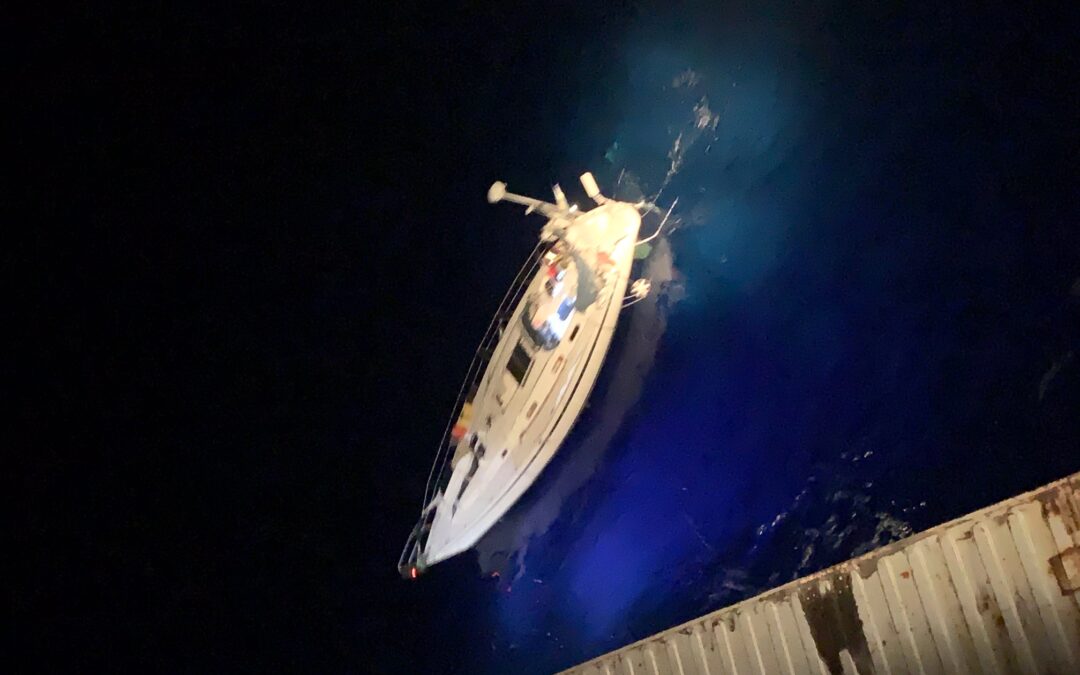 UPDATE:January 23, 2021 - RCC Norfolk advised that the Swedish sailor was rescued by the Cargo Ship Singapore Express at 26 07.360 N and 056 53.280 W. The vessel is a Bavaria 46. He communicated via a Garmin In Reach. The vessel has now been found by a Bahamian tow/salvage company and is enroute to Freeport, Bahamas....
read more