Current, Resolved & Unresolved Watches
The mission of BoatWatch.org is to maintain a worldwide network of resources to aid mariners that are missing or overdue; have a boat stolen; or to whom urgent messages need to be relayed.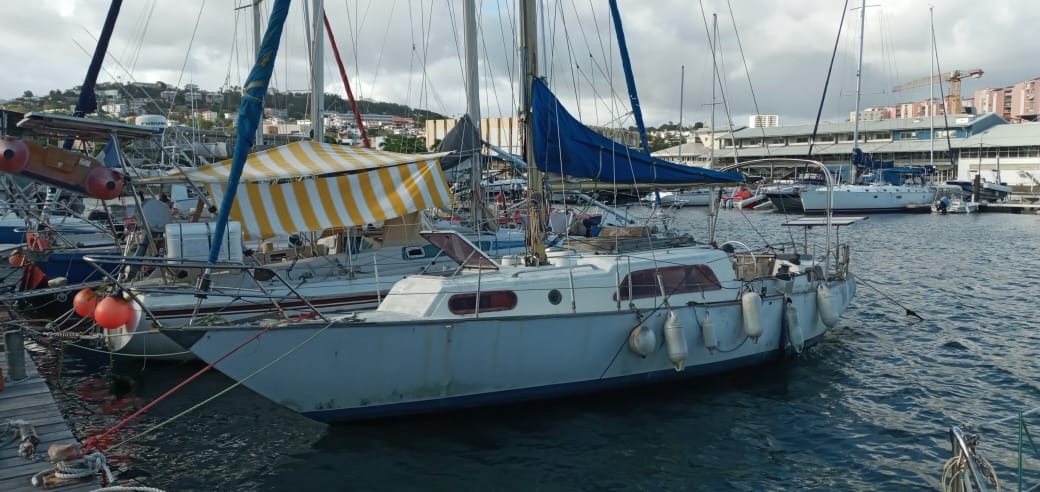 BOLO Cancelled MRCC Fort de France advised the SV Gandalf has arrived safely in Guadeloupe, Pointe a Pitre on April 14, 2022. The captain is safe. Broadcast Version For Maritime Mobile Service Network and Other Nets MRCC Fort de France has issued an EGC message concerning SV Gandalf, French flag, with one person on board on passage between Guadeloupe and Dominica. Radio contact was lost on April...
read more