These are some interesting articles regarding the rescues of the crew on the 180 foot cargo ship MV Tropic Scout II that capsized off the Turks and Caicos. The USCG searched for the missing man but sadly he was lost at sea.
___________________
UPDATE: February 7, 2021- MV Tropic Scout II is now stuck on a reef near the SW point in Great Inagua, Bahamas.
A Boatwatch member has reported from Great Inagua in the Bahamas that the vessel is now stuck on a reef near southwest point in Great Inagua, Bahamas. 20.992654 and 73.145643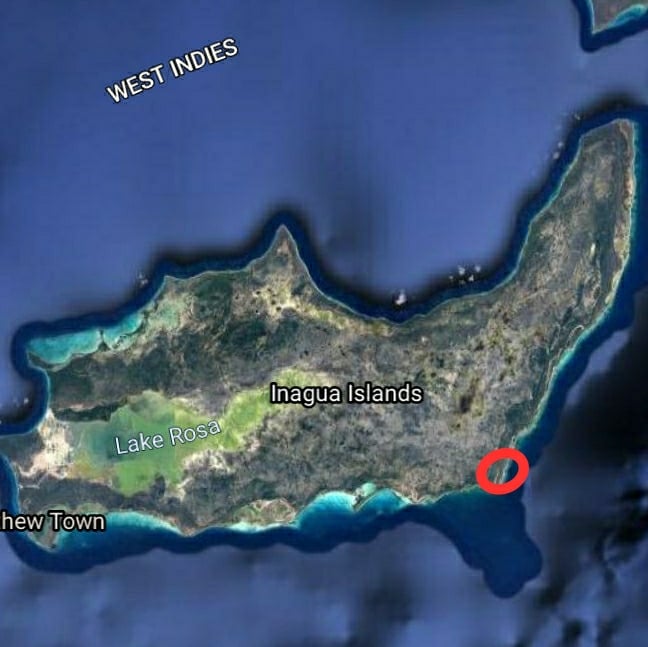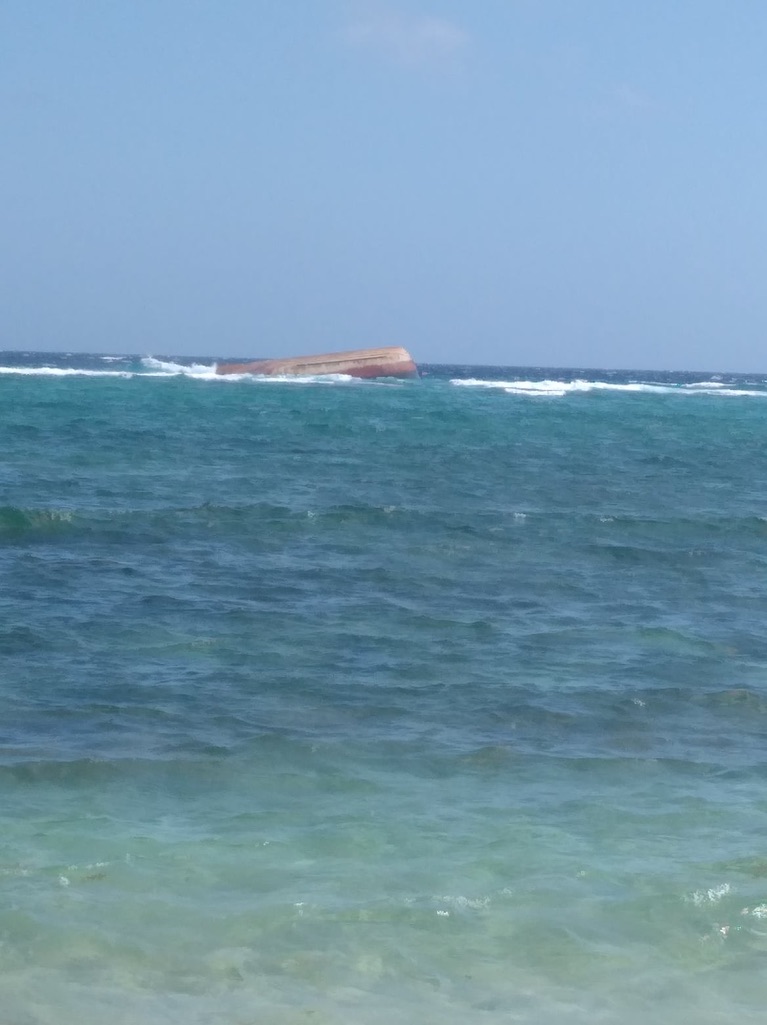 UPDATE: January 29, 2021
USCG advises it has suspended its search for the man overboard from the MV Tropic Scout II.
__________________
Broadcast Version For Maritime Mobile Service Network and Other Nets
BOLO: USCG RCC Miami requests mariners be on the lookout, assist if possible, for a man overboard from MV Tropic Scout II, a 180 foot cargo ship. The ship is overturned and drifting 20 nautical miles SW of Little Ambergris Cay in the Turks & Caicos at position:
21-05.6N 072-00.4W.
RCC Miami and partner agencies rescued 6 of the 7 crew.
_______________________
282033Z JAN 21
HYDROLANT 264/21(26).
WESTERN NORTH ATLANTIC.
TURKS AND CAICOS ISLANDS.
DNC 16.
MAN OVERBOARD FROM M/V TROPIC SCOUT II,
CAPSIZED AND ADRIFT IN 21-05.6N 072-00.4W.
VESSELS IN VICINITY REQUESTED TO KEEP A SHARP
LOOKOUT, ASSIST IF POSSIBLE.
REPORTS TO RCC MIAMI,
PHONE: 305 415 6800,
E-MAIL: RCCMIAMI@USCG.MIL.