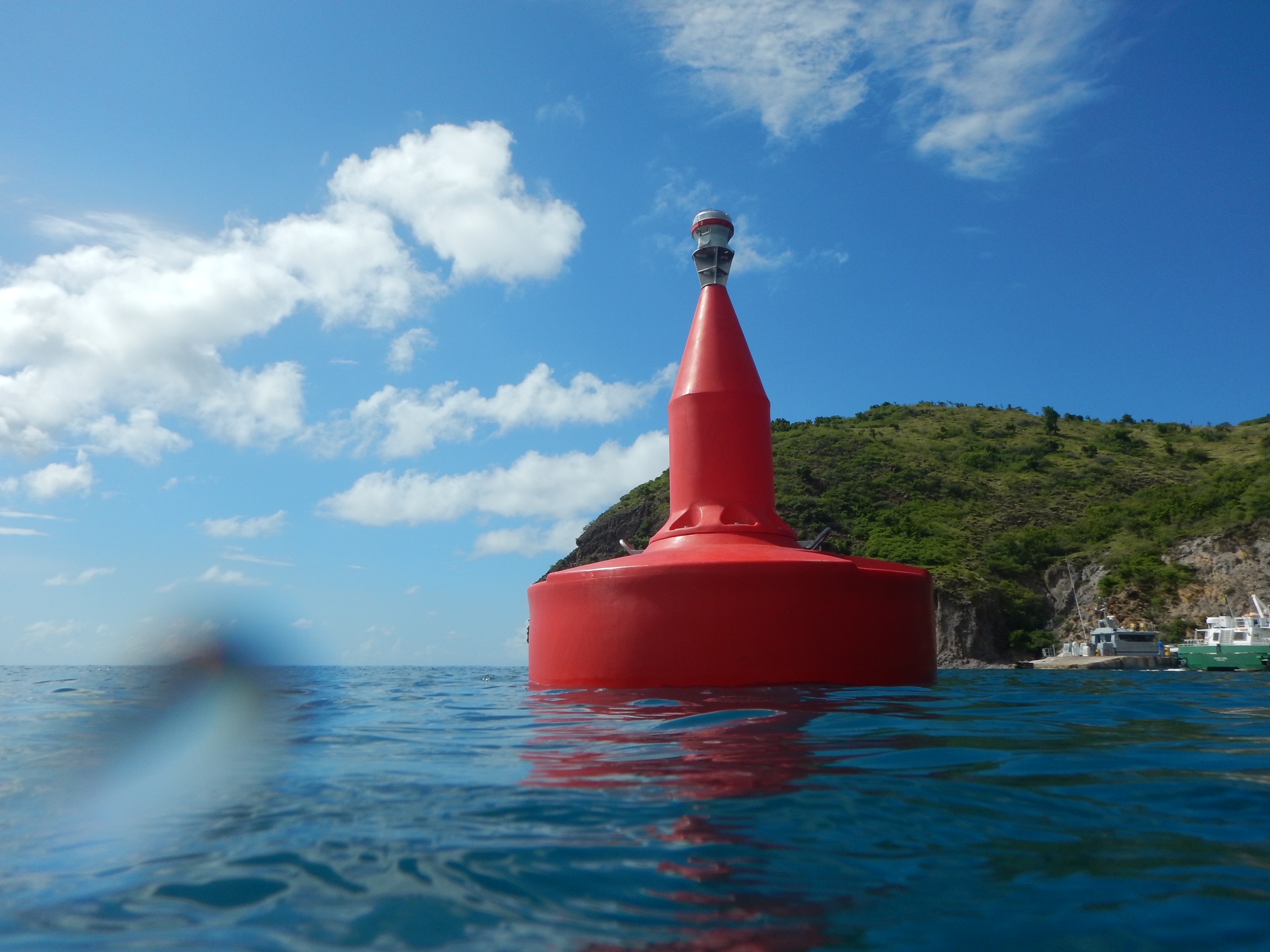 BOLO For A Buoy
The missing object is a Red Starboard Channel Marker used in the Little Bay Channel approach in Montserrat. It has a red flashing light mounted at the top and is about 6-8ft in height.
Notice From Port Authority
I will formally introduce myself as Mr. Dillon Weekes, the Marine/Safety Officer at the Montserrat Port Authority. Unfortunately, one of our Starboard Lateral Markers broke free and drifted away. It was last seen drifting somewhere off Nevis. We would greatly appreciate if you could share this information on your website in an effort to help us locate the buoy.
Should you require any further information, please do not hesitate to ask.
Kind regards
Dillon A. Weekes
Marine/Safety Officer
Montserrat Port Authority
Tel: 1-664-491-2791
Cell: 1-664-496-1381