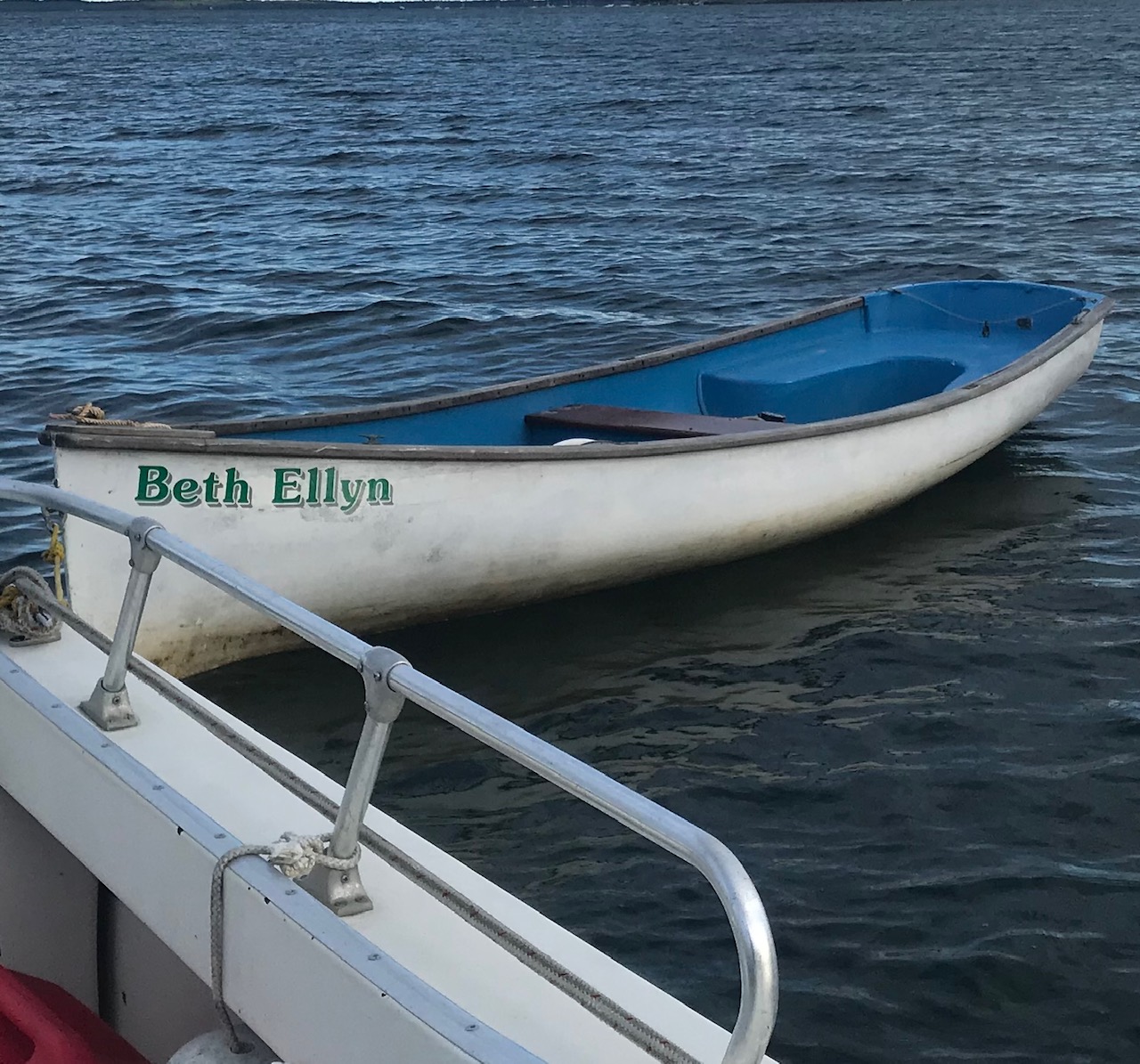 Missing Cape Dory named "Beth Ellyn" Belfast Maine
Here are the details from the owner.
"Our small boat went missing in October 2020 from a mooring outside of Belfast Harbor, Belfast, Maine, USA. She was a 14' Cape Dory sailboat/rowboat. Made of fiberglass, she has a white exterior and blue interior.
The name, Beth Ellyn is on her port bow. The middle thwart is of wood while fore and aft seating serves as floatation. At the time of her disappearance, she was attached to our power boat by a yellow rope which severed in the wind. Inside her was a small mushroom anchor tied to the bow. There were no oars or sailing rigging aboard.
We notified local authorities at the time and searched the surrounding area both above and below the surface."