Robert "Bob" Peel was a member of the  Professional Yacht Association (PYA), His friends, family and other Yacht Captains are searching for answers in his disappearance in the Caribbean one year ago.
The initial Watch for Bob Peel can be found now in the Unresolved Section of this website.
The following is an article published on the PYA website: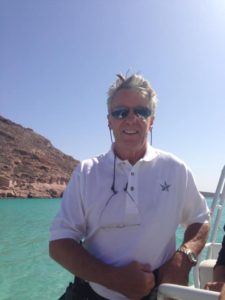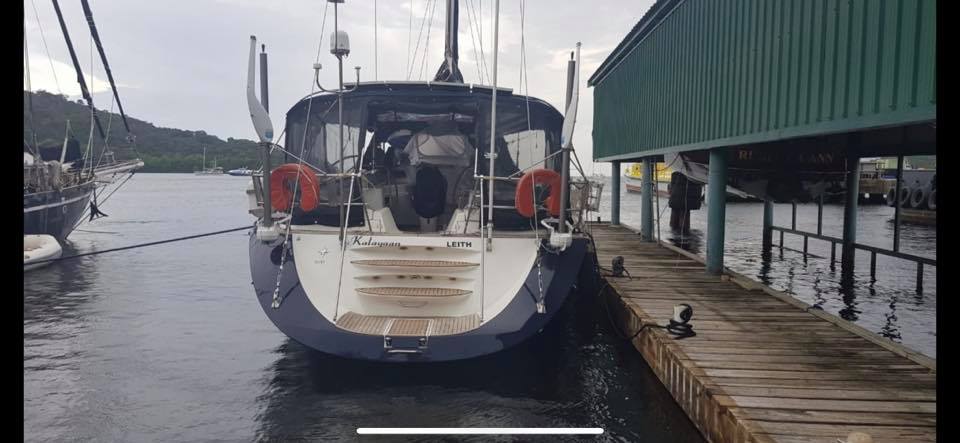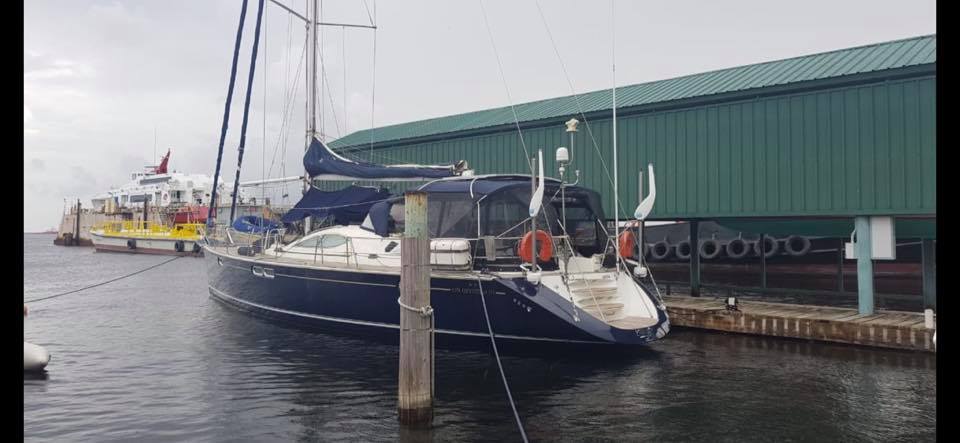 The PYA has been approached by Collin Metcalfe, a friend of Captain Robert Peel (PYA member), who went missing with his vessel, yacht KALAYAAN, in the Caribbean on 19th March.
Robert was on the yacht alone. Three friends are investigating his disappearance as they know the sea in the area and are supported by his family. They're also liaising with the appropriate maritime authorities.
If anyone has any knowledge of the whereabouts of KALAYAAN or Robert Peel, please urgently contact Colin Metcalfe.
Email: colinmetcalfe@gmail.com
Telephone:
US number only WhatsApp: +17547771237
Ecuadorian number: +593939566780
Colin Metcalfe is currently in Ecuador. He can be contacted anytime on these numbers.
Additional information:
The yacht's EPIRB ID: 2924072C40FFBFF
Sail Yacht: KALAYAAN
Call Sign: MEKZ8
MMSI: 232019710
Captain: Bob Peel
EPIRB last activated px: 12' 38.88N 061'29.28W  12NM NW of Carriacou Nr Union Island.
Date: 24th March 2020
AIS: Last Known PX Tyrell Bay, Carriacou
On the 14th March, his planned voyage was to head north to San Juan, Puerto Rico. He was at anchor in Tyrell Bay in Carriacou.
After 10 days of no communications, friends started to get concerned and contacted the Cruiser community in the area. On the 18th or 19th March, there was an eye-witnessed account that his yacht departed the bay and headed north.
The yachts EPIRB has been set off, firstly on the 19th March and then the final and last signal was received on the 24th March – source information from Trinidad and Tobago Search and Rescue. MRCC Falmouth, UK, USCG, San Juan PR, MRCC Martinique, SAR in Grenada are all notified.
His friends are now reaching out to the yachting community, for people still south in the Caribbean or contacts in the area to help aid in the search for Bob. Watchkeepers in the vicinity please keep an extra vigilant lookout for anything that may help and review any logged sightings.
https://www.pya.org/News/Captain-Robert-Peel-missing-in-the-Caribbean.aspx
The PYA has members from all ranks of yachting, including Deckhands, Officers, Captains, Stewards, Stewardesses, Chefs as well as land-based yachting professionals.
The association currently has members from more than 90 countries worldwide. The PYA Head Office is in Antibes but the PYA has 23 Agents throughout the globe from Palma, to Gibraltar to New Zealand to Fort Lauderdale. Crew can take their documents to any of our agents offices to have them attested and sent on to our Service Record Book Department.
Search for other articles on Bob Peel on the Boatwatch website search box.