UPDATE:January 9, 2021
Unconfirmed reports now indicate that the 5 individuals found on the Dusseldorf Express are stowaways, not pirates.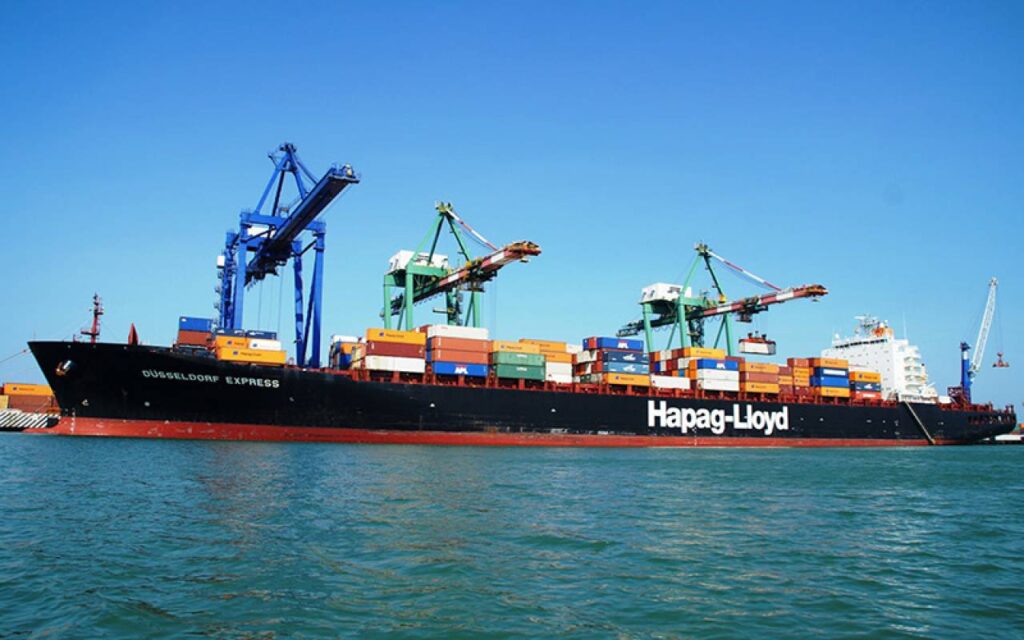 A Navsafety message was received at 1155 hrs UTC, 09 JAN 2021 from Commercial Crime Services (ICC-CCS.org) of a Motor Vessel boarded by five pirates in position
10-16N / 076-12W on 09 JAN 2021.
Vessels are advised to keep clear of this position and exercise extreme caution.
Boatwatch.org has been in communication with Ambrey Security, who determined the name of the victim vessel is the container ship DUSSELDORF EXPRESS, Flagged in Bermuda. The vessel is adrift in the above location, approximately 36 miles west of Cartagena's main ships channel, with the crew in lockdown in the accommodation block.
The Colombian Navy has been notified and are presently investigating.
091155Z JAN 21
HYDROLANT 72/21(24).
CARIBBEAN SEA.
COLOMBIA.
DNC 14.
1. M/V BOARDED BY FIVE PIRATES IN
10-16N 076-12W ON 09 JAN. VESSELS ARE ADVISED
TO KEEP CLEAR OF THIS POSITION AND TO EXERCISE
EXTREME CAUTION. REPORTS TO IMB PIRACY
REPORTING CENTER, PHONE: 603 2031 0014,
FAX: 603 2078 5769,
E-MAIL: [IMBKL@ICC-CCS.ORG](mailto:IMBKL@ICC-CCS.ORG), [PIRACY@ICC-CCS.ORG](mailto:PIRACY@ICC-CCS.ORG).
2. CANCEL THIS MSG 161155Z JAN 21.