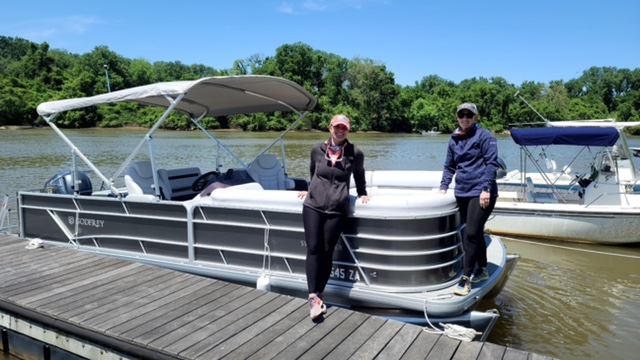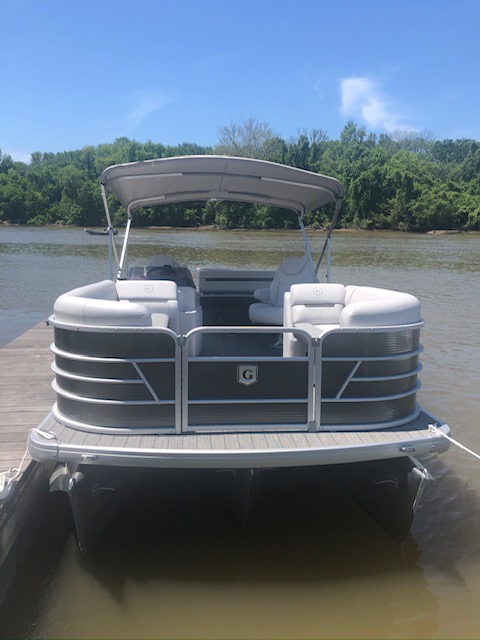 Please BOLO (Be On Lookout) for this 2020 23′ Godfrey pontoon boat ,Virginia registration VA 7544 ZA, stolen on 17 July 2021 from Rocket's Landing Marina.
The vessel was reportedly spotted that afternoon near the gravel pits on the James River.
Anyone with information may contact Henrico Police Department, Henrico, VA, (804-501-5000) or  Glenn@Boatwatch.org.