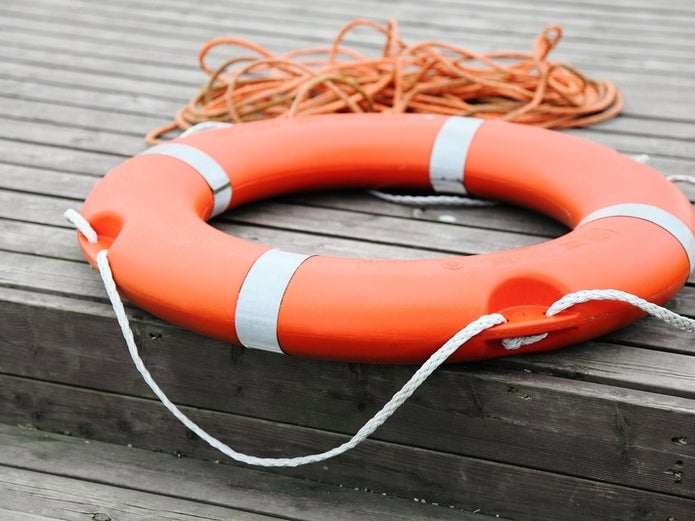 ANNAPOLIS, MD — Officials say a boat caught fire on the Chesapeake Bay Saturday afternoon. The nautical blaze happened between Annapolis' Horseshoe Point and Kent Island's Bloody Point, reports note.
The boaters called the Anne Arundel County Fire Department around 3:30 p.m. Crews found the boat floating 1 to 5 miles off the coast of Horseshoe Point soon after.
A passerby pulled the five occupants onto their boat until rescue teams arrived. Nobody was injured, but the blaze caused $40,000 in damage, a press release adds.
Crews say the fire started in the engine compartment. Firefighters attacked the flames from the outside because the boat carried a large fuel supply. With 300 gallons of gas onboard, the boat could have exploded.
After firefighters controlled the blaze, they boarded the Chris-Craft and extinguished the remaining flames. Crews pumped water from the boat to keep it from sinking and listing. Afterward, they turned the scene over to the U.S. Coast Guard.
It took a team of 15 firefighters 30 minutes to control the flames. The Tilghman Island Volunteer Fire Department, North Beach Volunteer Fire Department, Maryland Natural Resources Police and the U.S. Coast Guard assisted Anne Arundel County's response.