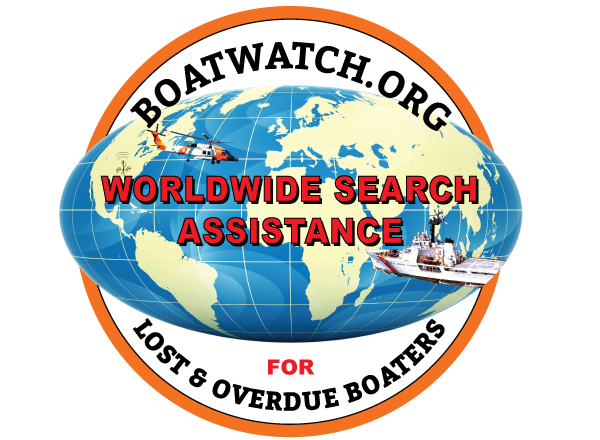 UPDATE 11 NOVEMBER 2020: RESULTS OF BOATWATCH.ORG GEOGRAPHICAL DIVERSITY POLL:
The Boat Watch Facebook Group has grown rapidly during the last year. And the remarkable thing is the geographical diversity of our members. As a fun experiment, we asked Facebook Boat Watch members to post a one word reply as to what country they are located.
Boatwatch.org. did the tally today and were very pleasantly surprised to learn that Boatwatch.Org is represented in 76 different countries around the world.
We would like to thank each and every member who took the time to respond to our poll. It's all about Cruisers Helping Cruisers regardless of our nationality.
Here is the list of countries represented:
13. British Virgin Islands
66. St Vincent and the Grenadines