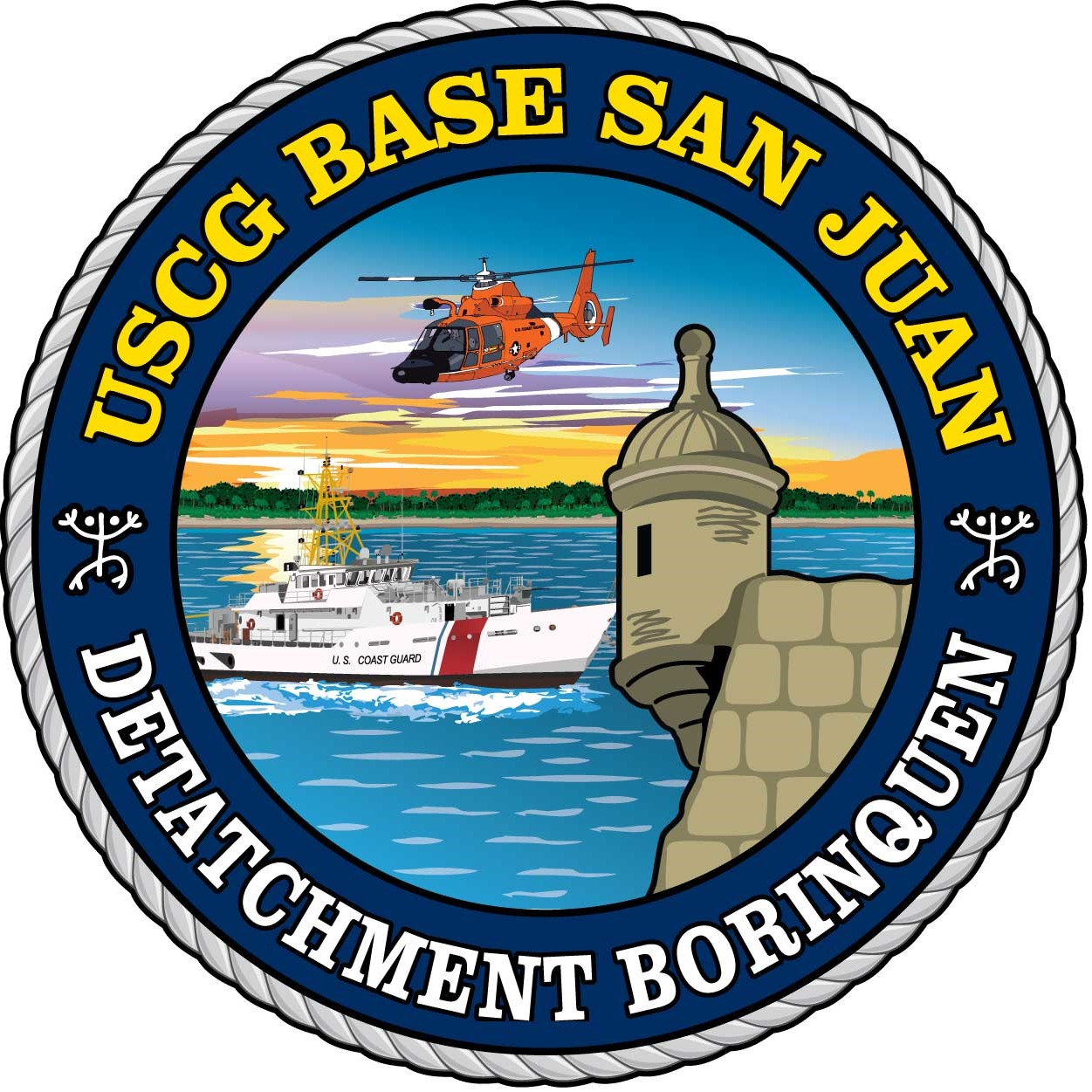 The aircrew of a Coast Guard MH-60 Jayhawk helicopter from Air Station Borinquen hoists one of three men from the trimaran sailing vessel Honeywind 3 Monday, approximately 78 nautical miles north of Fajardo, Puerto Rico.
The men reportedly were transiting from Pensacola, Fla. to St. Thomas, U.S. Virgin Islands, when the vessel began taking on water and flooding, forcing the men to abandon ship.
The Coast Guard aircrew transported all three men in good health to the Fernando Luis Ribas Dominicci Airport in San Juan, Puerto Rico.
"This case was a perfect example of how Personal Locating Beacon's save lives," said Lt. Todd Stephens, Coast Guard MH-60 Aircraft Commander. "The mariners were in distress and had the proper emergency equipment to signal for help and we were able to locate them within hours fo the distress call. Our crew was excited to be able to provide assistance and that all mariners made it back safely."
NOTE from Boat Watch:
Great Job Air Station Borinquen, USCG San Juan for your busy and heroic work in the Caribbean.
Below is a some amazing details about the USCG's 7th Coast Guard District of which San Juan is a part of.
San Juan is part of the Seventh Coast Guard District. The Coast Guard's 7th District Headquarters in Miami is responsible for Coast Guard activities throughout a 1.7 million square mile area including Puerto Rico, Florida, Georgia, South Carolina and 34 foreign nations and territories.
In an average day the Seventh Coast Guard District:
Conducts 22 Search and Rescue cases

Saves 3 Lives

Interdicts 9 illegal migrants 4. Saves or assists $729,000 in property at sea

Services 14 Aids to Navigation facilitating $221,000,000 in cargo movement

Seizes 186 pounds of cocaine and 96 pounds of marijuana worth $1,500,000

Conducts 33 general law enforcement boardings of vessels at sea, with an additional 10 boardings specifically to enforce living marine resource laws

Inspects 14 commercial vessels for safety

Responds to 4 reports of oil and/or chemical spills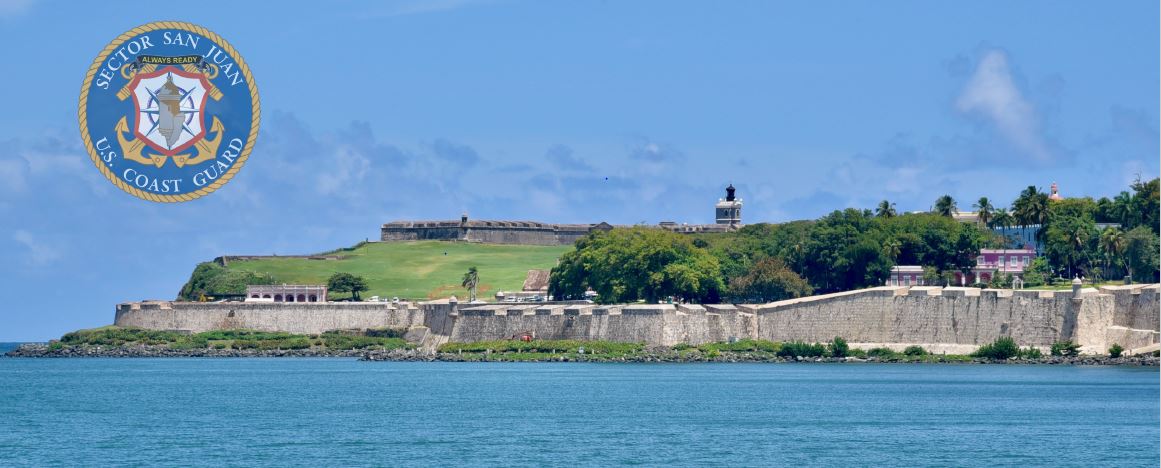 Sector San Juan – Station San Juan
Overlooking Bahia de San Juan, Station San Juan is located just outside the walls of the old city of San Juan, Puerto Rico. Established in 1993, Station San Juan, along with two detachment units in St. Thomas and St. Croix, are the only CG Search and Rescue station in the Caribbean.
These stations are responsible for Search and Rescue, Ports, Waterways, and Coastal Security and, Homeland Security and Law Enforcement Operations which includes Drug/Migrant Interdiction, Fisheries enforcement, establishing and enforcing security zones in the port, and recreational boating safety.
Station personnel monitor the area of responsibility with ten search and rescue platforms spread out between the 3 different units, which include two 45-foot Response Boat Medium (RBM) and eight 33-foot Special Purpose Craft–Law Enforcement (SPC-LE).
These surface assets and the "Always Ready" attitude of the members, allow Station San Juan to be "Semper Paratus" and answer the needs of the people throughout Puerto Rico and the US Virgin Islands.