KEY WEST, Fla. —The Coast Guard suspended the search Monday at 6:45 p.m., for 10 people who were reported as missing approximately 8 miles south of Long Key.
Coast Guard Sector Key West watchstanders received a report of an overdue rustic vessel with 10 people aboard that departed Feb. 7 from Cuba.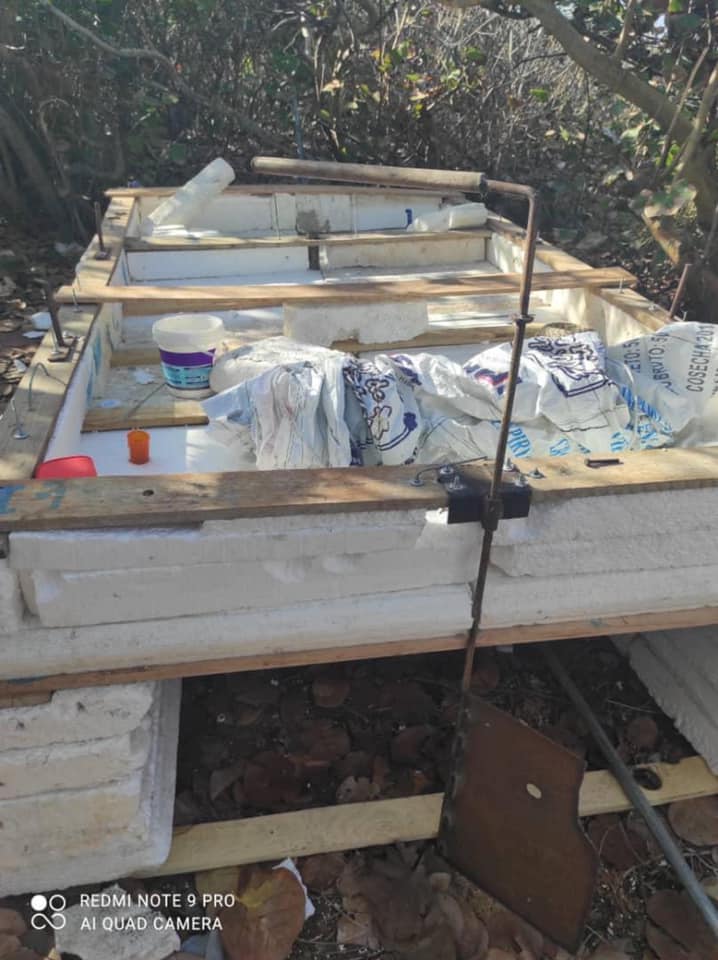 Coast Guard crews searched an area of about 12,300 square miles, roughly double the size of Hawaii, for a total of about 86 hours.
"Regardless of nationality, the Coast Guard makes every effort to rescue those in peril at sea," said Capt. Adam Chamie, Commander of Sector Key West. "Unfortunately, migrants who attempt to illegally enter the United States by boat, often travel aboard unseaworthy, make-shift vessels. Most times, these vessels are dangerously overloaded, actively taking on water, and are ill-equipped to safely transport any number of people. We made every effort to try and locate these 10 people, and our thoughts are heavy knowing we were unable to locate them and get them home to their loved ones."
Coast Guard assets involved in the search were:
Coast Guard Air Station Miami HC-144 Ocean Sentry aircrew
Coast Guard Cutter William Trump (WPC-1111) rescue crew
Coast Guard Cutter Charles Sexton (WPC-1108) rescue crew
Coast Guard Cutter Charles David Jr. (WPC-1107) rescue crew
Coast Guard Station Marathon 45-foot Response Boat-Medium crew and 33-foot Special Purpose Craft-Law Enforcement team
Coast Guard Auxiliary aircrew
Coast Guard Station Islamorada 45-foot Response Boat-Medium crew
U.S. Customs and Border Protection were also involved in the search.
If you have any further information on this case, please reach out to the Sector Key West Command Center at 305-292-8727.