Search by Volunteers Suspended
Note: This post on Boat Watch Facebook group is  from the family of the missing boys on November 29, 2023.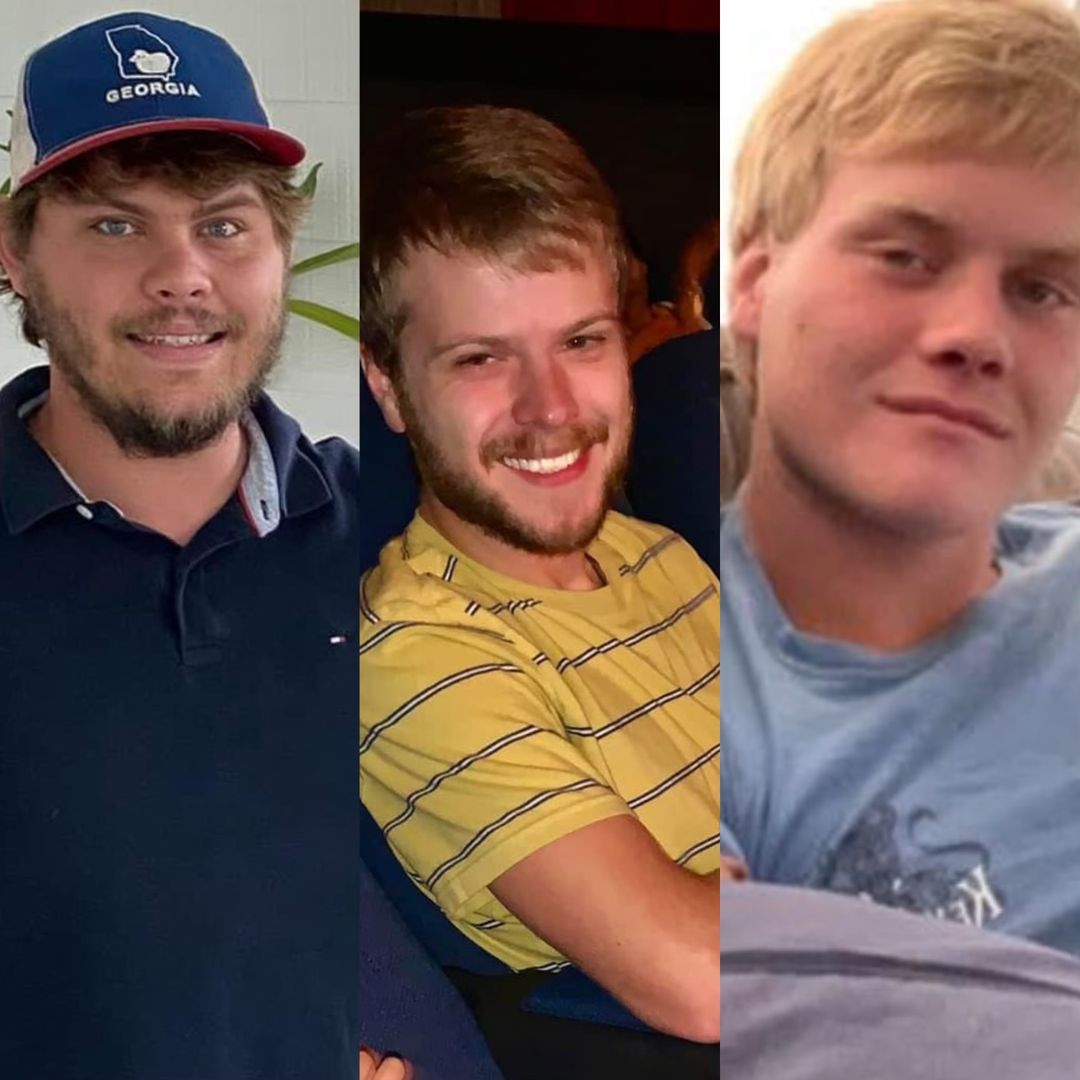 It is with great sadness that we are informing everyone that the helicopter that landed at 4:38 P.M. today will be our last flight unless we receive new information. We are suspending our active search effort as we have exhausted every lead we currently have, although we have found numerous boat wrecks and debris none have been linked to the Carol Ann.
It has now been 45 days since the boys left the dock in Brunswick, Georgia. All family members and I do hold onto hope that we will be presented with a miracle as we have put this in God's hands now and pray that he returns Tyler, Caleb and Dalton home to us safely.
We do ask everyone, as they resume their normal daily lives, to keep a lookout when they are visiting beaches or boating for anything that may help us put the remaining pieces of this horrific puzzle together.
We would like to thank all the amazing and unwavering volunteers, those who prayed continuously for us and the boys, for the donations, and all those who have supplied us with planes and helicopters to make our search possible. We know this was a long and exhausting search and all of you have been on the proverbial roller coaster ride with us and supported us as if we were your own family. We will never be able to express how grateful we truly are. If there is ever any way, we can possibly repay any of you, we will be there for you.
We are all so very proud of our boys, they united our community and beyond and have shown us what it truly means to love others.
The last time I saw Tyler I never imagined that it could possibly be the last time I would see him, instead of handing him my personal locator beacon and telling him to be safe I would have begged him not to go.
Leading the search for Tyler, Dalton and Caleb has been the hardest thing we have ever done in our lives and something no parent should ever have to do. In the coming months we will continue our motto #wontstop by pushing for legislative changes that need to be made to decrease the chances of this happening to anyone in the future.
Broadcast Version For Maritime Mobile Service Network and Other Networks 
UPDATE and additional information -November 10, 2023- Note photo of liferaft in the flyer. The USCG has provided a new search area extending back to Florida based on the life raft float for the family and volunteers.
Family, friends and volunteers continue the search for FV Carol Ann and its crew of three. K

eep a sharp lookout for the FV Carol Ann as well as the life raft that was onboard, from the Florida area north to Newfoundland, with an offshore factor up to 1000nm.
It was confirmed by the USCG that a six-man life raft was correctly installed on the top of the vessel.  This was noted during inspection of the vessel in August of this year.  The family has attached a photo which details the items contained in the life raft as well as photos of items on the boat. See below. 
The crew left on Saturday, Oct. 14, from Brunswick, Georgia, to fish approximately 80 miles offshore and failed to return on October 18,, 2023. The Coast Guard suspended its search on October 26, 2023, after searching 94,000 square miles.
The F/V Carol Ann is 31 feet with a turquoise hull and white cabin. The vessel is believed to have a six man life raft.
The missing are Dalton Conway, Caleb Wilkinson, and Tyler Barlow. 
Further information can be found on Boat Watch facebook group.
Keep a sharp lookout both for the boat and the liferaft and report any sightings to your nearest Coast Guard.
November 4, 2023 Update from the family
Florida has now entered the search area to #bringourboyshome
We are now beginning to search based off a new model provided by the Coast Guard that is based on the behavior of their life raft being pushed by wind and updated fishing coordinates farther south that we found out about yesterday.
Today we had a route flown with our photographer

Kevin Schwartz

on board that covered Savannah Ga to Fort Pierce Fl offshore and had a helicopter fly close to the shoreline covering high possibility areas where they could now be showing up on shore. Those images are currently being uploaded to

DEEMI Search and Rescue

.
Tomorrow, we plan to have the plane fly to North Carolina hugging the shoreline and checking out multiple eddys offshore. The Helicopter will continue to fly strategic locations in Florida.
We are asking that all boaters from Virginia to the Florida Keys be hyper vigilant and keep a lookout for anything at all that can help us find Tyler, Dalton and Caleb.
Anyone that can assist us by searching shorelines either by walking the beaches or searching in boats we will gladly accept any and all help that is offered. If you have a boat and can help, please reach out to me and I can help coordinate depending on your area.
Our Search up north continues with the help of the amazing outreach from the commercial fishing and lobster communities.
All three families are so grateful for the community outreach, volunteers, and messages of encouragement and prayers that we receive daily. As you can imagine this is an incredibly difficult time for all of us and everything all of you are doing really does mean so much. Words truly cannot express how grateful all of us are.
Our costs are adding up insanely fast, especially trying to now cover Florida. If you are as determined as we are to bring Tyler, Caleb and Dalton home and can find it in your heart to donate, please click on our gofundme link here:
https://gofund.me/599a923e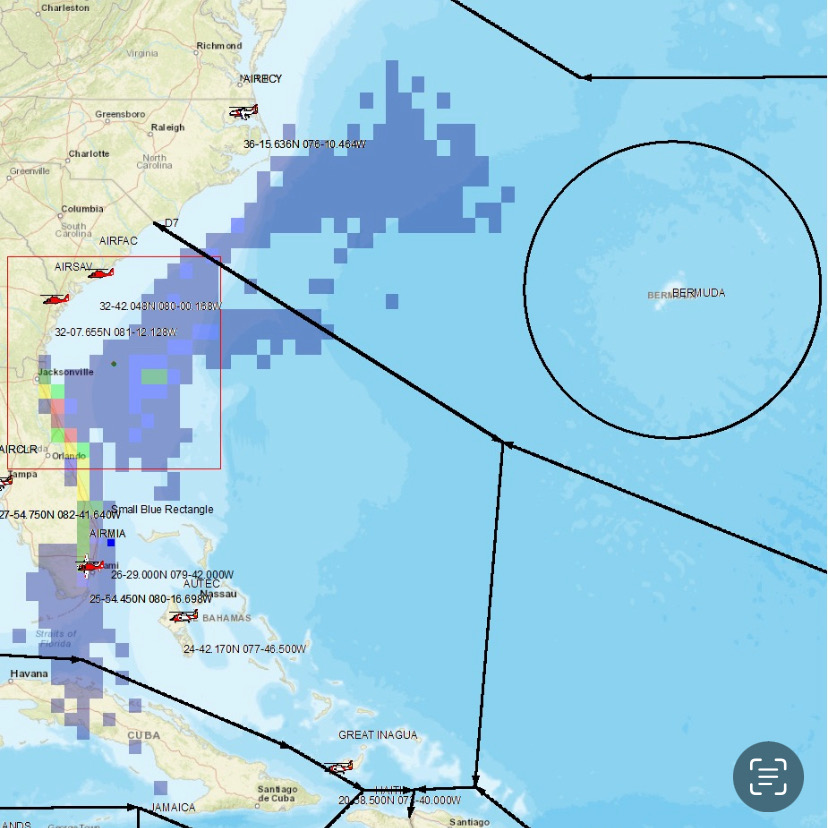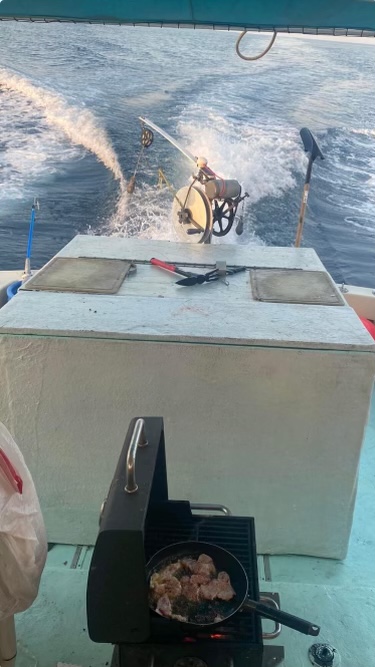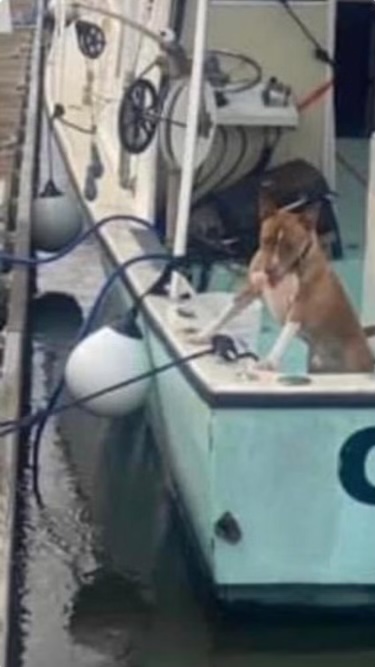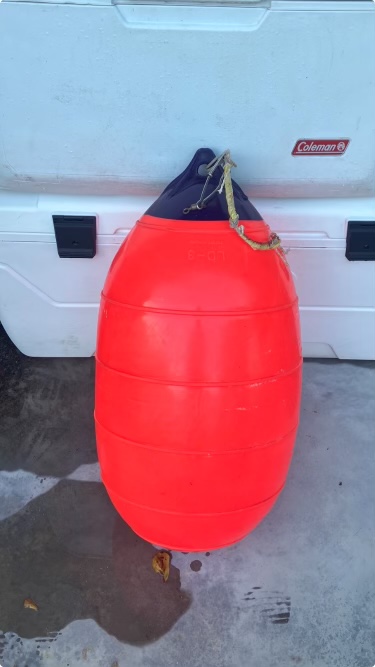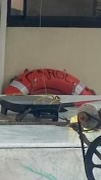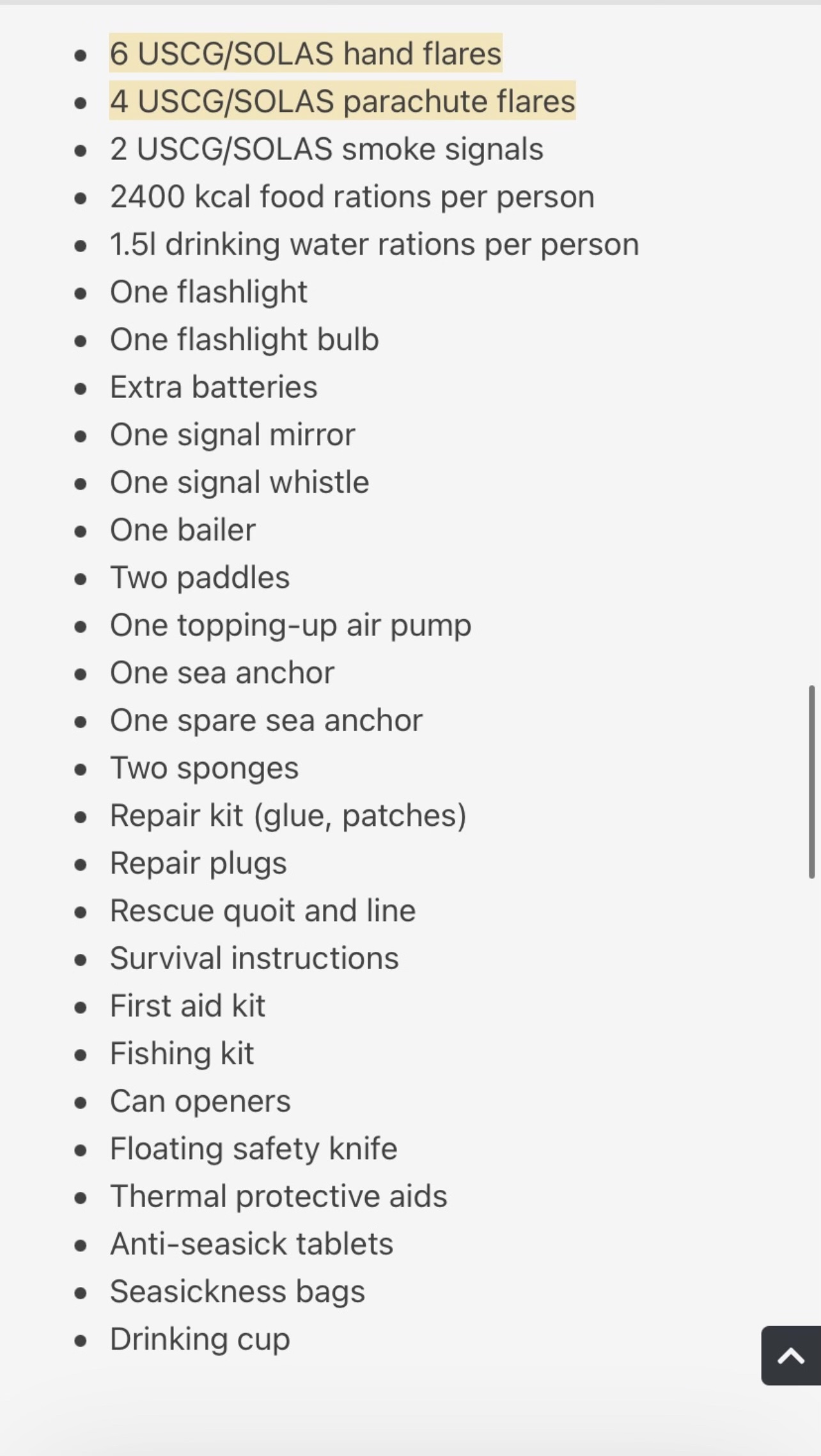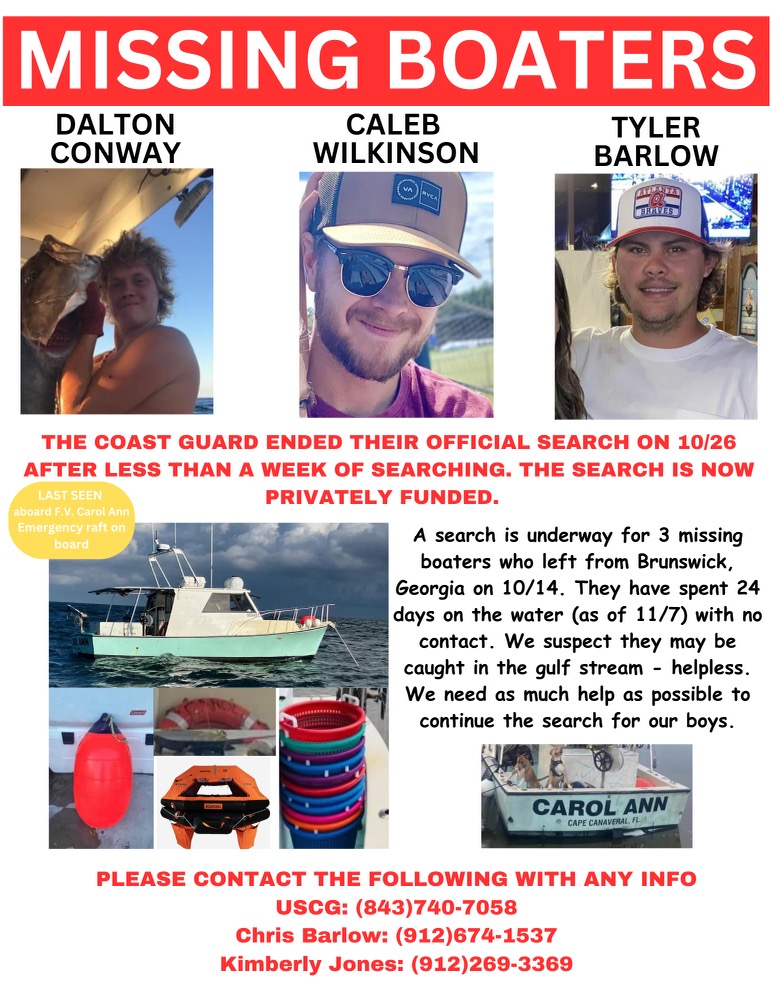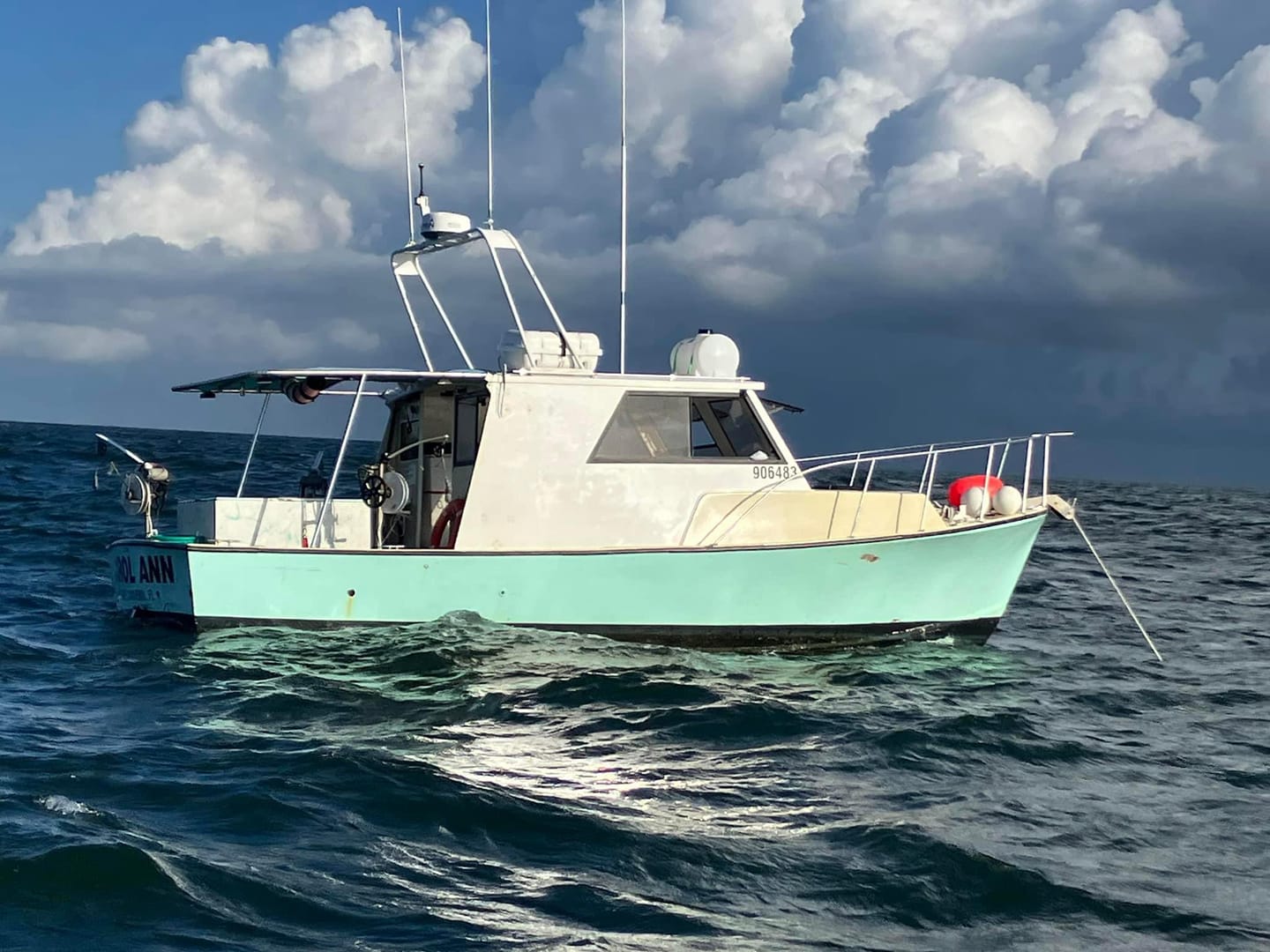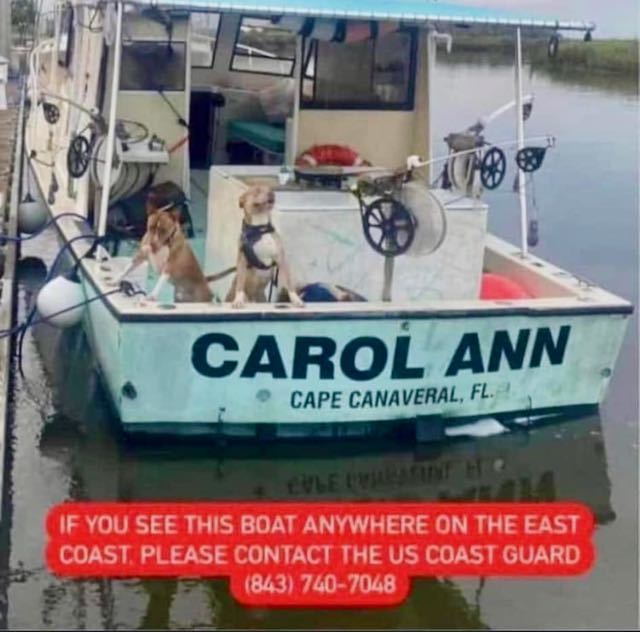 News Release
U.S. Coast Guard 7th District PA Detachment Jacksonville
Contact: Coast Guard PA Detachment Jacksonville
Office: 904-714-7606/7607
After Hours: 786-393-4138
PA Detachment Jacksonville online newsroom

10/26/2023 07:31 PM EDT
The Coast Guard suspended its search, Thursday, for three people aboard an overdue 31-foot fishing vessel offshore Brunswick, Georgia, pending new information.
UPDATE: Coast Guard suspends search for overdue fishing vessel 80 miles off Brunswick, Geo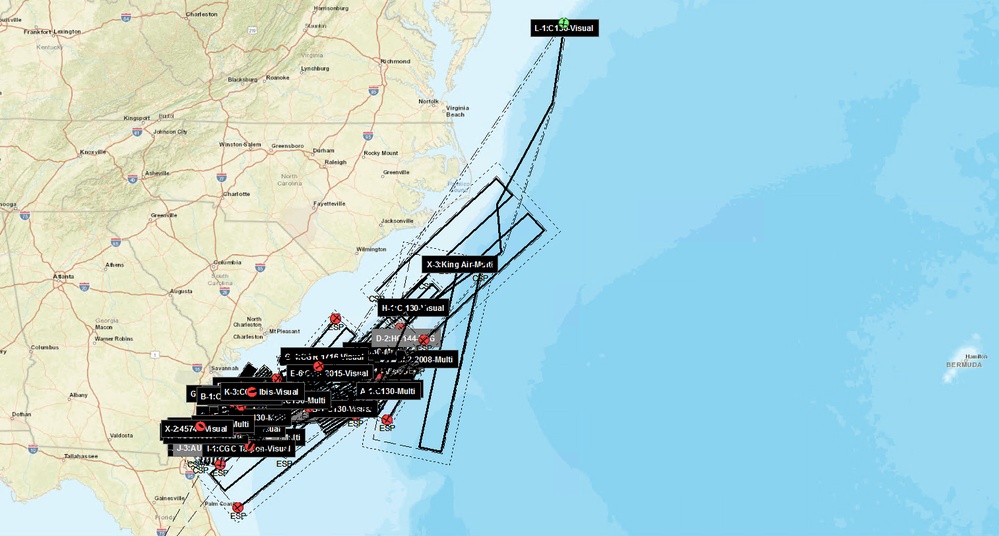 Editor's Note: Click here to download PADET Jacksonville imagery
CHARLESTON, S.C. — The Coast Guard suspended its search, Thursday, for three people aboard an overdue 31-foot fishing vessel offshore Brunswick, Georgia, pending new information.
Missing are Dalton Conway, Caleb Wilkinson and Tyler Barlow.
Crews searched more than 94,000 square miles, an area larger in size than the states of Georgia and South Carolina combined, over the span of seven days.
Coast Guard Sector Charleston watchstanders received a report from the owner of the fishing vessel Carol Ann stating he hired a crew of three people that failed to return on Wednesday, Oct. 18, as scheduled. The crew left on Saturday, Oct. 14, from Brunswick, Georgia, to fish approximately 80 miles offshore and last communicated with the owner of the vessel as they headed offshore.
"Despite the unwavering dedication of our crews, regrettably, we have not been able to uncover any traces of the vessel and have made the difficult decision to suspend the search for three beloved family members," said Capt. Frank DelRosso, commander, Coast Guard Sector Charleston. "We extend our heartfelt gratitude to our partner agencies and the countless volunteers who have lent their assistance in this arduous search. Undoubtedly, they, like us, share in the deep sympathy we hold for the families of the missing individuals."
Involved in the search were:
MH-60 Jayhawk helicopter crews from Air Station Elizabeth City

HC-130 Hercules aircraft crews from Air Station Elizabeth City

HC-130 Hercules aircraft crews from Air Station Clearwater

MH-65 Dolphin helicopter crews from Air Station Savannah

HC-144 Ocean Sentry aircraft crews from Air Station Miami

45-foot Response Boat-Medium crew from Station Brunswick

The crew of the Coast Guard Cutter Ibis

The crew of the Coast Guard Cutter Tarpon

Coast Guard Auxiliary aircraft crews

Georgia Department of Natural Resources

U.S. Customs and Border Protection P-3

U.S. Navy E-2C Hawkeye aircraft crew

Sector Charleston watchstanders

Seventh District watchstanders

USCG Search and Rescue Council
If anyone has new information regarding this case, please contact Sector Charleston at 843-740-7050.