This is what Boatwatch.org is all about: Assisting friends, family, and Search & Rescue Agencies locate overdue and missing vessels.
And, this demonstrates the necessity of having a Float Plan filed with a friend familiar with you and your boat.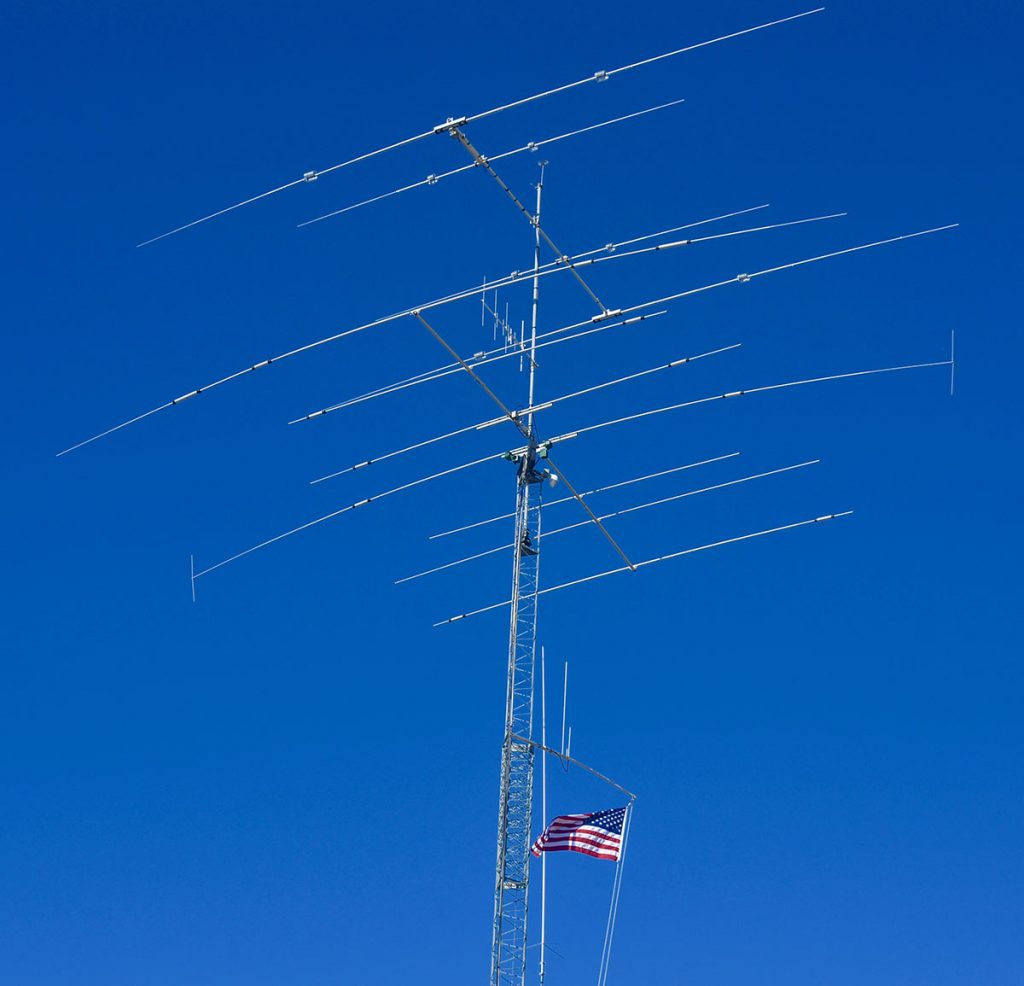 In this particular case, the SV BONOBO, filed a float Plan with a friend regarding a voyage from Cozumel to the Rio Dulce. Their ETA to the Rio Dulce was 02 September 2020. When the SV BONOBO failed to arrive on time, their friend filed an online report with Boatwatch.org.
Within hours, a BOLO (Be On Look Out) was being broadcast on the Maritime Mobile Service Network (14.300), the SSCA HF Radio Service Net, the Doo Dah and Cruiseheimers Nets, and the Waterway Radio & Cruising Club Net. Facebook Groups all over the Caribbean were covered with the Boat Watch Facebook Group lookout.
Long-time and well-known cruiser Sabrina Nichols of the SV Honey Ryder immediately picked up on the lookout and notified Boatwatch that the SV BONOBO was anchored at the entrance of the Rio Dulce, without an engine and trying to arrange for a tow over the bar. Boatwatch immediately called the friend who filed the missing report and let him know what was happening. He was incredibly relieved to know his friend was ok.
This is not an extraordinary event. But it proves the necessity of filing a Float Plan with a trusted friend who will take action if you are overdue.
Boatwatch is a free service, run by cruisers for cruisers. We operate a SSB Radio Station, FCC Call sign KPK daily at 1215 Hrs UTC,or 0815 Hrs Eastern Time on frequency 8.104. We are on 15 minutes before the popular Cruiseheimers Net on 8.152. We are in partnership with the Caribbean Safety and Security Net reporting crimes against yachts in the Caribbean.
Take it from a pair of retired FBI Agents, situational awareness is your best defense against becoming a victim of a crime.
There is no better venue for situational awareness among the cruising community than the SSB radio. A Satellite phone (although a great resource) or Facebook, also a great resource, does not and cannot take the place of the huge resource of the SSB Radio.
It's all about Cruisers Helping Cruisers. Tuning in to the SSB radio is like having a fire hydrant in front of your house. You may never need it, but if you do, you really need it.
Fair Winds,
Glenn & Eddie Tuttle
Glenn@Boatwatch.org | 941-456-5070
Eddie@Boatwatch.org | 941-456-5080