SSCA HF radio service teams with Caribbean Safety and Security Net, Boatwatch.org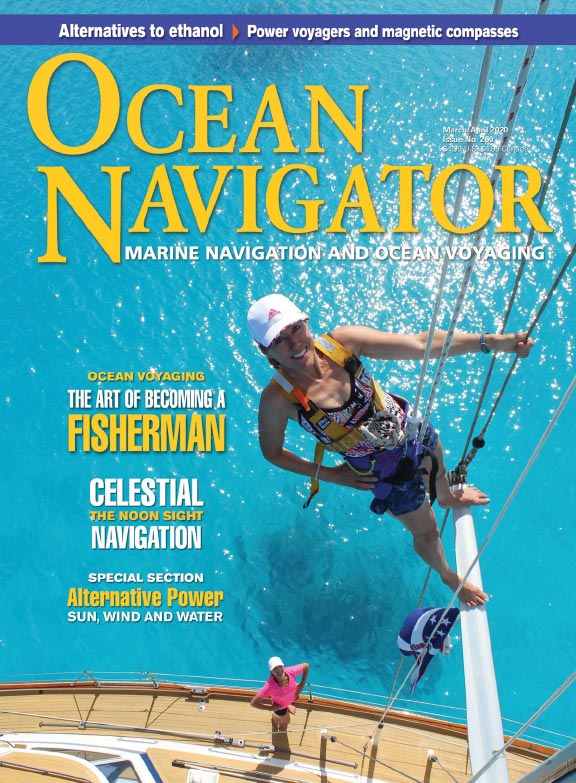 To the editor: When I was asked to join the board of directors of the SSCA in 2015, I asked myself, "How can I combine my passions, cruising and radio communications, and serve SSCA?"
I realized that perhaps I could make useful contributions to the organization and the cruising community by promoting the use of radio communications among cruisers.
As a full-time live-aboard for over 30 years who's cruised 10 years in remote areas of the southern and southwest Caribbean, spending months at a time at anchor without cellular or Internet access, I have realized the importance of the HF/SSB radio aboard cruising vessels. Although a satellite phone is a great resource — and my wife, Eddie, and I used an Iridium phone during our cruising in the Caribbean — it is not a replacement for an HF/SSB radio.
I suggested to the Board that they establish an SSCA voice service (not a formal net) on the HF radio band to assist cruisers in remote locations, who are without cellular and Internet access, in order to relay priority and emergency information….
CLICK HERE TO READ THE WHOLE ARTICLE AND SEE PICTURES [650Kb file]
Thank you to Ocean Navigator for publishing this story – and for becoming a BoatWatch.org partner!