Paul Bernard, USCG Veteran and administrator of the Facebook Group, U.S. Coast Guard Heartland Safe Boating provides important information on boating safety.
I often speak of preparedness and safety in layers. The best approach is to employ as many layers as is practicable.
As it relates to ejections and over-boards, a kill switch is a layer (most often required by law to be used) a life jacket is a layer, and a plan and means for getting back on board is a layer. Had a functional kill switch been used or a PFD been worn, the outcome would have likely been different."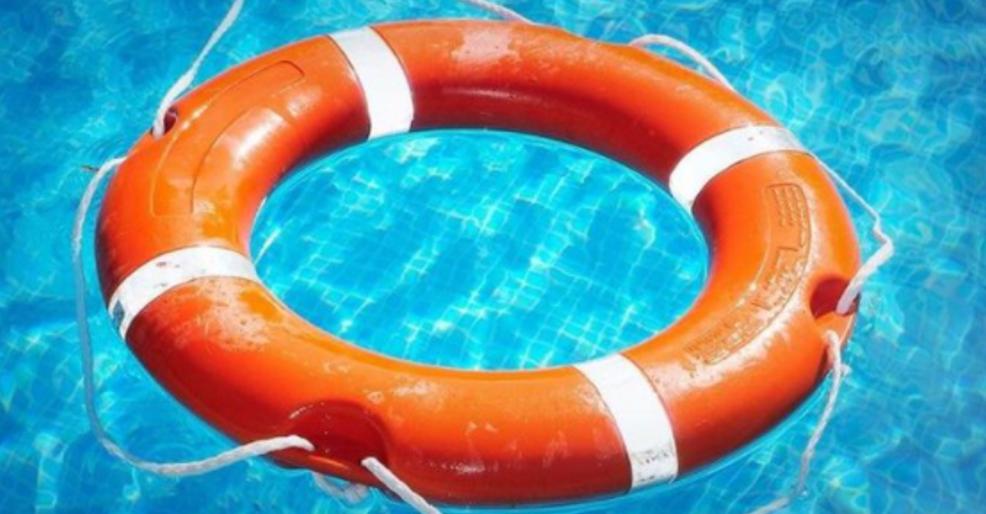 By KFDB/Fox 4 March 7, 2022
The Jefferson County Sheriff's Office and Texas Parks and Wildlife are investigating a fatal boating accident, according to information provided to KFDM/Fox 4 by the U.S. Coast Guard.
A Coast Guard officer says a Good Samaritan called the Coast Guard at about 5 p.m. Sunday. The caller was onshore and reported witnessing a man ejected from a boat and the boat going around in circles near the Sabine Lake Causeway Bridge on State Highway 82.
The Coast Guard, Jefferson County Sheriff's Office and other agencies responded. The man was pulled from the water and he was unresponsive. First responders immediately began performing CPR. They brought the man to shore where EMS continued CPR. They continued for about 20 minutes but the man died.
A Justice of the Peace has ordered an autopsy.