UPDATE August 14, 2021 6:30 Eastern Time
USCG Honolulu has advised Boat Watch the two persons on board SV Linda Ellen have been rescued by a FV and they have no injuries. RCC Australia and other RCC's are assisting as the FV is not due for port soon. The SV was rescued via their EPIRB activation. Much gratitude to all the RCC's involved.
Broadcast Version For Maritime Mobile Service Network and Other Nets
Emergency BOLO:
NORTH PACIFIC.
42 FOOT S/V LINDA ELLEN, TWO PERSONS ON BOARD,
TAKING ON WATER DUE TO DAMAGED HULL at 06-43.5N 175-08.7W on 140615Z AUG.
VESSELS IN VICINITY REQUESTED TO KEEP A SHARP
LOOKOUT, ASSIST IF POSSIBLE.
REPORTS TO JRCC HONOLULU.
JRCC Honolulu reports to Boat Watch that there are NO AMVER ships available in the area to help. A Fishing Vessel has been diverted to help recover survivors and USCG aircraft is on the way.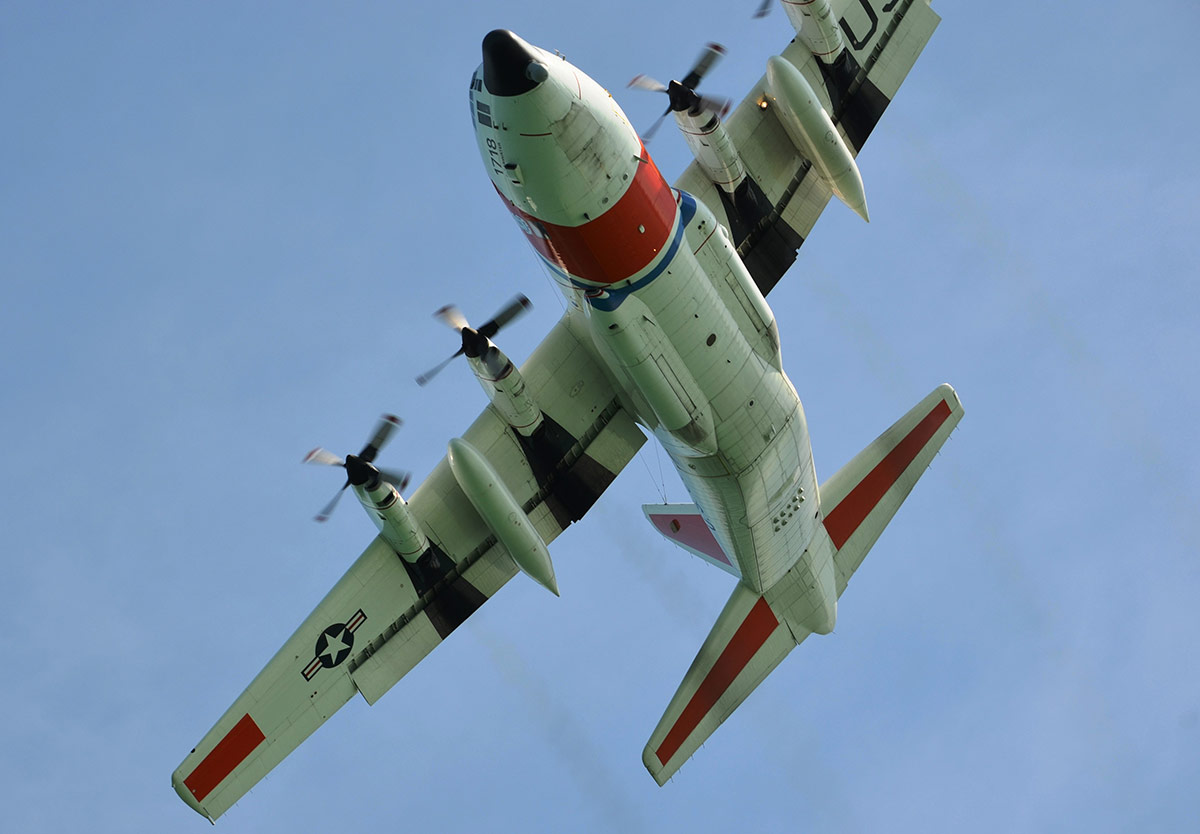 Photo courtesy of Stewart Alhman, St. Petersburg, FL