UPDATE Nov. 5, 2022
JRCC Curacao advised Boat Watch SV Dhokus 11 was found drifting off Curacao and Aruba on Nov. 4, 2022. Swedish sailor was in distress and requested assistance. Many thanks to JRCC Curacao for providing assistance and towing this sailor to safety.
Sailor Magnus Reslow left Las Palmas, Canary Islands and enroute to Trinidad. He did get near Trinidad but could not make landfall. He has been adrift for two weeks with no mast and no power. JRCC report he was also low on provisions and fatigued. He intends to make repairs and go back to Trinidad.
UPDATE November 4, 2022: Good news SV Dhokus has arrived safely in Aruba. Thank you to all who looked for this sailor.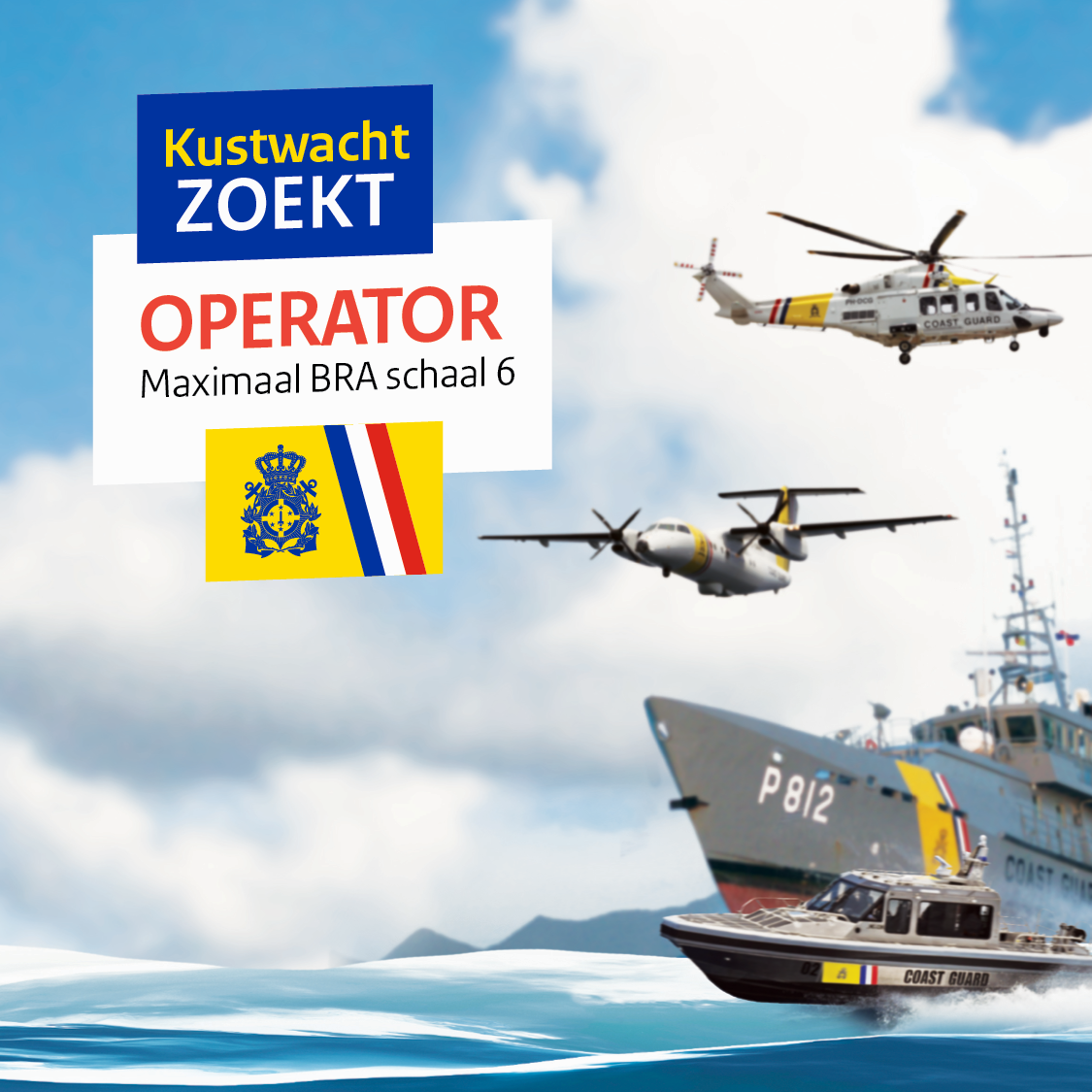 Broadcast Version For Maritime Mobile Service Network and Other Nets
Overdue BOLO for SV "Dhokus 11" on passage from La Palma, Canary Islands to Port of Spain Trinidad
Friends are very worried about a Swedish sailor named, Magnus Reslow, age mid 60's, on passage from the Canary Islands to Trinidad. He is now approximately 40 days out of Santa Cruz de la Palma. The vessel is sail only and has no engine. 
Please report any sightings to Eddie@boatwatch.org