SV Bermudes is safe and on the way slowly to Trinidad
On Nov. 1, 2022, SSCA Cruising Station Host Jesse James advised that MRCC Fort de France and Trinidad Coast Guard advised all is well with SV Bermudes. The boat is in contact with Peakes Marina in Trinidad and is moving slowly. Bolo canceled.
Broadcast Version For Maritime Mobile Service Network and Other Nets
BOLO for SV Bermudes overdue from French Guiana to Trinidad with one person on board. SV Bermudes is described as a 37 foot sailing vessel, white hull with red stripes.
Vessels in vicinity are requested to keep a sharp lookout, assist if possible and report all sightings to MRCC Fort DE France.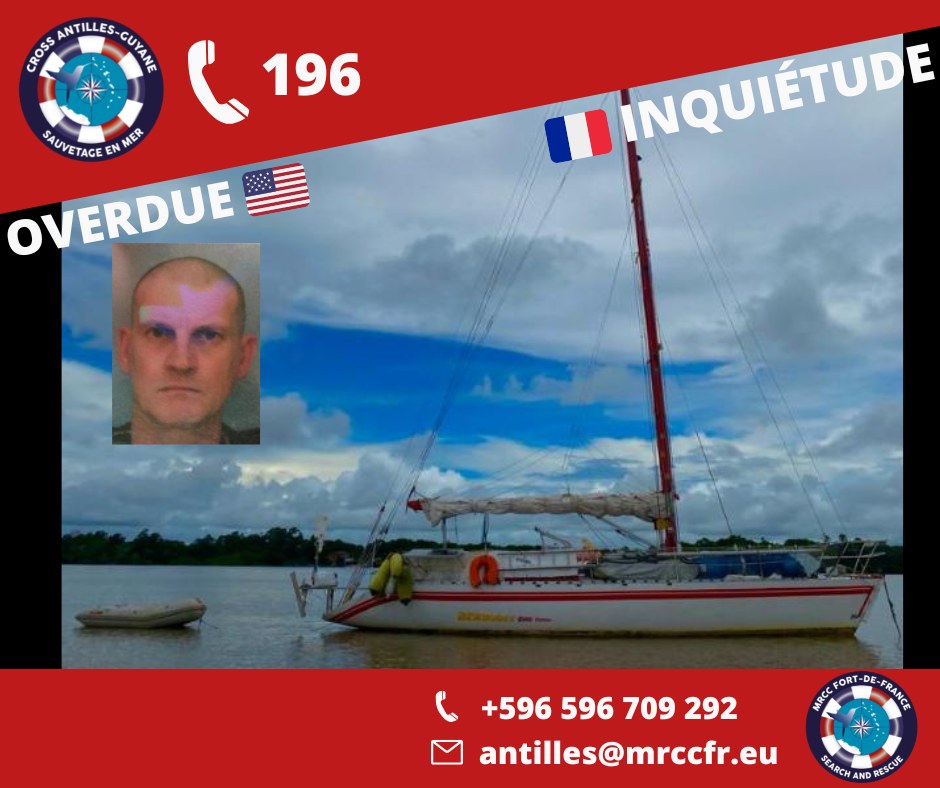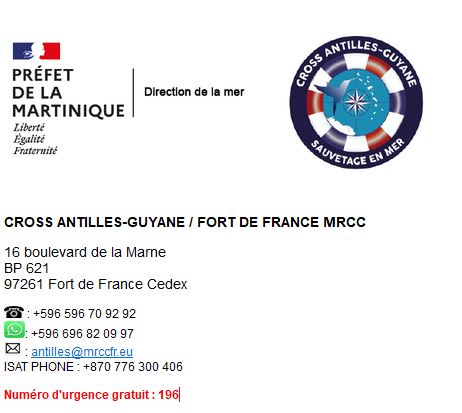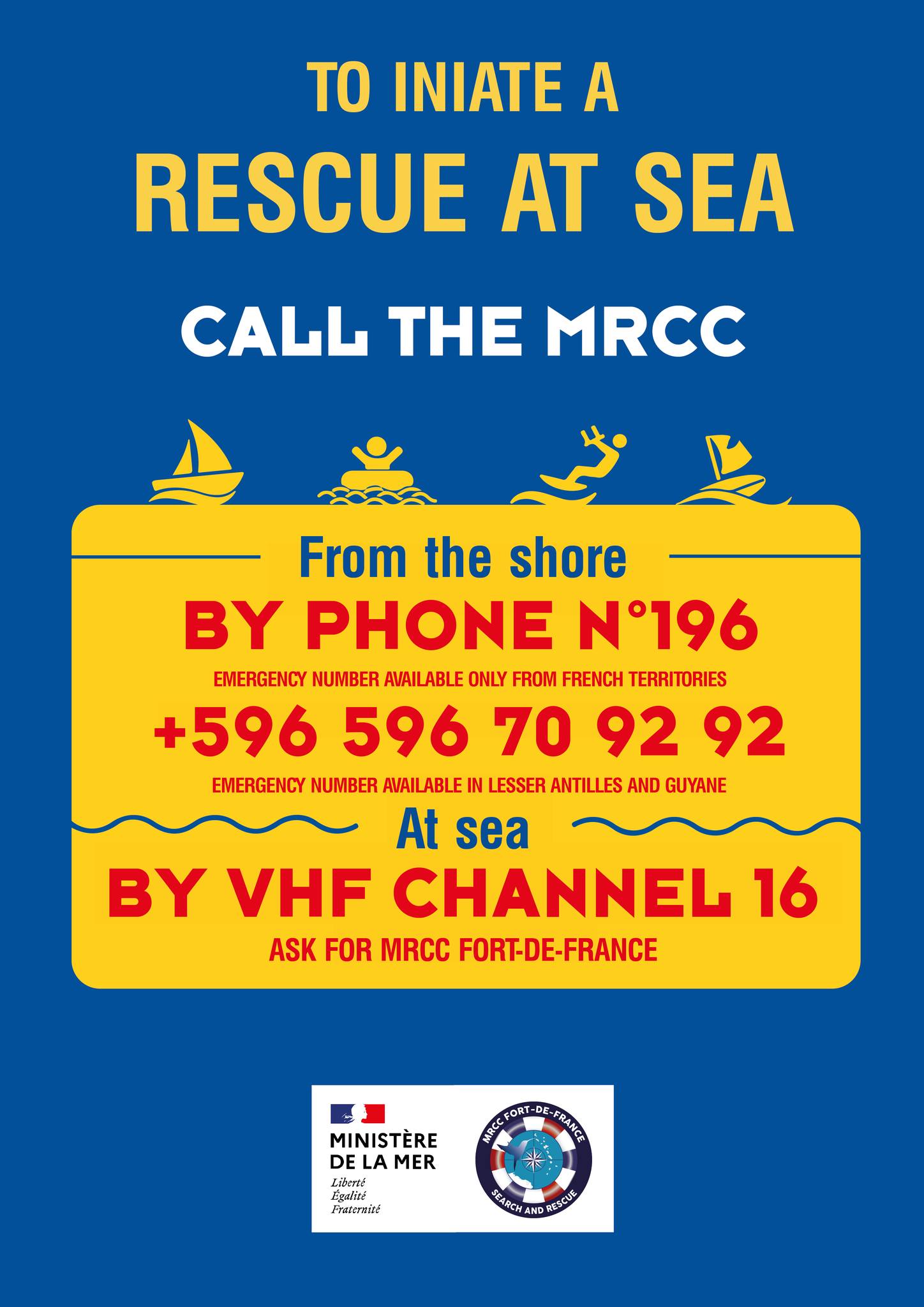 291132Z OCT 22
HYDROLANT 2748/22(24).
EASTERN CARIBBEAN SEA.
WESTERN NORTH ATLANTIC.
FRENCH GUIANA TO TRINIDAD AND TOBAGO.
DNC 14.
37 FOOT S/V BERMUDES, WHITE HULL WITH RED
STRIPES, ONE PERSON ON BOARD, OVERDUE
KOUROU (05-09.58N 052-39.02W) TO TRINIDAD AND
TOBAGO. VESSELS IN VICINITY REQUESTED TO KEEP A
SHARP LOOKOUT, ASSIST IF POSSIBLE.  REPORTS TO
MRCC FORT DE FRANCE, INMARSAT: 422799024,
TELEX: 42912008, PHONE: 5965 9670 9292,
FAX: 5965 9663 2450, E-MAIL:
ANTILLES@MRCCFR.EU
.