"UPDATE June 13, 2021 8:00 AM: The Captain of S/V Fidelity has been rescued by a Chemical Oil Tanker "Portola" and is enroute to Canada.
After the captain set off 2 EPIRB's, USCG Rescue Coordination Center Miami launched a C-130 airplane and coordinated the rescue with the Oil Tanker "Portola".
The sailing vessel is now adrift.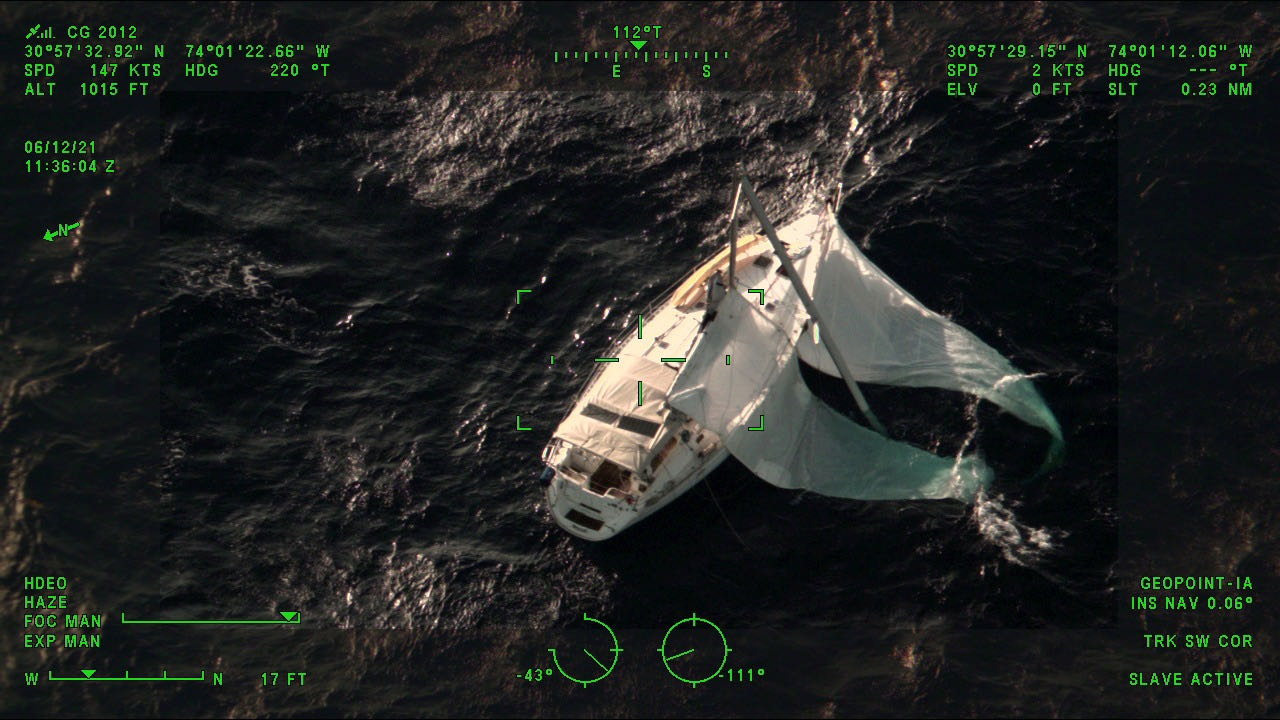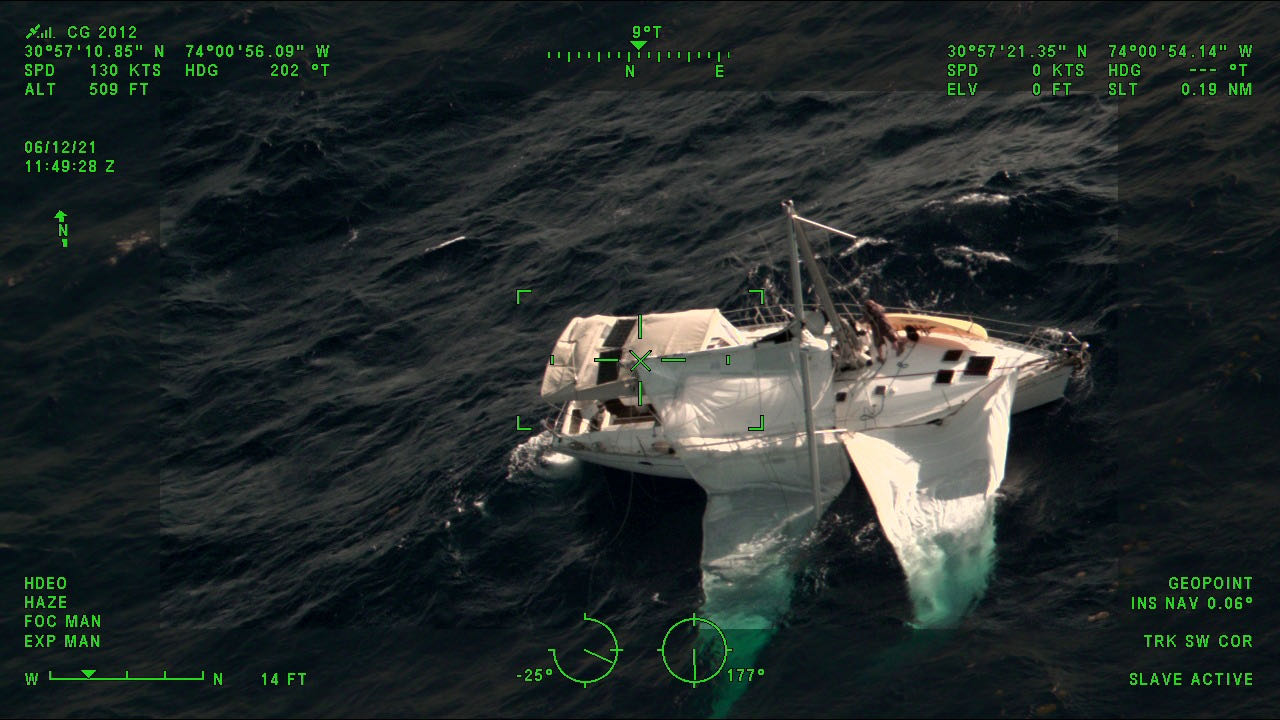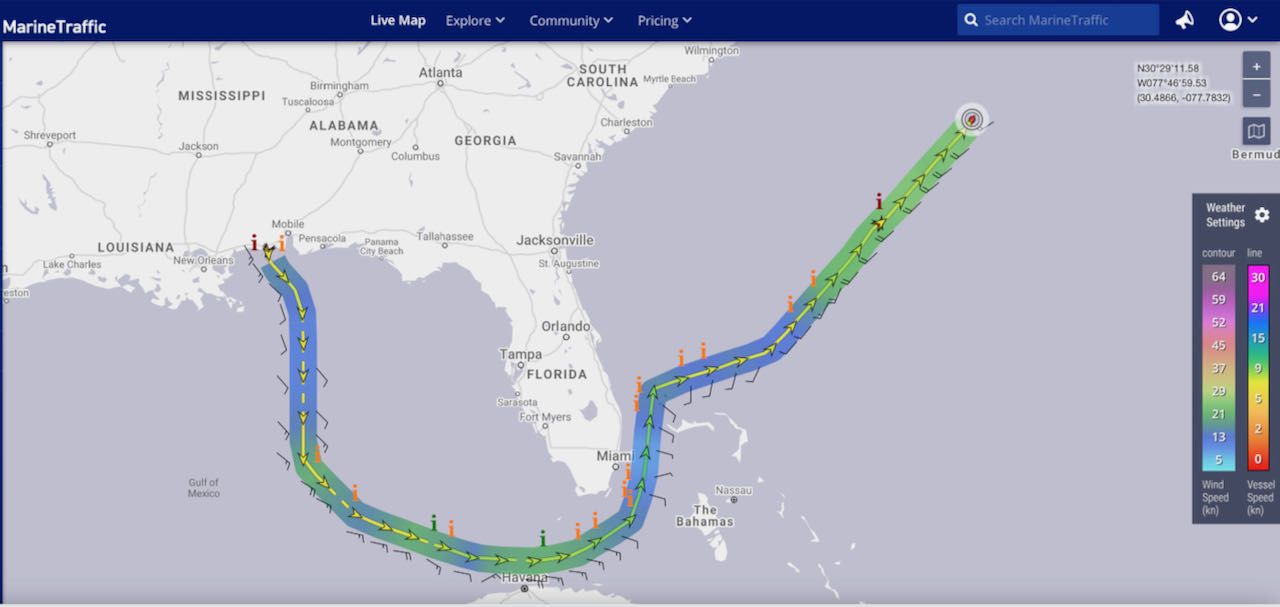 This screenshot is courtesy of Marine Traffic and depicts the area where the rescue occurred. It is marked by an little "i".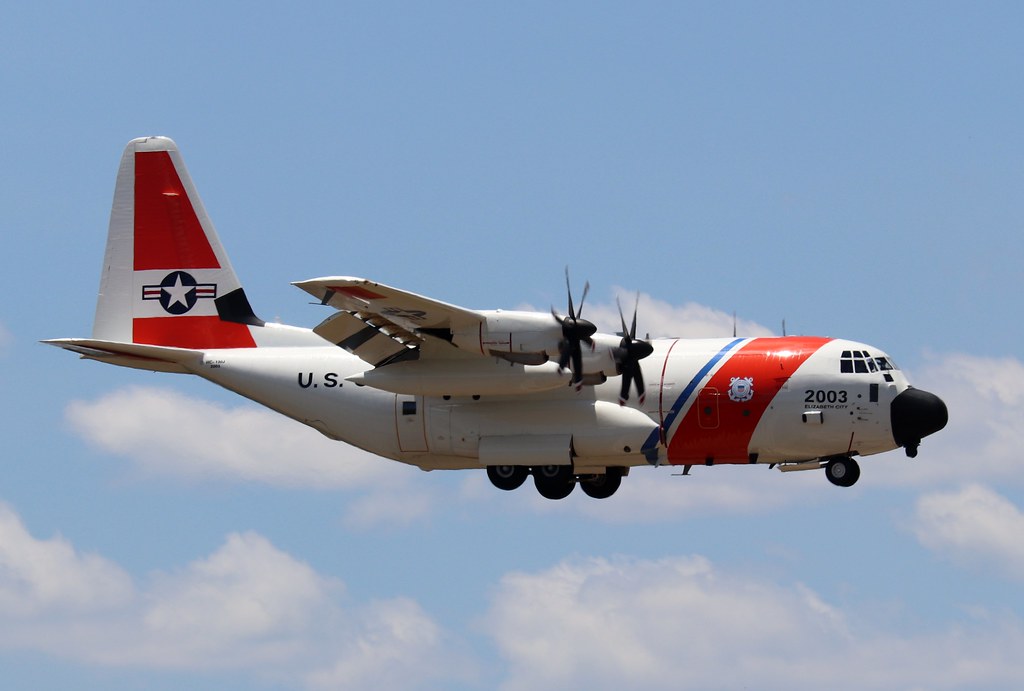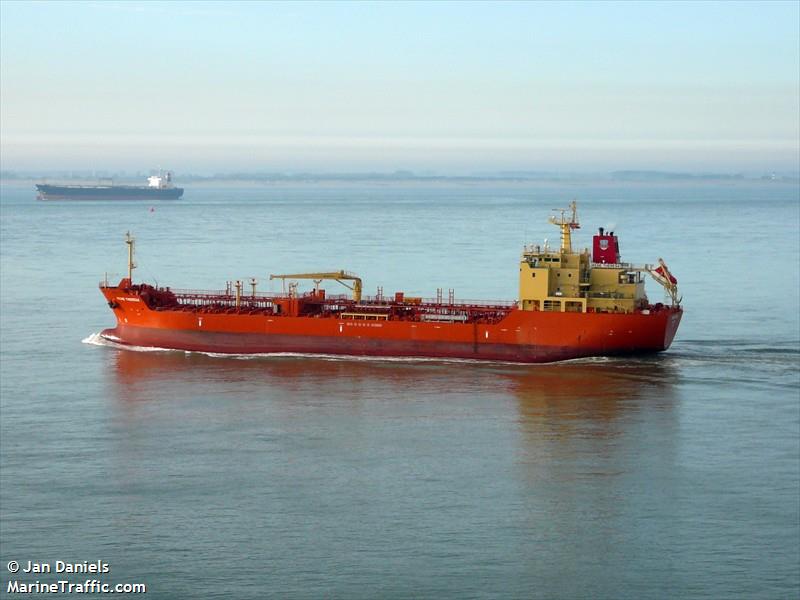 Broadcast Version For Maritime Mobile Service Network and Other Nets
On June 12, 2021, at 12 PM, RCC Miami requested assistance with an EPIRB activation by S/V "Fidelity" at position 30-57N and 074-01W, which is 375 nautical miles east of Jacksonville, Florida.
The 45 foot single masted sailboat, white in color was dismasted. It is believed there is one person on board. The boat is a charter boat in the name of Trojan Enterprises,
St. Thomas, USVI.
A Chemical/Oil Tanker, "Portola", is enroute to the scene as well as a USCG, C-130 aircraft. 
All vessels transitting the area are requested to keep a sharp lookout and assist if possible. Report all information to USCG Rescue Coordination Center, Miami, Florida.