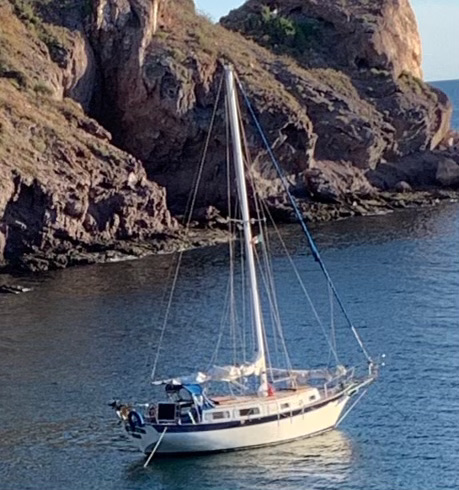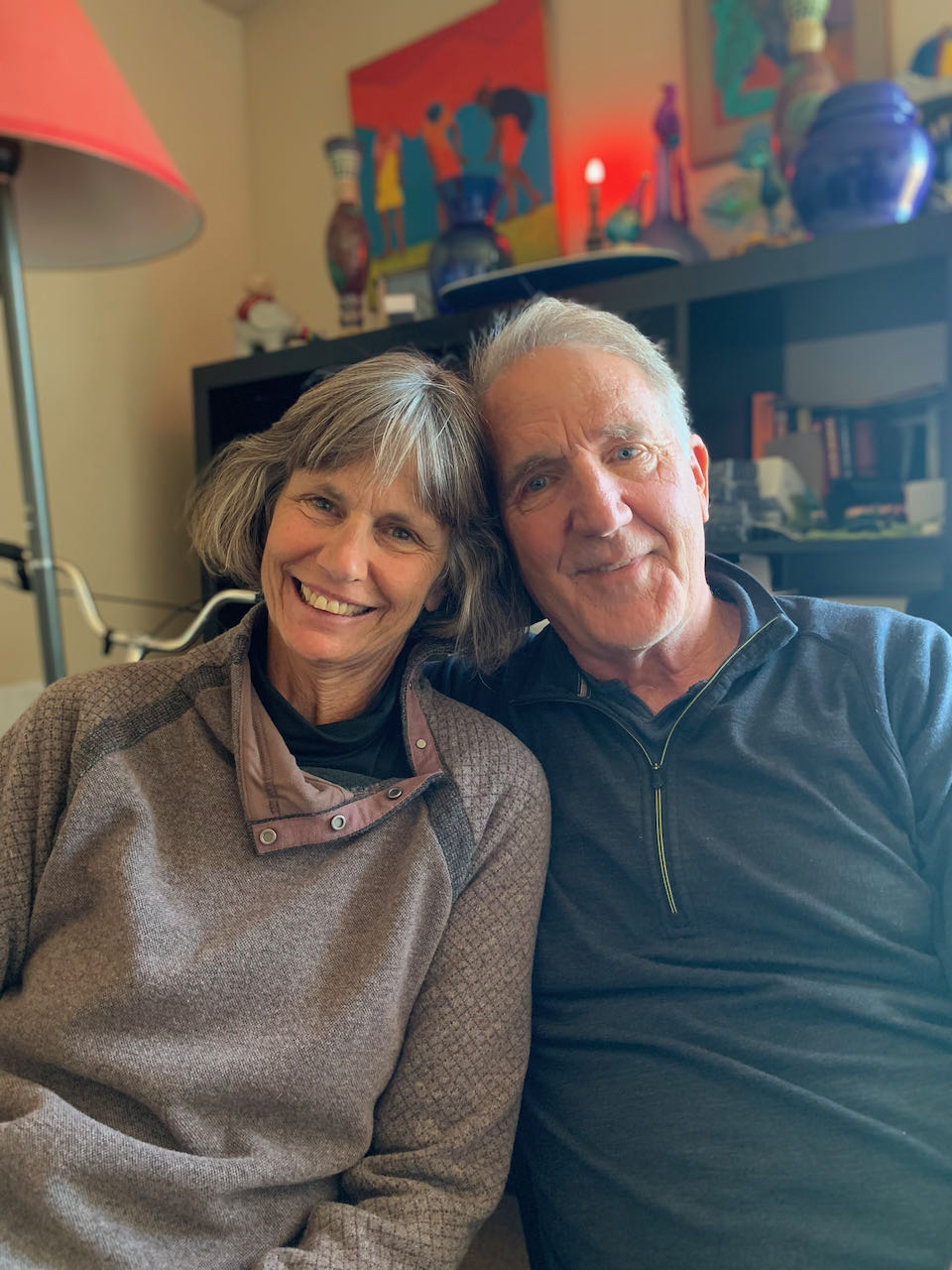 Non-Emergency BOLO for S/V "Mar y Sol"
UPDATE: July 23, 2021 Cancel Bolo.
The family was contacted by the missing cruisers.
UPDATE: Family members believe they left from Escondido, California
A concerned family member has asked for assistance in locating the S/V Mar y Sol, which was last known to be in San Felipe, on Friday, 16 July 2021. They are not answering their satellite phone or using their Garmin In-Reach.
San Felipe is located on the bay of San Felipe in the Gulf of California in the Mexican state of Baja California, 190 km south of the United States border and within the municipality of Mexicali.
On board are a 67 year old white male, a 64 year old white female, and a 35 year old white female.