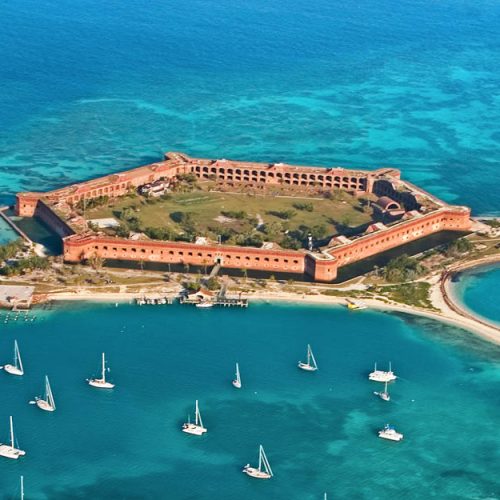 CANCEL Non Emergency Watch for S/V Sapphire on passage from Isla Mujeres, Mexico to Key West, Florida via the Dry Tortugas
The family has advised the USCG has located the vessel safe and sound in the Dry Tortugas
S/V Sapphire left Isla Mujeres at 7:00 AM Thursday June 3, 2021 for Key West, Florida via a stop in the Dry Tortugas. The vessel intended to be in Key West on Saturday June 5, 2021.
The vessel is described as 1998 50' Voyager Catamaran, flag of Jamaica, with Kerstin Rusher, age 66, Canadian nationality and Jerry Tetreault, age 59, Canadian nationality on board. The vessel has a inflatable center console dinghy with a 50hp outboard.
Anyone with information should contact the USCG.