BROADCAST VERSION FOR MARITIME MOBILE SERVICE NETWORK AND OTHER RADIO NETS
Possible Hazard to Navigation: SV West Wind II is adrift 500 Nautical Miles WNW of San Francisco, CA. after USCG Alameda coordinated rescue of solo captain who suffered a stroke on September 17, 2020. The vessel appears from photos below to be a sloop with a green hull. USCG Alameda does not have a current position.
End of Broadcast****************************
Daria Blackwell Ocean Cruising Club via Tony Gooch

 |  

22/09/2020
Ocean Cruising Club Endurance Award winner Glenn Wakefield sailed from Victoria BC to attempt a solo nonstop circumnavigation. About 500 miles out, he suffered a stroke, but managed to send a distress signal.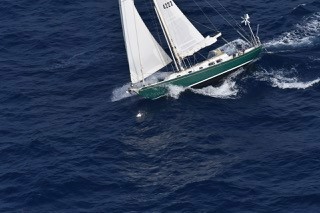 After considerable planning and preparation, Glenn Wakefield, an OCC member from Victoria BC, set sail aboard West Wind II on 6 September 2020 on his third attempt to complete this solo circumnavigation. On the 15th of Sept, 500NM WNW of San Francisco, Glenn had a stroke, the most horrific medical experience that could happen to a solo sailor. Before he lost consciousness, he contacted his wife with a distress message indicating that he thought he was suffering a stroke.
The US Coast Guard Rescue Coordination Center (RCC) Alameda took responsibility for the rescue and launched a mission that had many operational logistics. The USCG sent a fixed wing aircraft to locate his vessel, West Wind II. Pictures taken from the US Coast Guard search plane show the vessel sailing. The photos would've been taken sometime around 3pm – 5pm during the day on Sept 16th while Glenn was still on board. The Coast Guard then tasked a containership to pick him off the boat.
What follows is an abridged description of the rescue:
– On September 16, Glenn's wife Mary Lou notified the US Coast Guard Rescue Coordination Center (RCC) Alameda of Glenn's medical distress message. Glenn managed to relay that he thought he was having a stroke and needed assistance.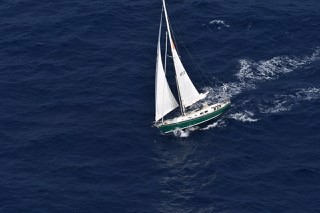 – The first step taken by the US Coast Guard was issuing a SafetyNet broadcast asking for any vessels in the area to assist if possible. MaryLou advised that Glenn's GPS position was approximately 420 nm northwest of San Francisco.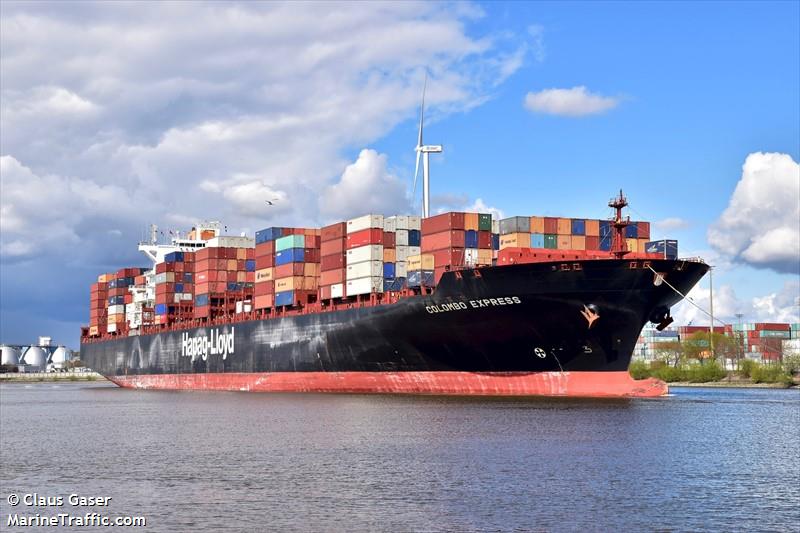 – The Coast Guard and nearby ship M/V COLOMBO EXPRESS worked together and a small rescue boat was able to transfer Glenn, who was not conscious, to the larger ship. Rough seas initially impeded this phase of the rescue.
– On September 17, Glenn was hoisted from the M/V COLOMBO EXPRESS via the 129th Rescue Wing airborne division. Several in-air refueling evolutions were required during this operation and a total of 5 planes were involved in the rescue. Glenn was then safely transported to the San Jose Regional Hospital at approximately 1230 PDT.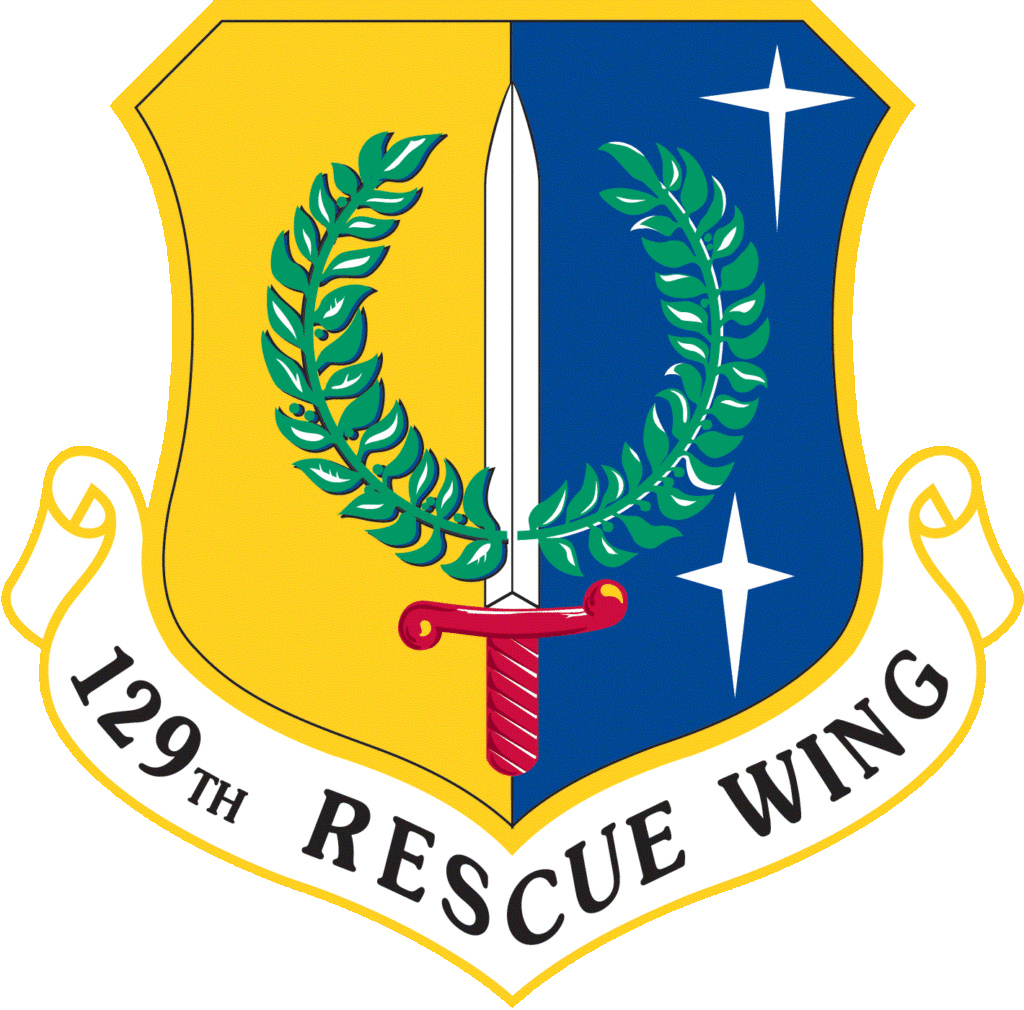 Glenn is currently safe, in hospital in California and is receiving exceptional medical care. Glenn is stable, in critical condition in ICU following a confirmed massive stroke. He does not have US medical insurance. Arrangements are being made to medivac Glenn back to Victoria. Because of COVID-19, Glenn's family — his wife MaryLou and daughters Claire and Nicola — are unable to travel to see Glenn. The family are awaiting the results of multiple assessments that will give them a more complete picture of his condition.
We are all hoping for the best possible outcome for Glenn and will provide further updates about his condition as they become available. Our prayers are with Glenn and his family.
West Wind II is adrift and the inReach tracker has lost power so there is no practical way of mounting a recovery effort.
Glenn had departed Victoria to sail solo to Cape Horn and then up the east coast of Argentina to the point where he lost his previous boat when a series of knockdowns so damaged the boat and himself that he had to taken off by the Argentinian Coast Guard. On that earlier trip, Glenn was attempting to sail solo nonstop west about. He was awarded the OCC Endurance Award.
A Go Fund Me donation page has been set up to secure funds to medevac Glenn back to Victoria. Links and Attachments