S/V ORION Single hander rescued off his vessel 63 NM off Vero, FL
MIAMI — The Coast Guard rescued one boater after his 33-foot sailing vessel, Orion, became disabled Saturday approximately 63 miles east of Vero Beach.
Coast Guard 7th District watchstanders received an electronic position indicating radio beacon (EPIRB) alert from the Orion at approximately 11:40 p.m. and launched a Coast Guard HC-144 Ocean Sentry airplane to the scene. The airplane crew located the disabled vessel and vectored in a Coast Guard Station 45-foot Response Boat—Medium crew.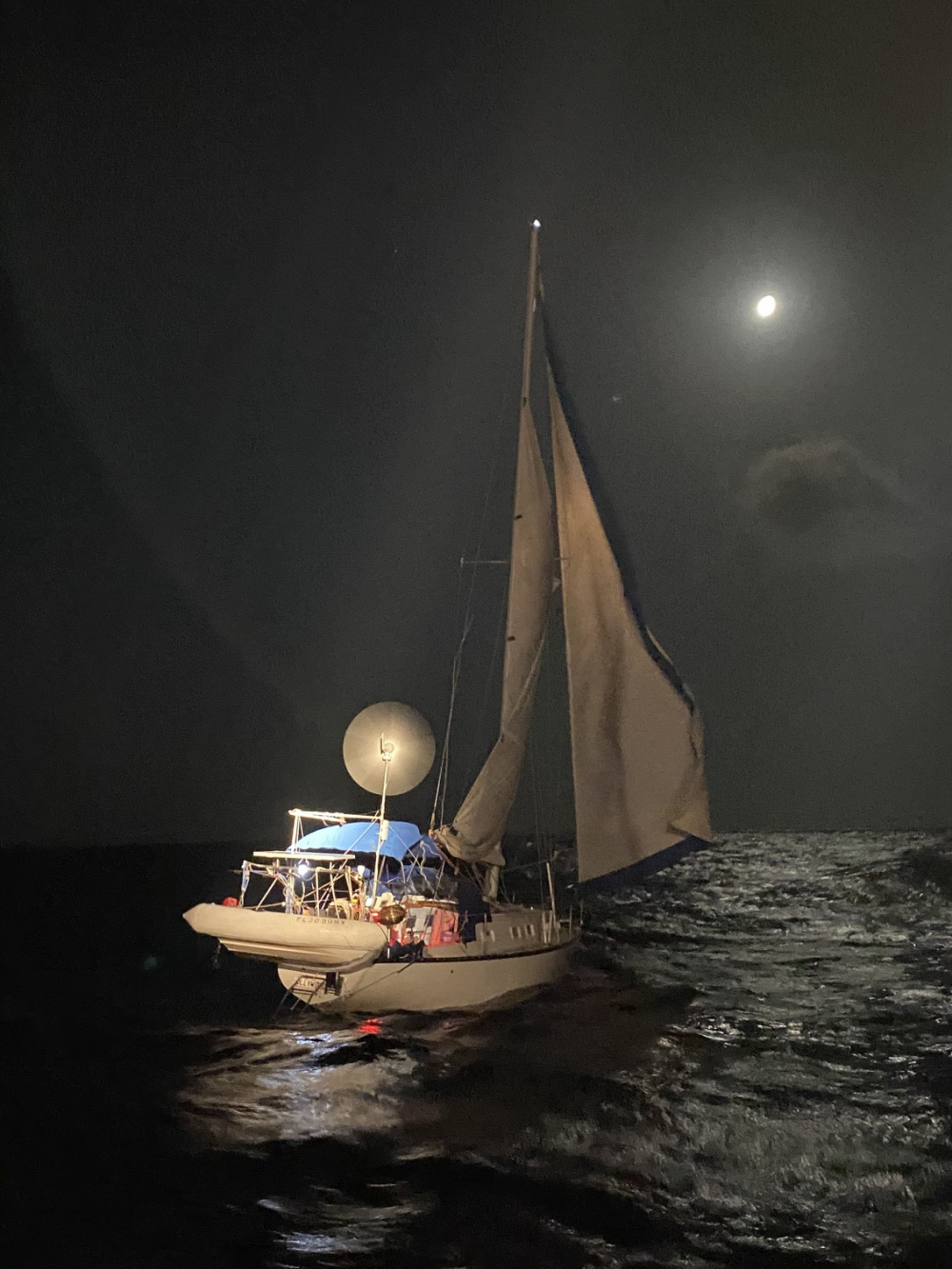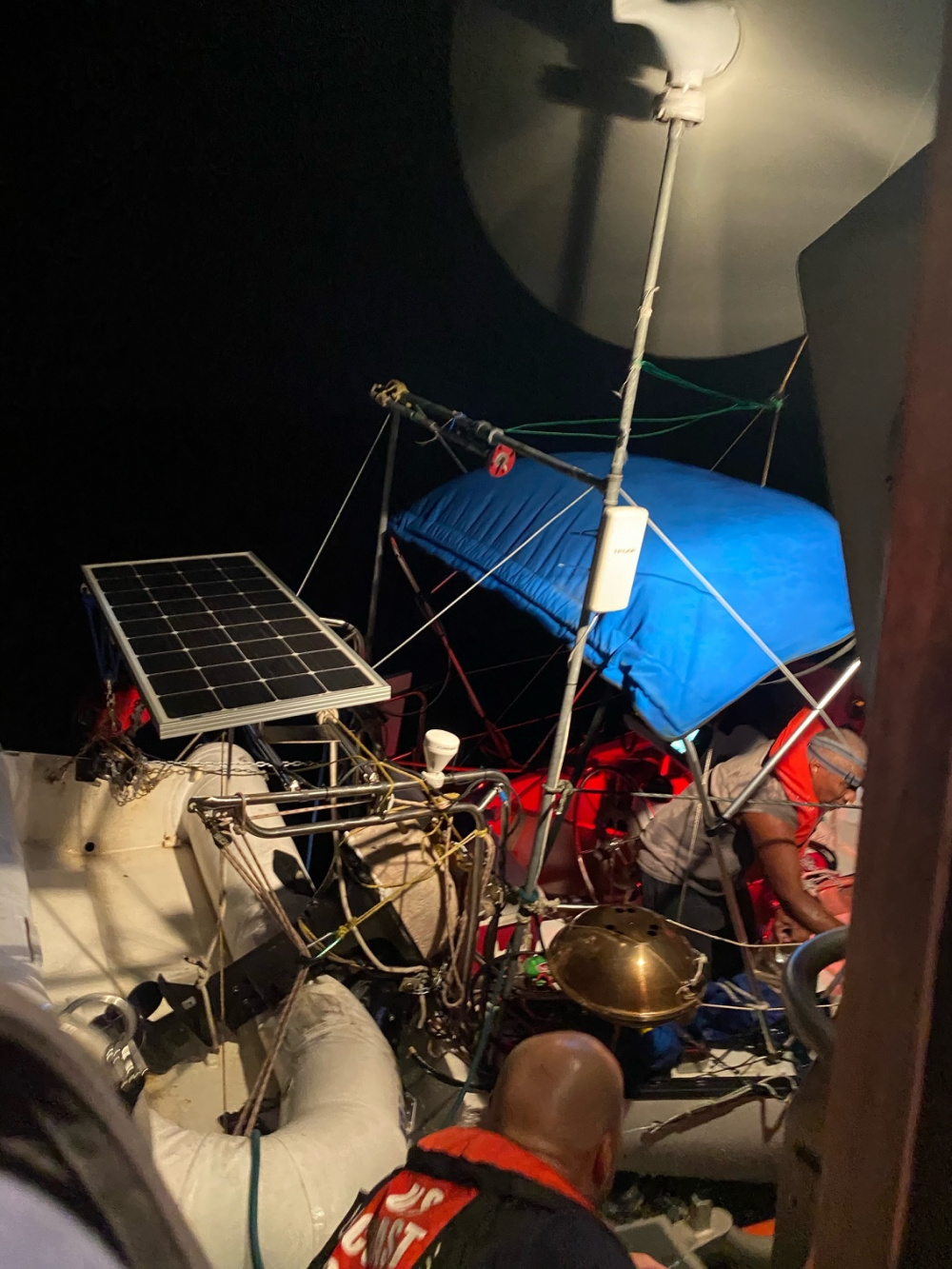 The small boat crew safely transported the individual ashore. The boater will make arrangements with commercial salvage for boat retrieval.
"Thanks to the boater being properly equipped with an EPIRB, we were able to respond to the situation before it had time to escalate," said Seaman Angel Rivera-Bonet, Station Fort Pierce boat crew member. "We encourage all boaters to check that they have all proper safety and communication equipment before getting underway. Proper preparation can mean the difference between life and death."