UPDATE: MRCC Fort De France reports the ship was recovered and towed to Martinique Island.
They confirm that it is no longer a hazard.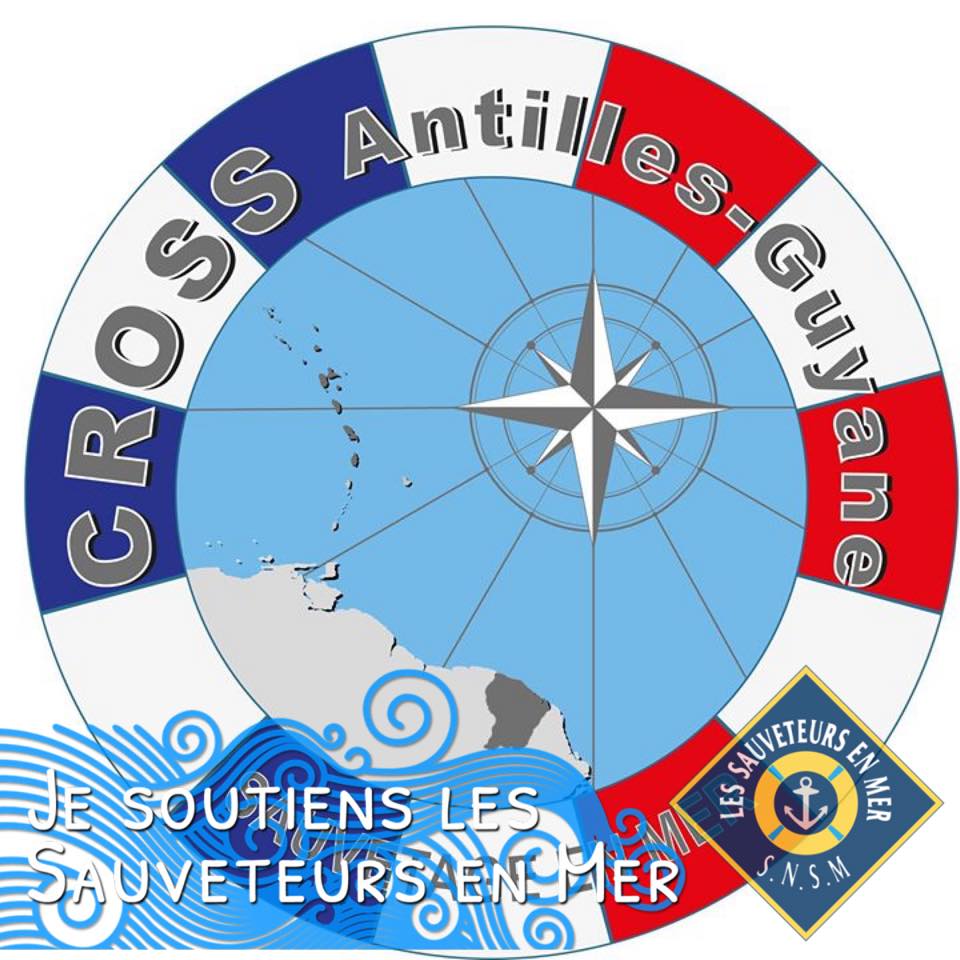 MRCC Fort De France issued a NavSafety Alert on 26 Jan 2021 for a derelict and capsized 9 meter sailing vessel adrift in position 15-00.48 N / 060-26.12 W.
This position was valid at 1407 hrs UTC, 26 Jan 2021, and is located 49 NM ESE of the Southern tip of Dominica.
MRCC Fort De France advised a towing operation is planned to remove the vessel, and the alert will be removed upon completion. All vessels should maintain a sharp lookout for this hazard to navigation.