UPDATE: January 5, 2022
The owner of  SV Volare is in the process of recovering his boat due to information coming from all of you. He is very grateful for everyone helping.
SV Volare has been missing since approximately December 14, 2021 from the Municipal Moorings in St. Augustine, Florida. The boat was under contract to purchase and is owned by Antares Catamarans. The purchaser failed to close and sometime thereafter the boat disappeared. The boat could be in the Bahamas or south Florida.
The boat is a 2019 Antares 44 GS, registered
USA – Deleware Regisration DL3430AM, MMSI 368107360 and may have a young couple and two children on board.
Anyone with information about this boat should contact the St. John's County Sheriff's Office at (904) 824-8304), the nearest police authority or USCG.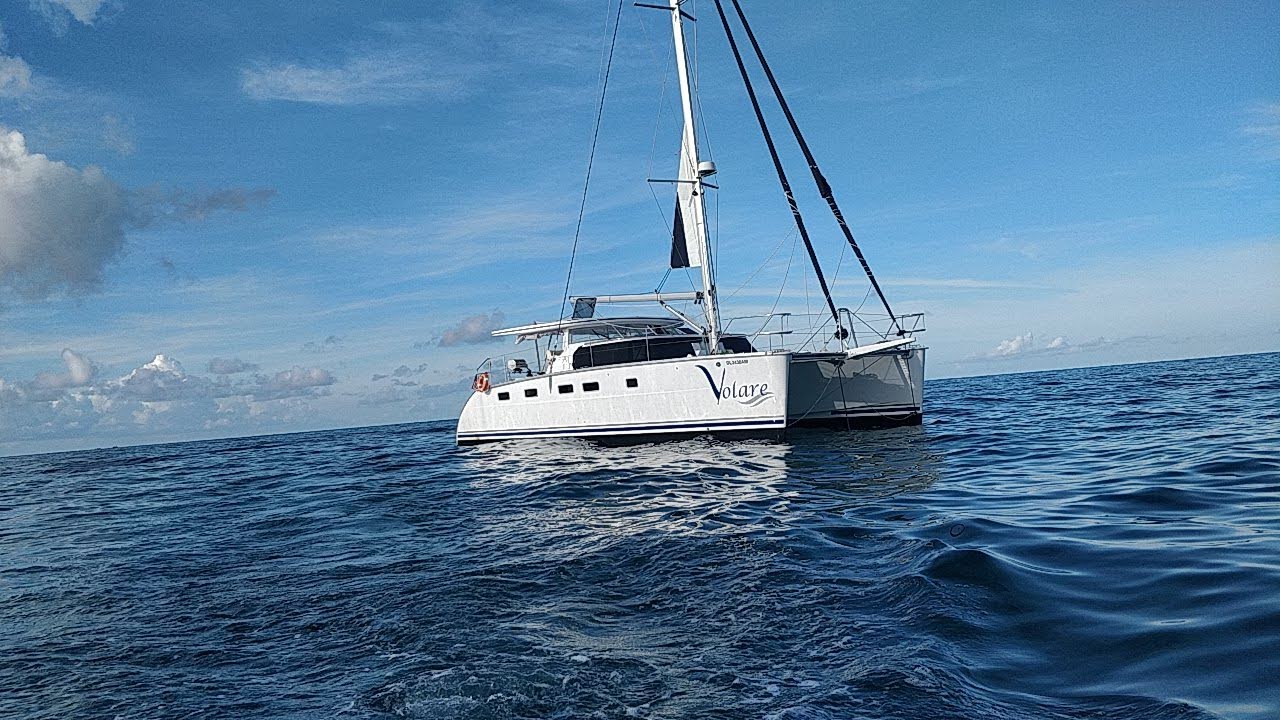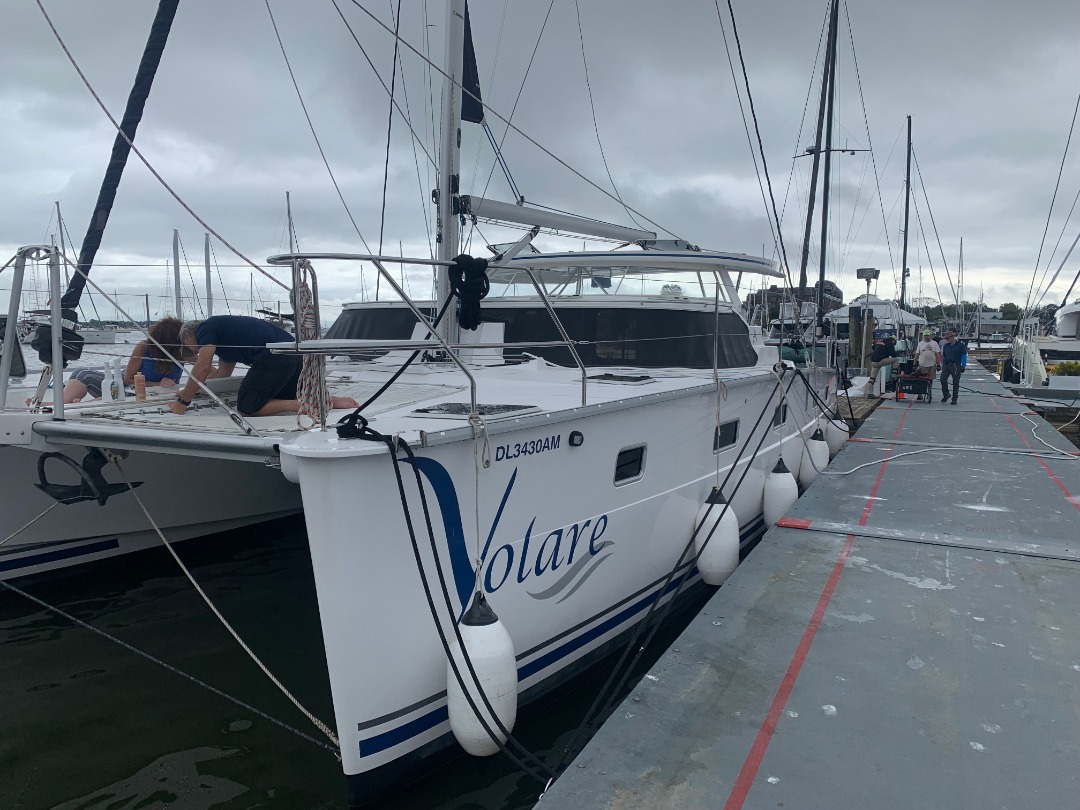 This Catamaran's last Class A ping from its AIS was December 6, 2021 as follows: