UPDATE: April 9, 2022 8:00PM Eastern
The family has just made contact with SV Santosha. All is well on board. Thank you to all cruisers who reached out to these cruisers. Cancel Bolo.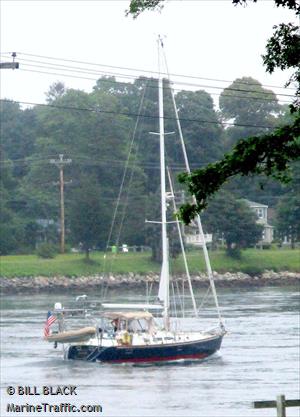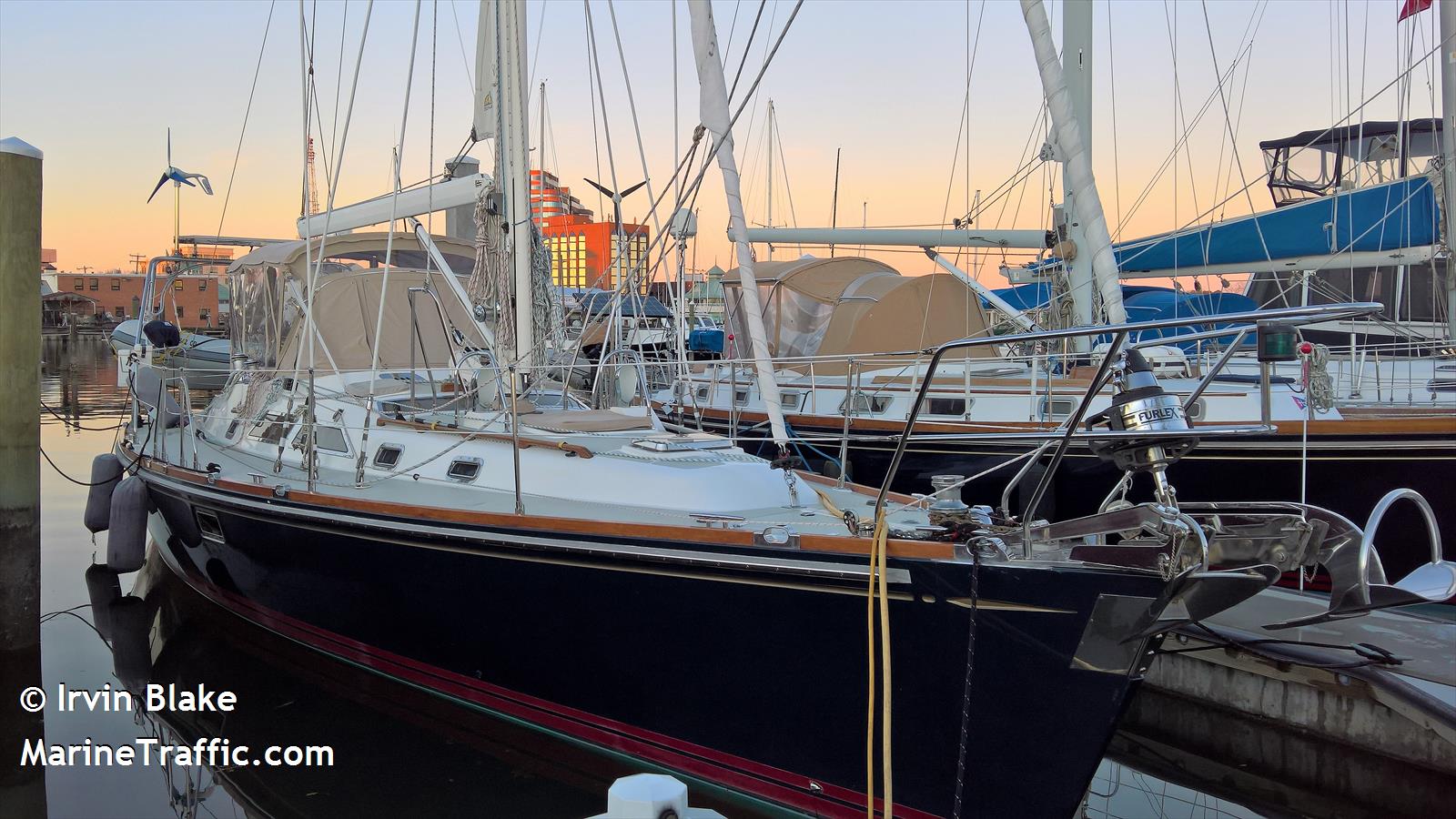 RCC Miami has requested assistance in locating SV SANTOSHA, 46 feet, with Captain Eric Powers and his wife Danielle on board. SV is located in the Georgetown Bahamas area near Harbor Cay National Park.
Last ping 8 days ago, in position: 23-30.21N 075-44.18W.
Anyone with information should contact Glenn@boatwatch.org or RCC USCG Miami. Please give Mr. Powers a message to contact his sister Cynthia Powers.