UPDATE: December 25, 2022 at 11 AM
Amateur Radio Operator in Cayman reports SV Mesh is 3 to 4 hours out from Cayman and all is well on board. SV Mesh is currently using his engine. Coast Guard Cayman is monitoring. RCC Miami advised. Bolo Canceled.
Broadcast Version For Maritime Mobile Service Network and Other Nets
RCC Miami USCG requests assistance in locating SV Mesh, a 1968, 44 foot aluminum hull and white superscructure with German Skipper Andreas Gleich, 52 years old and crew Aaron Weiner, 23 years old, on board. SV is on a voyage leaving Key West on Dec. 15, 2022 or Dec. 16 and expected to arrive in Grand Cayman Island on Dec. 19 or Dec. 20.  SV Mesh's hailing port is Naples, Florida.
It is reported that SV Mesh has a Sat phone, life raft and a PLB on board.
Report any sightings, assist if possible and provide information to RCC Miami.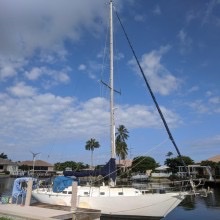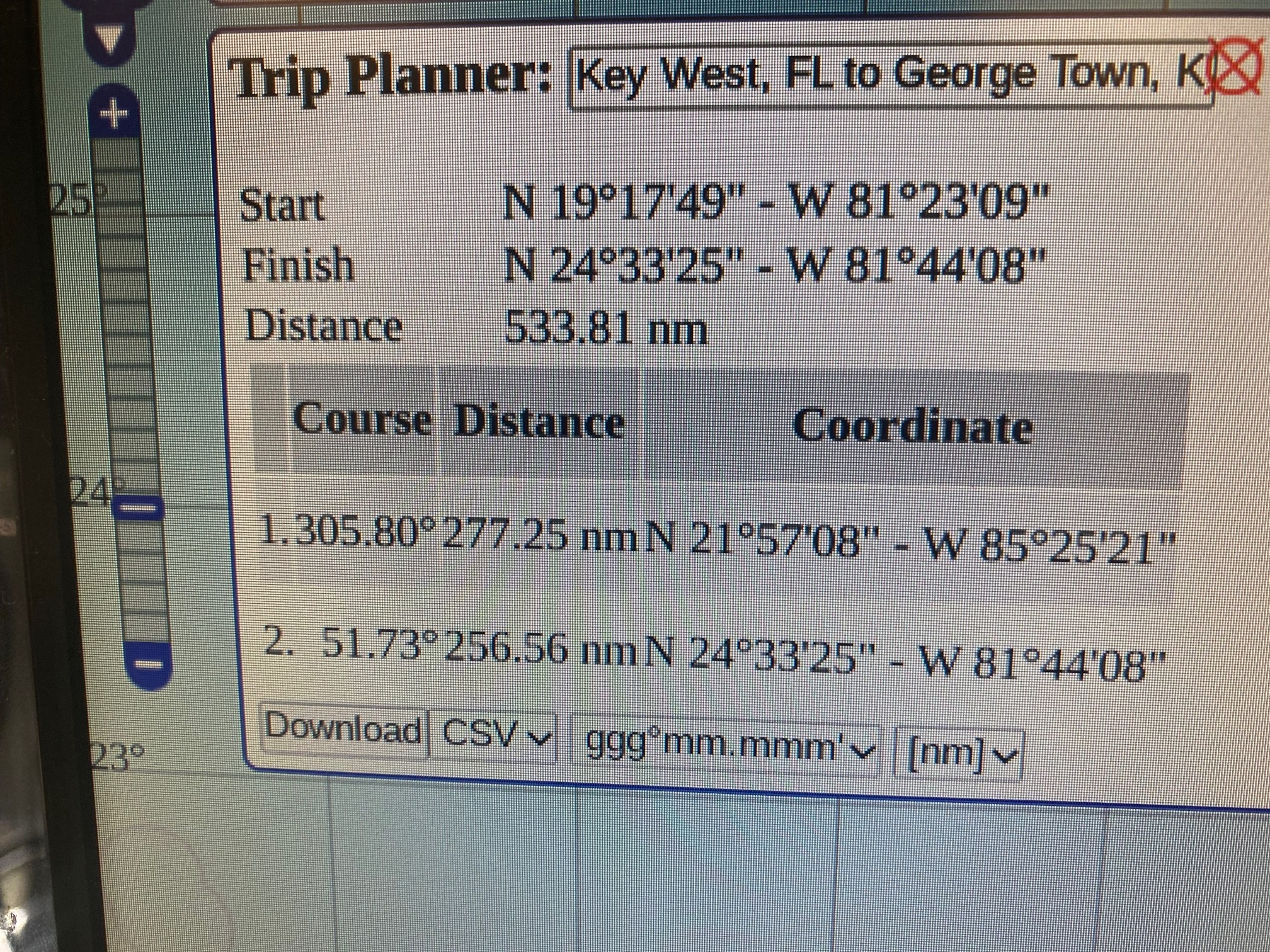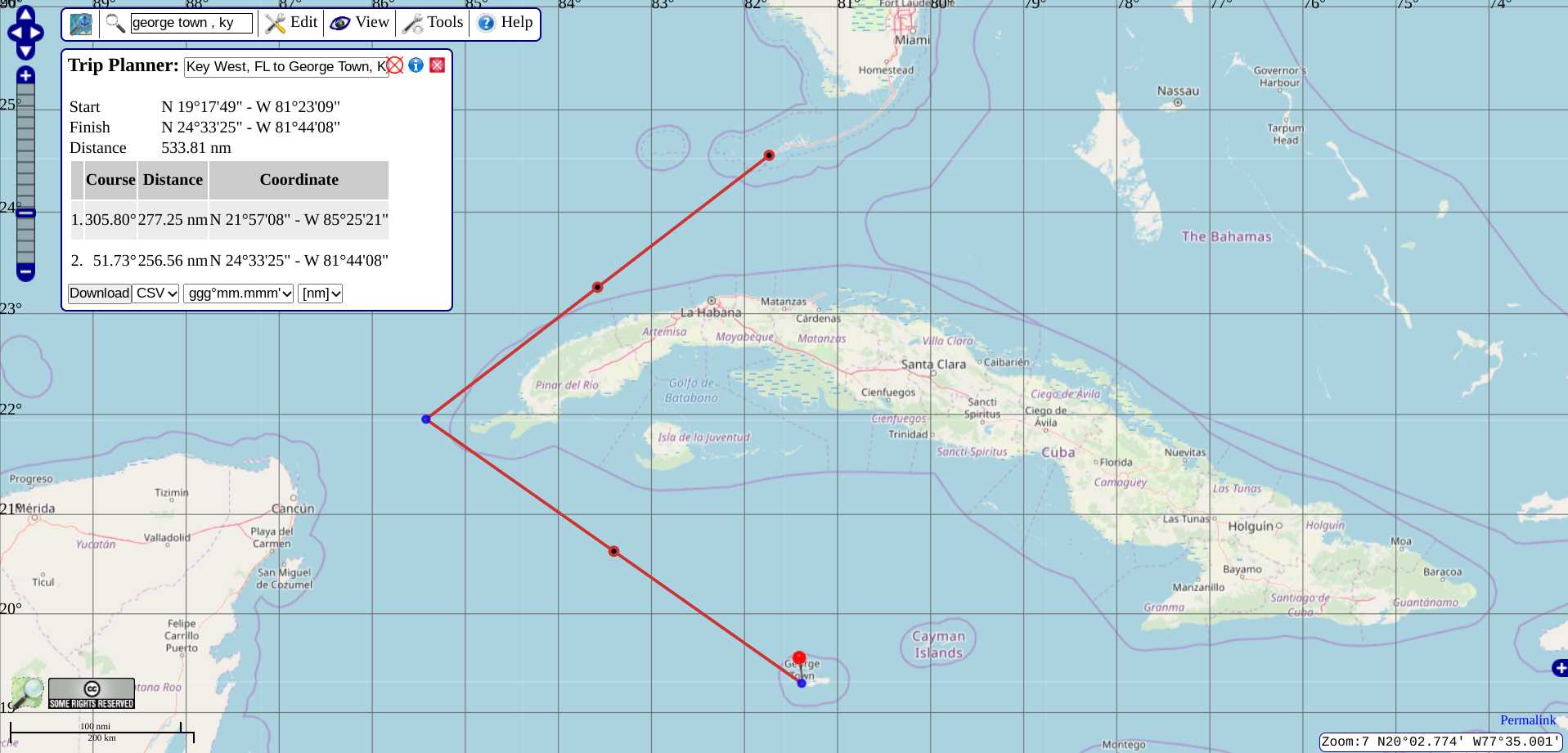 EGC #535842
RCC MIAMI RECEIVED A REPORT OF AN OVERDUE SAILING VESSEL MESH LAST SEEN DEPARTING KEY WEST, FL HEADING TO GEORGETOWN, CAYMAN ISLANDS ON 15 DEC 2022 AND WAS EXPECTED TO ARRIVE IN  GRAND CAYMAN ON 20 DEC 2022.  THE S/V MESH IS A 1968 44FT ALUMINUM HULL SAILING VESSEL WITH INBOARD DIESEL ENGINES, WHITE HULL AND WHITE SUPERSTRUCTURE. ALL MARINERS ARE REQUESTED TO MAINTAIN A SHARP LOOKOUT, ASSIST IF POSSIBLE, AND REPORT ALL SIGHTINGS TO U.S. COAST GUARD RCC MIAMI, FL VIA TELEPHONE 305-415-6800 OR EMAIL RCCMIAMI@USCG.MIL