UPDATE: SV LEGZ and Captain Rory Williams have been found in Neah Bay in upstate Washington state at anchor. RCC Alameda has confirmed his next of kin has been notified.
Broadcast Version For Maritime Mobile Service Network and Other Networks 
RCC Alameda has requested assistance in locating an overdue vessel, SV "LEGZ", with one person on board, Rory Conan Williams, age 45, US Citizen and an experienced sailor.
Captain Williams left Sitka, Alaska on July 9, 2023 and was expected in San Diego, CA on July 27, 2023. His plans were to visit his mother and then head to Mexico.
The SV is a sloop, 32 feet, EPIRB, white hull, navy blue sail covers, radar on stern and was formerly called ALLEGRO.
If anyone has seen this vessel or has further information please advise Rcc Alameda at 510-437-3701 or your nearest Coast Guard authority.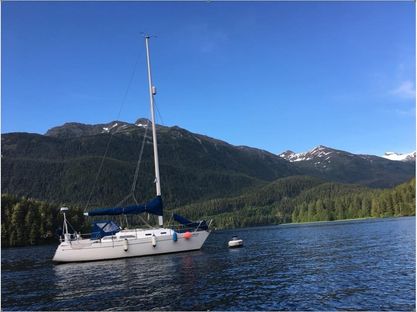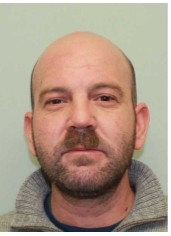 32 FOOT S/V LEGZ, WHITE HULL, ONE PERSON ON BOARD,
OVERDUE SITKA (56-54.59N 135-40.93W)
TO SAN DIEGO (32-39.47N 117-13.28W). VESSELS
IN VICINITY REQUESTED TO KEEP A SHARP LOOKOUT,
ASSIST IF POSSIBLE. REPORTS TO RCC ALAMEDA,