UPDATE and Great News –
The boat and the two sailors are OK and found at Isla Holbox, Mexico, and island north of the Yucatan. They encountered many problems both with the boat, the currents and health matters.
They and their many friends and family are already looking into more layers of safety, such as a Garmin In Reach, an EPIRB, a new PLB registered to the captain and inflatable water activated life vests. Everyone is just happy they have been found.
Broadcast Version For Maritime Mobile Service Network and Other Nets
BOLO for SV One Love Cuba to Cancun. (UPDATED July21, 2022 5:15 PM)
SV One Love set off a Personal Locater Beacon (PLB) on July 19, 2022 at approximately 15:30 on passage from Cuba to Cancun. The last known position was
23-15.76N 086-15.39W
The position is believed to be 45-50 miles NE of Isla Mujeres Mexico.
On board are John Thorpe, aka Rabbles, age 41 and Joseph Schmig. John Thorpe is a Type 1 diabetic.
SV One Love is a 36 foot Catalina Mk11 with 12ft West marine inflatable, fiberglass flooring, 20 hp white Suzuki if they unmounted it from sailboat bracket and a hailing port of Carrabelle Florida.
They left from Key West and planned to head to the Rio Dulce in Guatemala with stops in Isla Mujeres Mexico and other places.
Report any sightings or pertinent information to RCC Miami (305-415-6800) and assist if possible.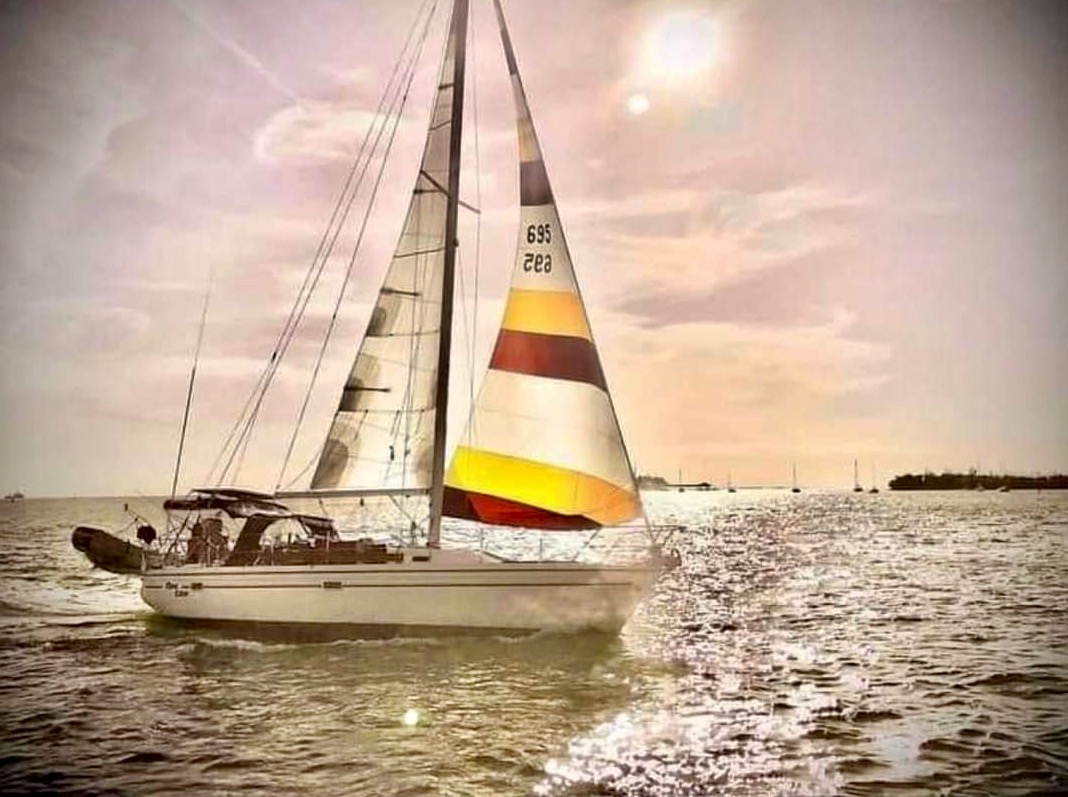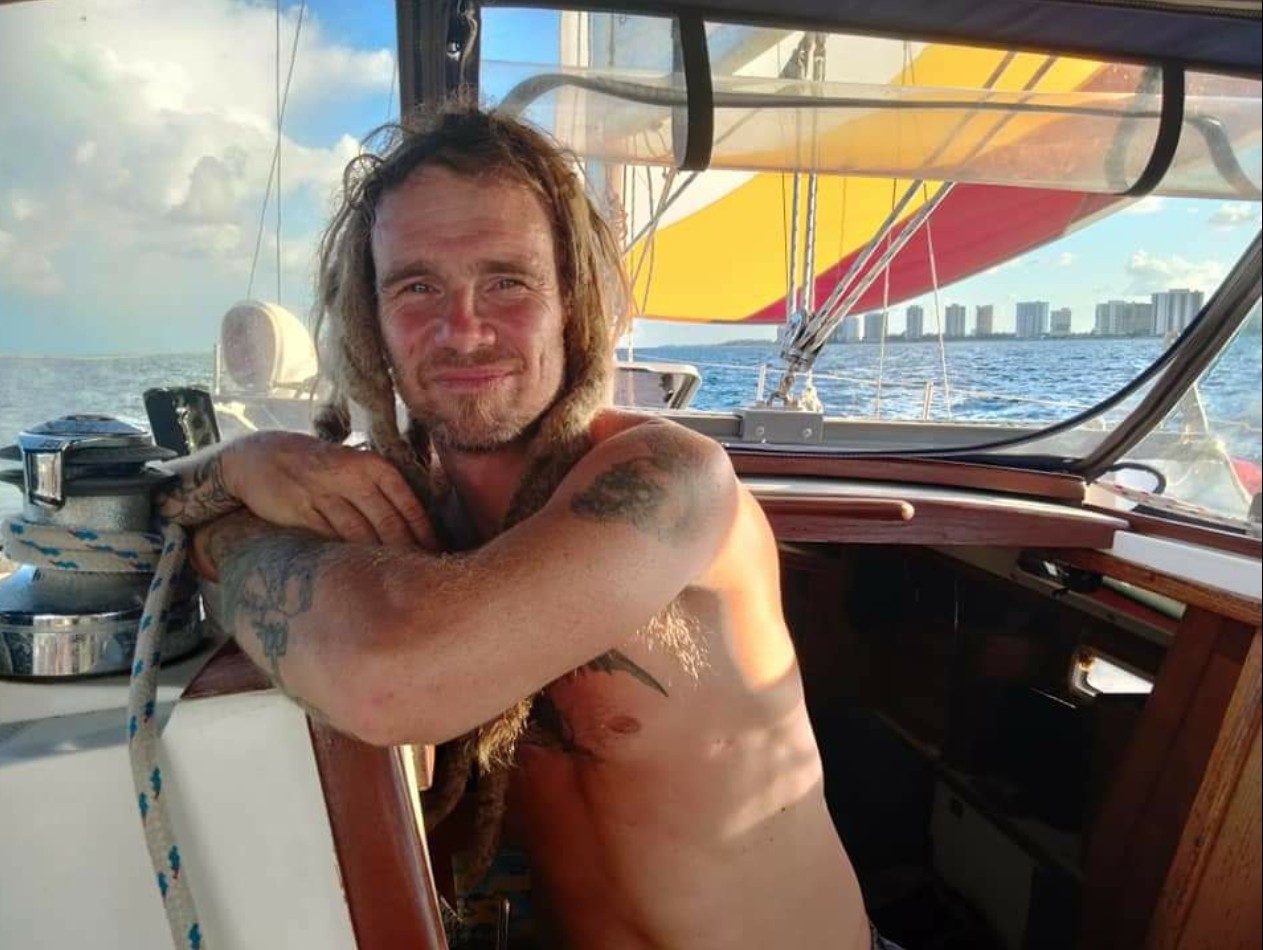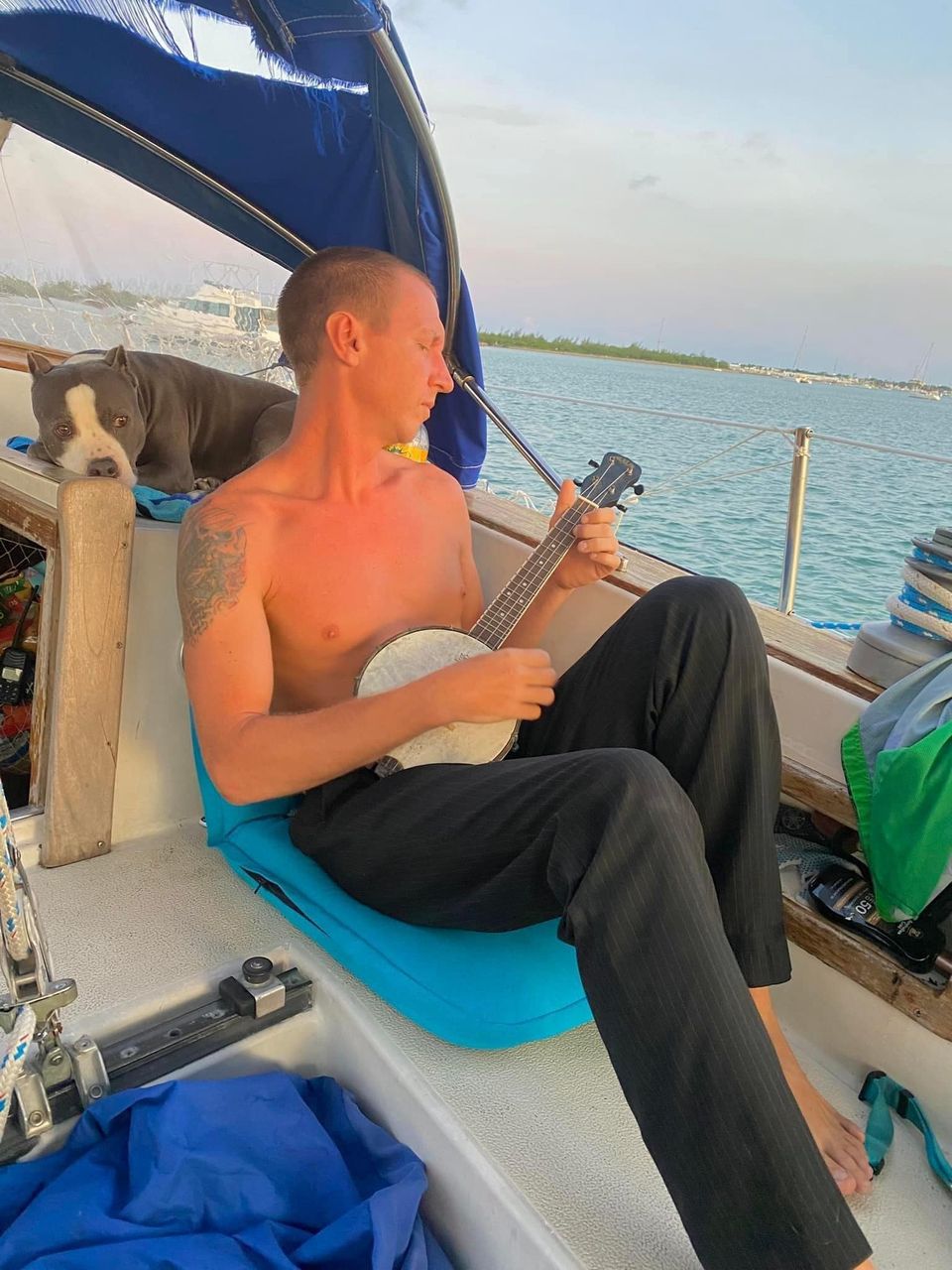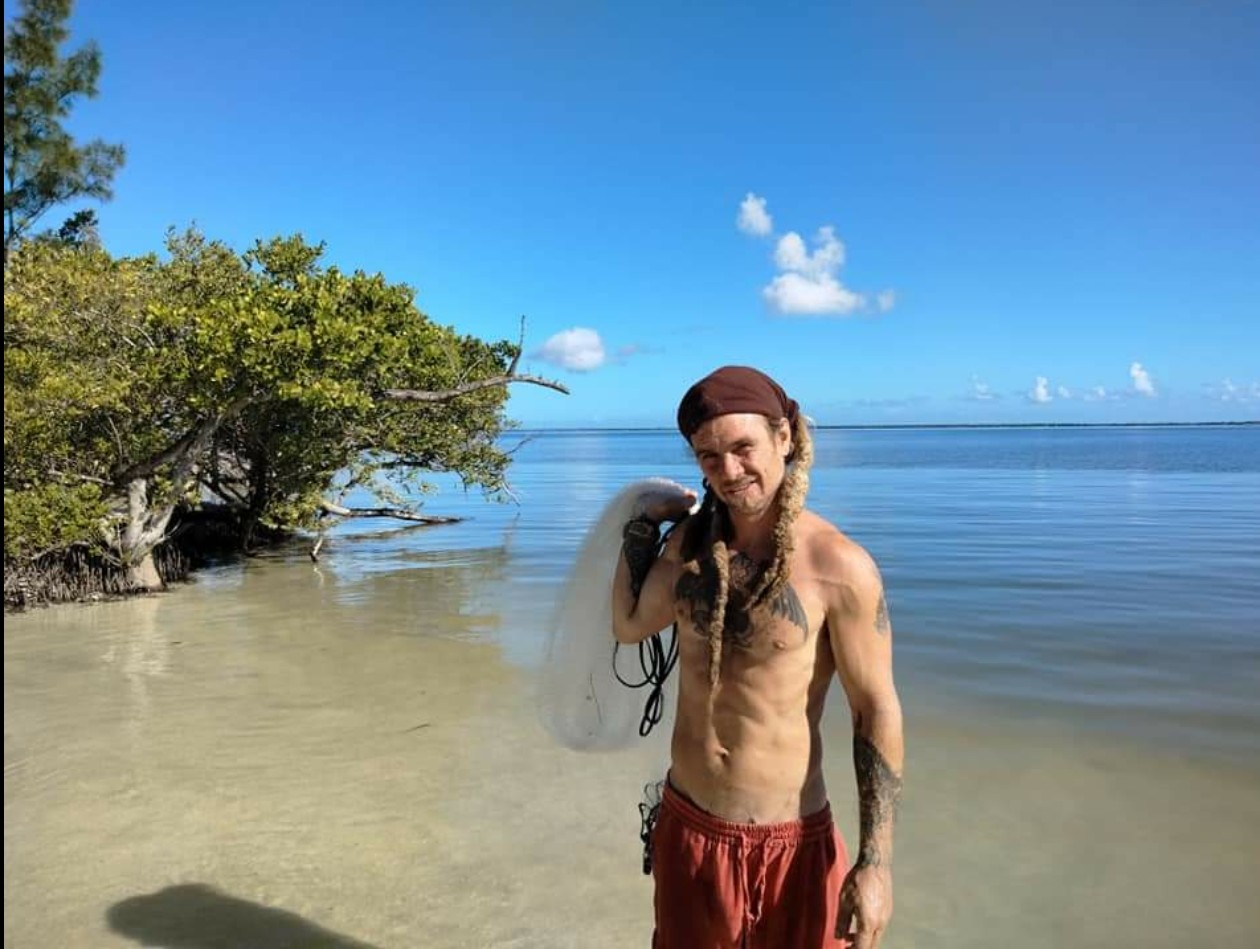 212212Z JUL 22
NAVAREA IV 710/22(28).
GULF OF MEXICO.
DISTRESS SIGNAL RECEIVED ON 406 MHZ FROM 35 FOOT
S/V ONE LOVE, TWO PERSONS ON BOARD, LAST KNOWN POSITION
IN VICINITY 23-15.76N 086-15.39W.
VESSELS IN VICINITY REQUESTED TO KEEP A SHARP
LOOKOUT, ASSIST IF POSSIBLE.
REPORTS TO RCC MIAMI,
PHONE: 305 415 6800,
E-MAIL: RCCMIAMI@USCG.MIL.