UPDATE: May 3, 2022
MRCC Fort de France Reports:
"End of BOLO on S/V HEROICA CINCO,
S/V is reported near to Funchal, Madeira island. Everything is ok.
Many thanks."
Broadcast Version For Maritime Mobile Service Network and Other Nets
MRCC Fort de France has issued a BOLO for SV Herocia Cinco on passage from Cape Verde to Martinique. SV is a 68 foot sailboat, dark blue hull, white sails, two persons on board and flagged in Spain. SV departed Mindelo, Cape Verde on March 27, 2022, bound for Martinique. All ships in the vicinity are requested to keep a sharp lookout and report all information to MRCC Fort de France. MRCC Lisbon is coordinating the case.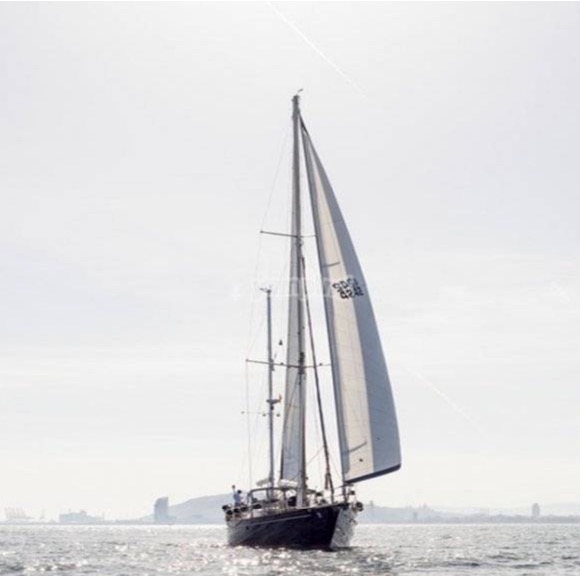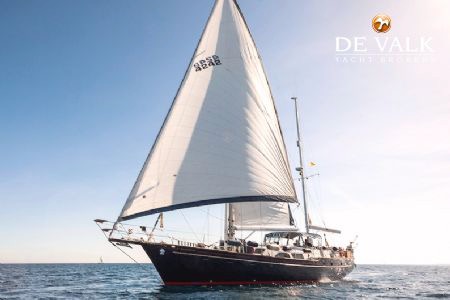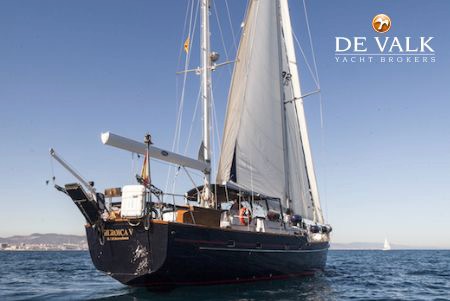 FLEETNET
EGC 0 2 34 13N062W05030 01 00
STX
THIS IS MRCC FORT DE FRANCE
PHONE : +596 596 70 92 92
TELEX : (42) 912008
FAX : 596 596 63 24 50
INM C : 422 799 024
MAIL: ANTILLES AT MRCCFR.EU
PAN PAN            PAN PAN                 PAN   PAN
MRCC FORT DE FRANCE REPORTS :
OVERDUE CONCERNING SAILING VESSEL "HEROCIA CINCO"
MMSI NUMBER 224018980   –  C/S:  EA6783
LENGTH: 68 FEET  / 20 METERS  – POB: 02  – FLAG STATE: SPAIN
COLOUR OF HULL: BLUE DARK / SAILS WHITE
DEPARTED FROM MINDELO / CAPE VERDE ON THE 27 OF MARCH BOUND TO MARTINIQUE AND NOT ARRIVED YET.
ALL SHIPS IN THE VICINITY ARE REQUESTED TO KEEP A SHARP LOOKOUT AND REPORT ALL INFORMATION TO MRCC FORT-DE-FRANCE
EOX