BOLO Cancelled
MRCC Fort de France advised the SV Gandalf has arrived safely in Guadeloupe, Pointe a Pitre on April 14, 2022. The captain is safe.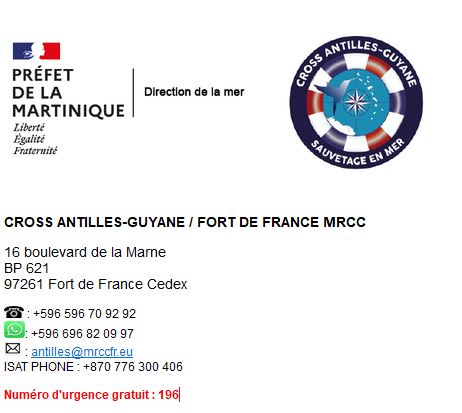 Broadcast Version For Maritime Mobile Service Network and Other Nets
MRCC Fort de France has issued an EGC message concerning SV Gandalf, French flag, with one person on board on passage between Guadeloupe and Dominica. Radio contact was lost on April 8, 2022. SV requested towing assistance and had engine trouble.
The SV has a white hull, blue sails and is 10 Meters long.
All ships in the vincinity that are able to assist should contact MRCC Fort de France.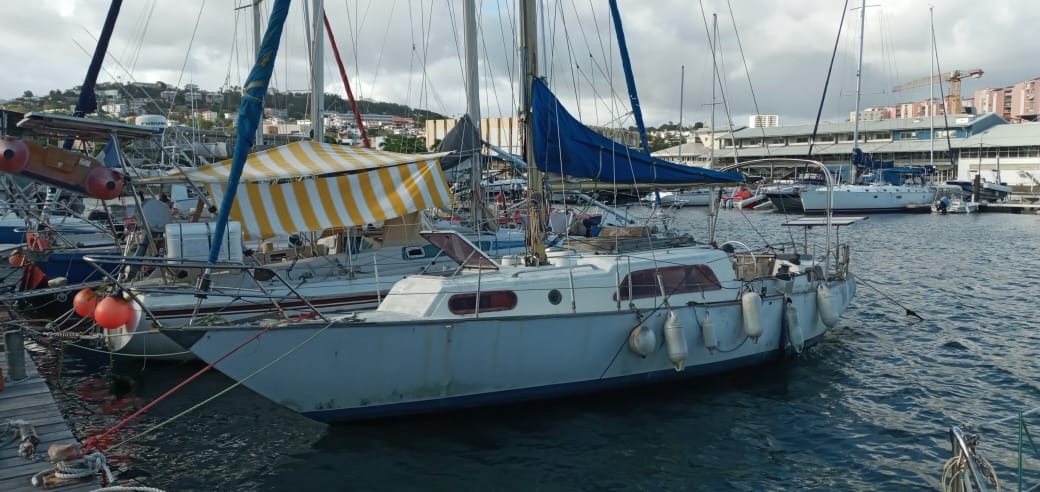 FLEETNET
EGC 0 2 24 16N062W100 11 00
STX
THIS IS MRCC FORT DE FRANCE
PHONE : 596 596 70 92 92
TELEX : (42) 912008
FAX : 596 596 63 24 50
INM C : 422 799 024
MAIL: ANTILLES AT MRCCFR.EU
PAN PAN – PAN PAN – PAN PAN
MRCC FORT DE FRANCE REPORTS :
OVERDUE CONCERNING FRENCH SAILING VESSEL NAMED GANDALF – 1 POB –
UNKNOWN POSITION – POSITION ESTIMATED BETWEEN GUADELOUPE AND DOMINICA ON
THE 08TH OF APRIL AFTER RADIO CONTACT – NO GPS – ENGINE PROBLEM –
TOWING ASSISTANCE REQUIRED AND RELOCATION
WHITE SAILBOAT – BLUE SAILS – 10M LONG
ALL SHIPS IN THE VICINITY ABLE TO ASSIST THIS VESSEL ARE REQUESTED TO
CONTACT MRCC FORT DE FRANCE
EOX