UPDATE: SV AKELA II has arrived in Martinique after 53 days at sea.
Broadcast Version For Maritime Mobile Service Network and Other Networks
SV AKELA II with solo captain Emmanuel Dailler, age 56, on passage from Cape Town South Africa, with stops in St. Helena and possibly Gambia is unreported.
He left Cape Town on March 2, 2023 on a Lavranos SV which is  a 37 foot fiberglass monohull.
His only means of communication is a VHF radio. He intended to contact tankers and other boats to have them report in to his shore contact.
Nambian Port Authorities and St. Helena Island Port Authorities have been notified.
Report any sightings or information to your nearest Coast Guard.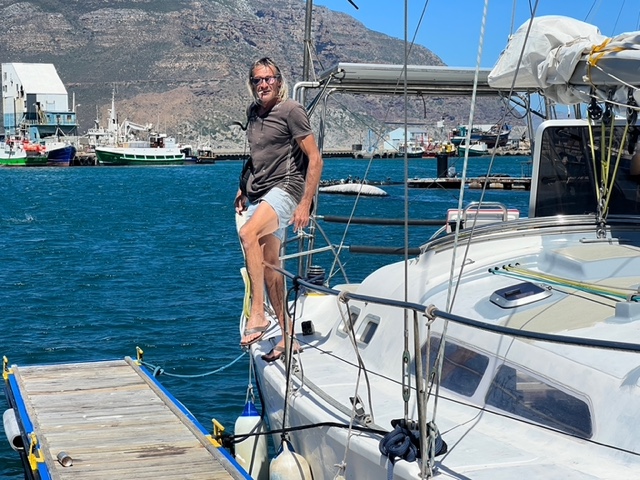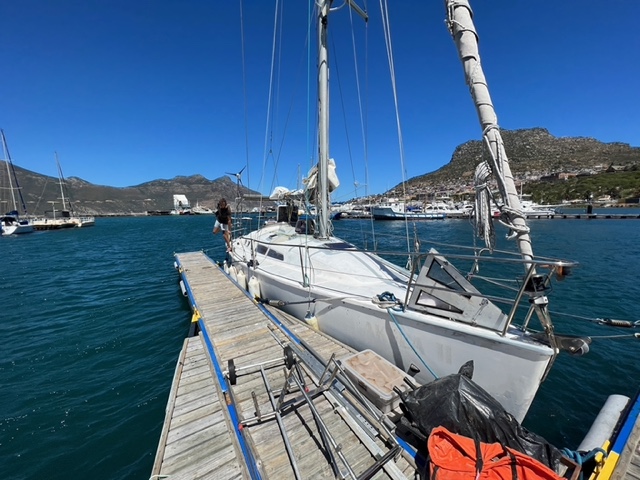 French solo sailor missing off South Africa's West Coast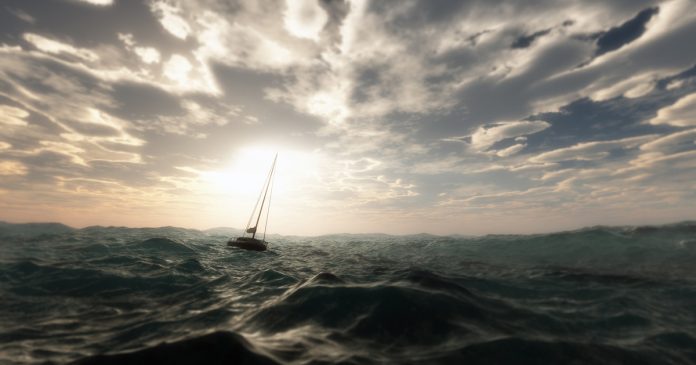 French solo sailor Emmanuel Dailler (56) is missing off South Africa's West Coast. He is aboard the Akela II, a mono hull white yacht, which left Hout Bay Yacht Club on 2 March destined for Martinique in the Caribbean.
It's over a month later, and the NSRI say the yacht and sailor "may now be overdue". The last known contact with Dailler was on the day he set off from Hout Bay.
NSRI rescue stations and its Emergency Operations Centre (EOC) across the West Coast are keeping a lookout for the sailing vessel, in cooperation with MRCC (Maritime Rescue Coordination Centre).
NSRI and MRCC are appealing to sea farers on the Atlantic ocean, islands across the Atlantic ocean, West Africa coastal Ports and Caribbean Ports, to keep a look-out and report any sightings or contact with Akela II.
"AKELA II only has marine VHF radio communications onboard. The yacht is plain white with no yacht name appearing on the hull," said the NSRI. There is apparently another yacht coincidentally called Akela II that is currently in the Caribbean, but it is not related to the missing yacht with Dailler onboard.
Anyone with information, any sightings or contact with AKELA II, please contact:
MRCC +279383300 mrcc.ct@samsa.org.za or
NSRI EOC +27829947555 operations@searescue.org.za
The NSRI is a charity organisation that saves many lives. Please consider supporting them here.